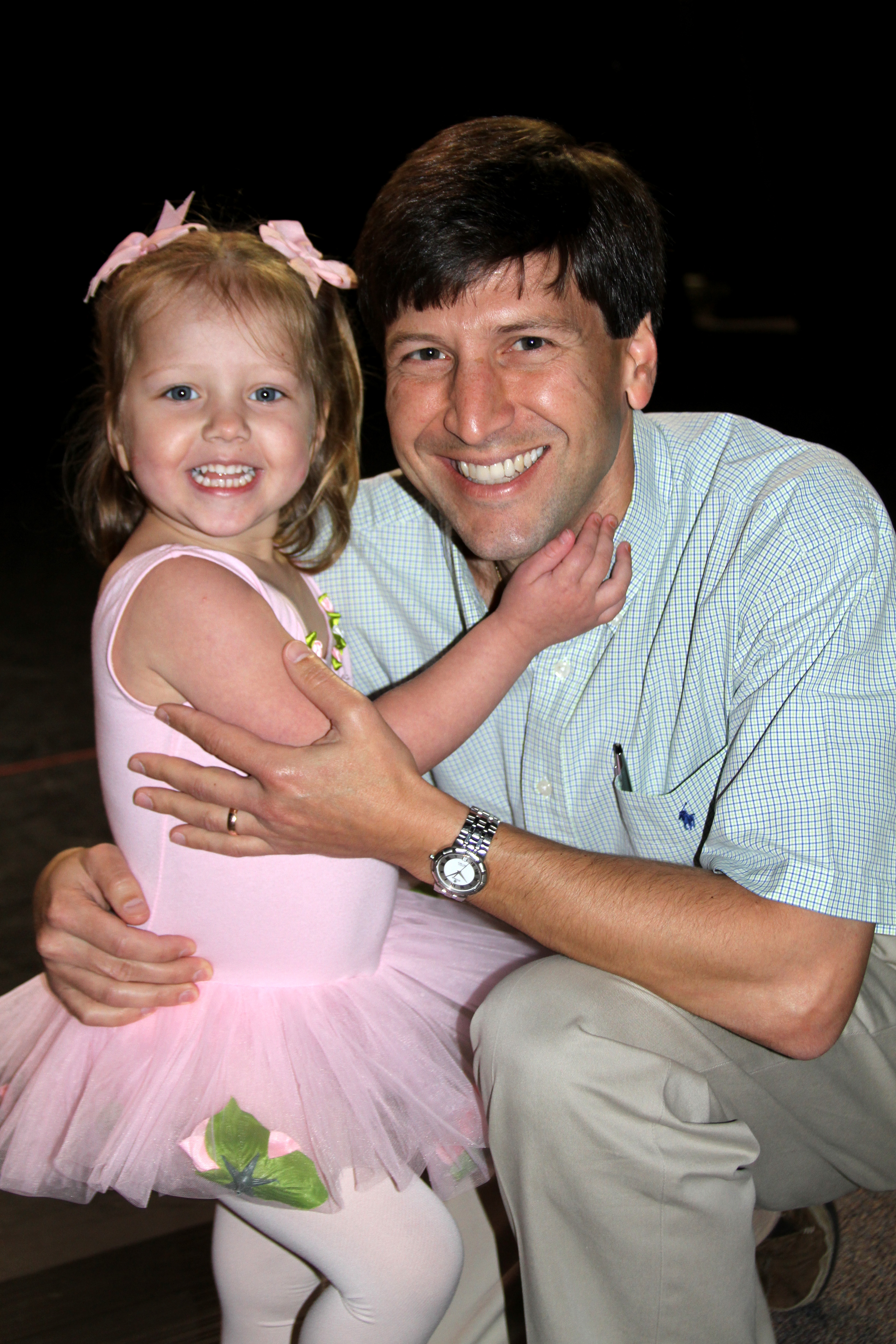 I saw an old friend recently and asked about his little girl.
He immediately turned to mush.
The transformation advanced like this: His head tilted. He smiled. His body softened as if he'd been microwaved five seconds. In a final gesture, he rapped on his heart…one, two, three times. He never did speak, however.
That's because he didn't have to.
I know it sounds sappy, but the relationship between daddies and daughters turns me into putty,