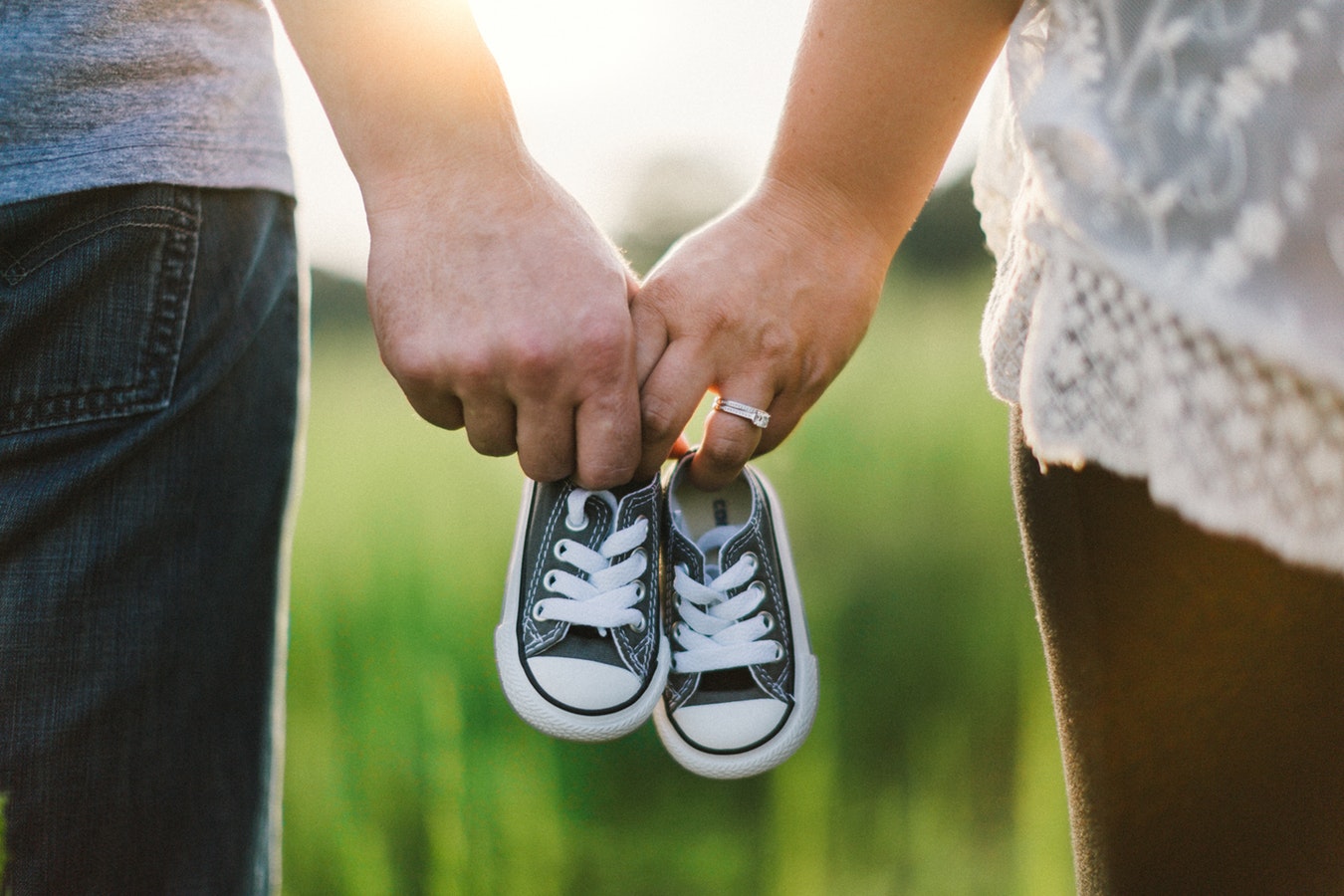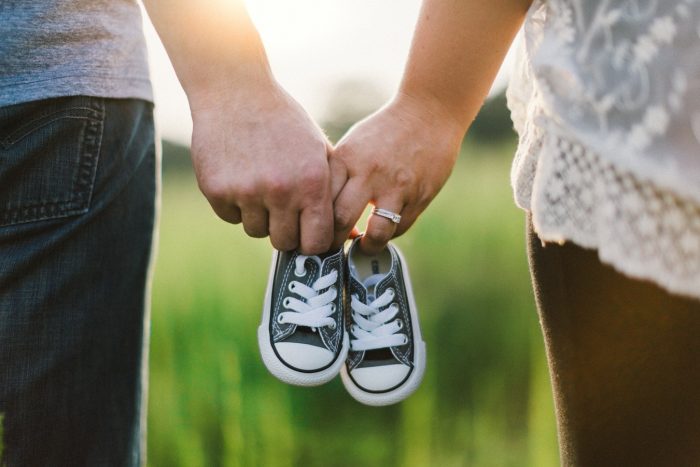 I once read a parenting book that frustrated me.
The wisdom was amazing, but it felt like the author was saying, "I raised great kids, and here's how you can, too." There were many 1 + 1 + 1= 3 insinuations like:
Taking kids to church + studying God's word + surrounding them with godly people = godly kids set for life.
I believe in intentional parenting, and I believe it's really hard to love someone you don't really know. For our children to know, love, and understand God, it's important that we take them to church, share Scripture, cultivate character, and encourage healthy relationships.
But what some parenting books ignore (or skim over) is the fact that even the best parenting doesn't guarantee results. Jesus was the perfect teacher, yet one of his disciples betrayed him. His perfection could not override the free will that God gives to everyone.
Additionally, a child who looks like a role model can be more distant from God than a child whose life is in shambles but who has a deep, desperate faith. A young adult who thrives in their twenties may self-destruct in their forties. There is no guarantee that any child is set for life, no matter how well-adjusted they seem as they leave home or enter the real world.