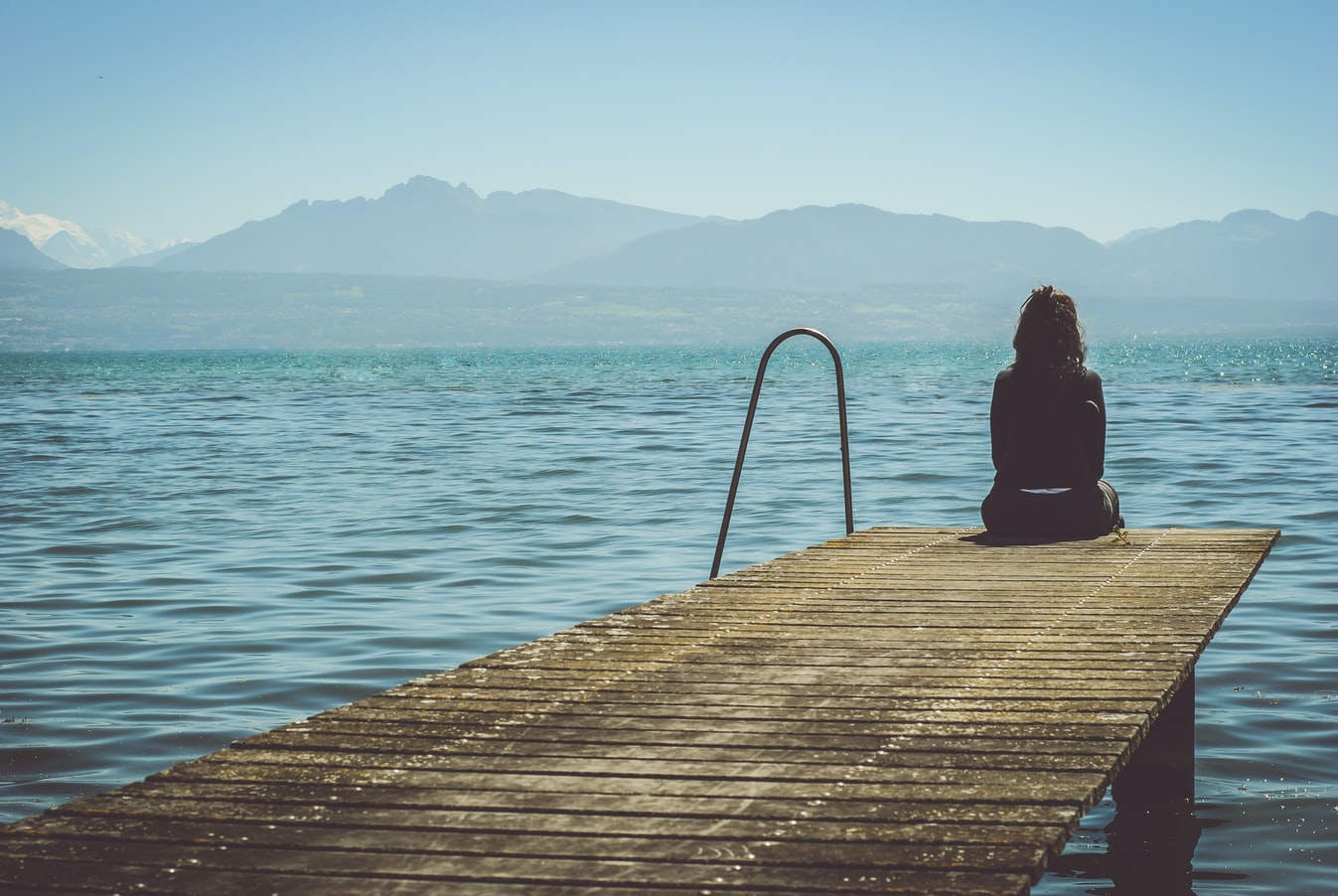 During a Spring Break family trip to a Caribbean island, I got a text from my daughter's friend.
Help! These guys are begging us to party with them tonight, and they won't leave us alone.
I reached the girls quickly, thanks to it being a small resort. Sure enough, 5 young men were surrounding and flirting with my daughter and her friend, both 16 years old, as they laid out. The girls were trying to be polite, so I told the guys – who looked to be 20 – that they weren't interested.
They left, and when my husband arrived, the girls explained how they couldn't get rid of the guys. They kept pushing the girls to leave the resort, even as they repeatedly turned them down.
With anger crossing his face, my husband's protective side came out. "Girls," he said, "you've got to be blunt. If blunt doesn't work, get ugly. Don't beat around the bush, especially with guys like that. Next time tell them to get lost. Or get up and report them to the front desk."
It was great advice – yet advice I'd never heard. For many females, being blunt doesn't come naturally, especially when you're raised to have good manners. But sometimes, manners must fly out the window, and as we prepare our daughters for the real world, it's imperative to talk through scenarios that may call for a different voice.