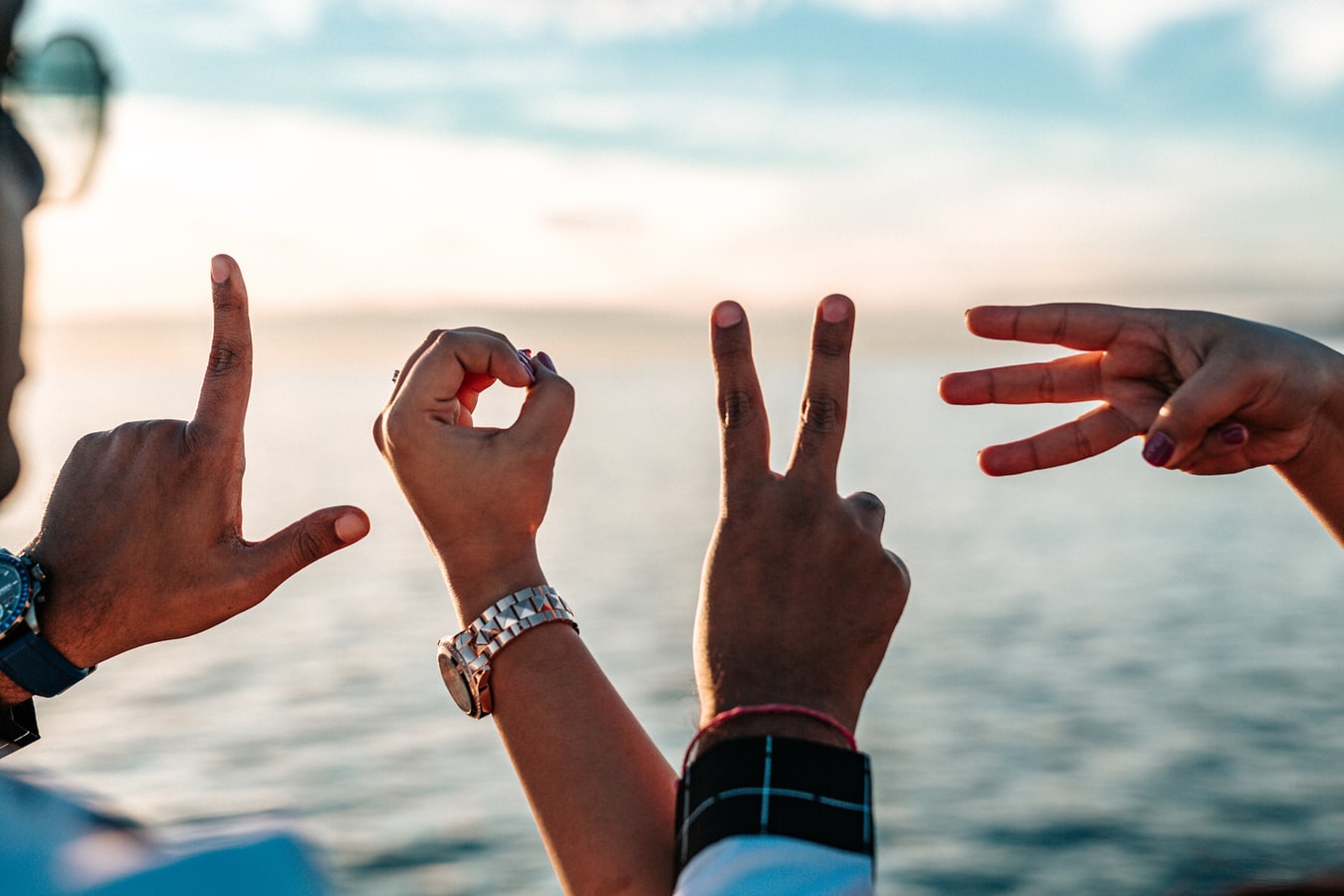 One struggle for parents of teenagers is knowing whether we're being too strict or too lenient.
After all, we all know adults who don't talk to their parents (or who went buck wild in college) because their parents were insanely strict. We also know adults whose lives became train wrecks because nobody ever put on the brakes.
Today's trend of "buddy parenting" is largely a response to the authoritarian parenting that our generation grew up with. While our parents' generation generally had more control, there wasn't always a strong emotional connection, and today's parents desire more connection and closeness.
To keep open communication, many parents lean toward permissiveness. This keeps their teens talking and deters sneaky behavior since too many rules will lead kids to lie. Connection and closeness are good – but not at the expense of necessary rules. As Nashville counselor Sissy Goff says, having our teens respect us is more important than having our teens like us.
"We've all heard the old sayings that rules without relationship lead to rebellion," she says, "but we'd like to add that relationship without rules leads to kids feeling too much power and a lack of safety. The goal is to work toward having rules and relationship in place, and to parent consistently with both."
Teenagers have plenty of buddies, Goff adds, but only one set of parents. When we "buddy parent," we lose their respect and set them up to feel insecure.
Being too permissive also hurts our teens as positive influences pull away and the wilder crowd gravitates to them.