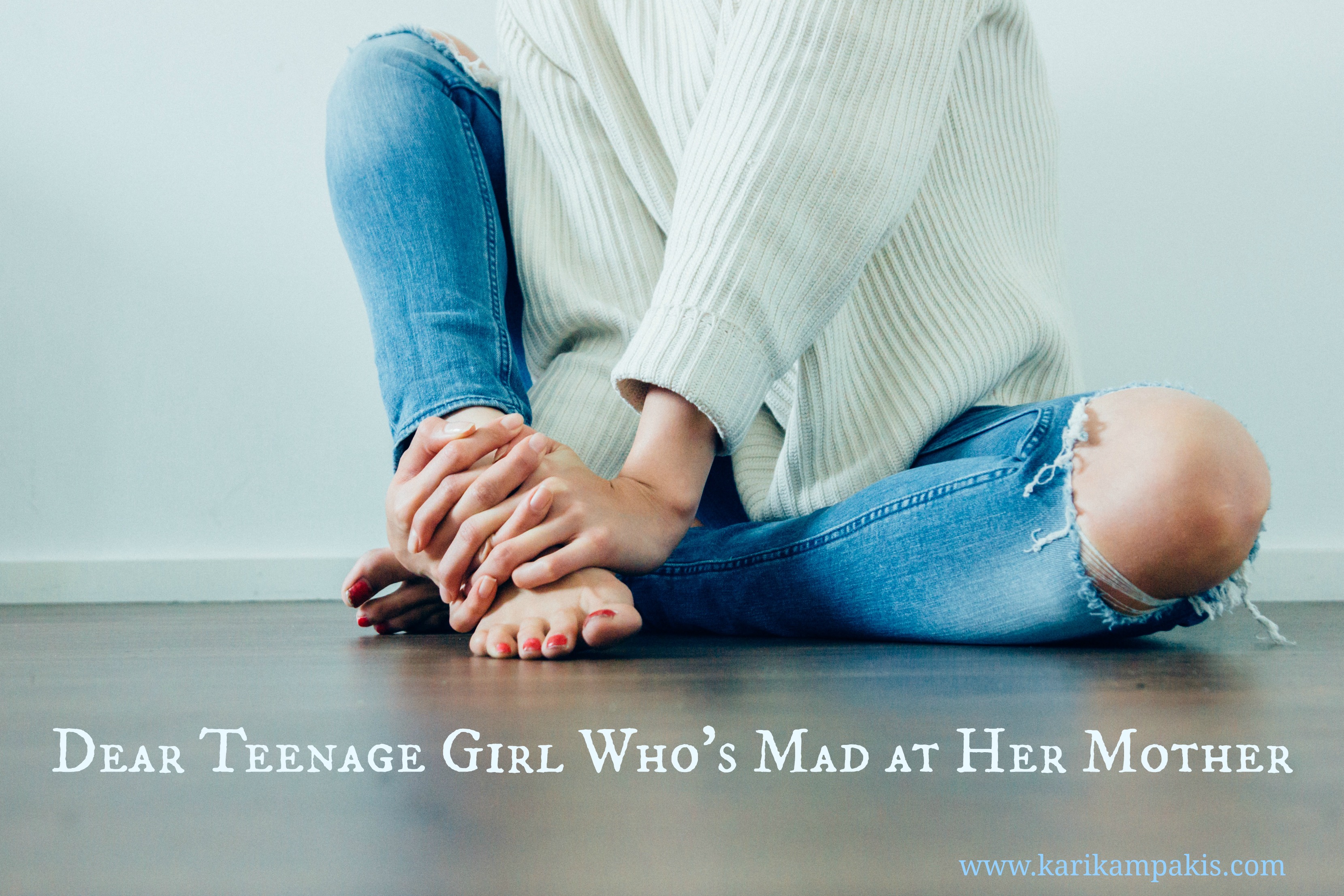 Let me start by assuring you that I get it. We all get it. There isn't a female on this planet who hasn't felt what you're feeling toward your mother in some form or fashion.
I don't know the story behind your argument, but it doesn't matter. What does matters is that you and a very important woman in your life have locked horns, and the tension may not subside without work from both of you.
I once learned in a college psychology class that being in a certain state of mind jogs memories of other times you were in that same state of mind. So when you're happy, you recall other times you were happy. And when you're mad at your mother…well, it probably calls to mind every fight you've ever had.
Maybe you feel this way. Maybe your mind has blocked every good memory of your mom – the nice things she's done, the fun you've had, the sacrifices she's made – and all you feel is anger or distrust. If so, remember the good moments too. Don't be deceived into thinking your mom is your biggest enemy.