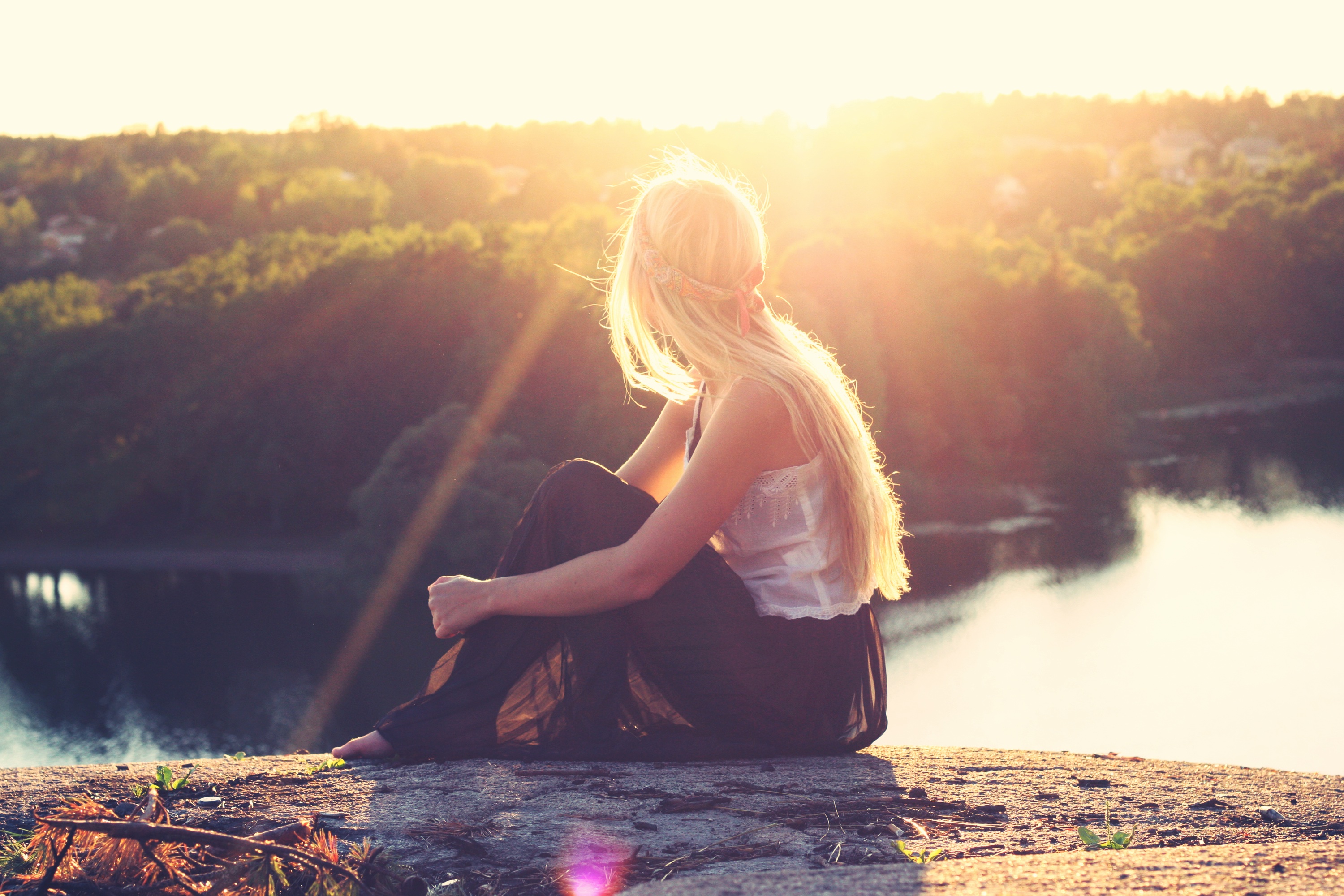 I have a friend (I'll call her Janie) who is very outgoing and talkative.
When she was in high school, she told her mom everything. She opened up and shared her heart like every mother hopes and dreams her daughter will.
Things changed, however, when Janie was in 11th grade and overhead her mom talking on the phone one day to a friend. Her mom told this friend how she was afraid Janie might follow her boyfriend to college – but she hoped she wouldn't because it's not like they were going to get married.
In that moment, Janie felt violated. Hearing her mom discuss the private life details that she'd revealed in confidence totally blindsided her. That day, Janie says, was a game-changer in their relationship. Although she remained close to her mother and still loved her, she never opened up to the same degree again.
This story is a great illustration of why it's increasingly important to protect our kids' privacy as they grow up. For one, it's the right thing to do, and two, if they find out we've shared too much about them – especially in the teenage years – they'll shut down on us. They'll find someone else to be their safe place and sounding board.