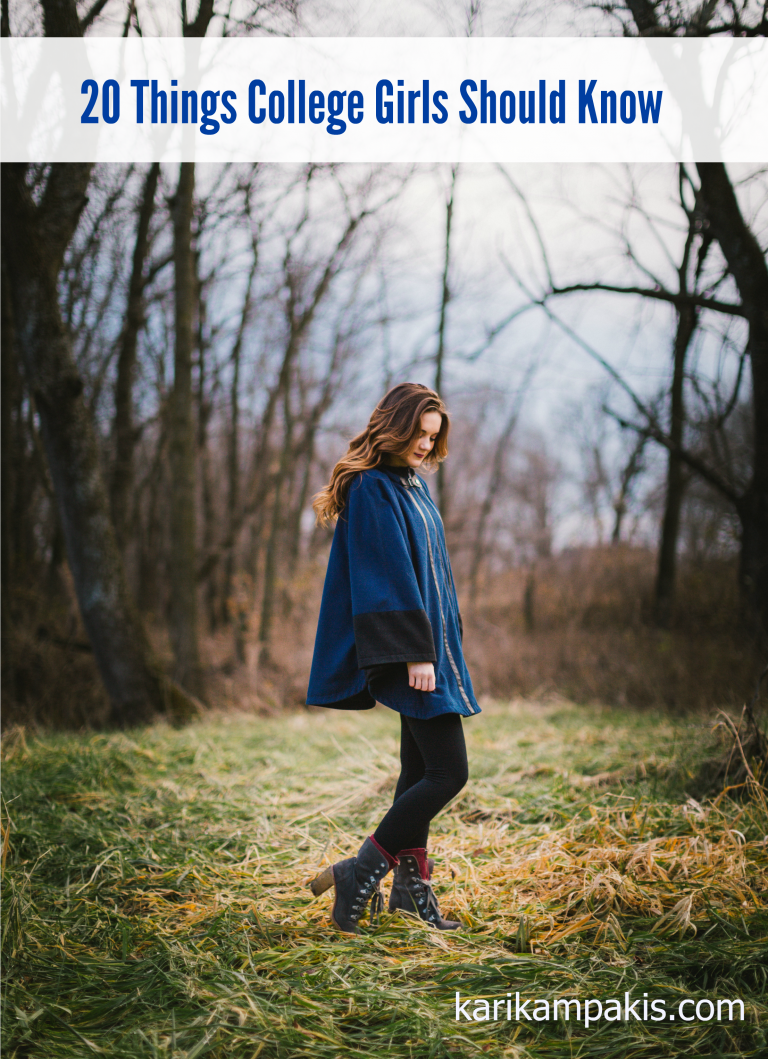 It was a college football game weekend, and as my friend walked down sorority row with her teenage daughter, her daughter took it all in.
The energy. The buzz. The sea of people dressed in the school colors, full of excitement and hope. Out of the blue, her daughter asked a question.
"Mom, what's the hardest part of college?"
Her mother said the first thing that came to mind: Saying no.