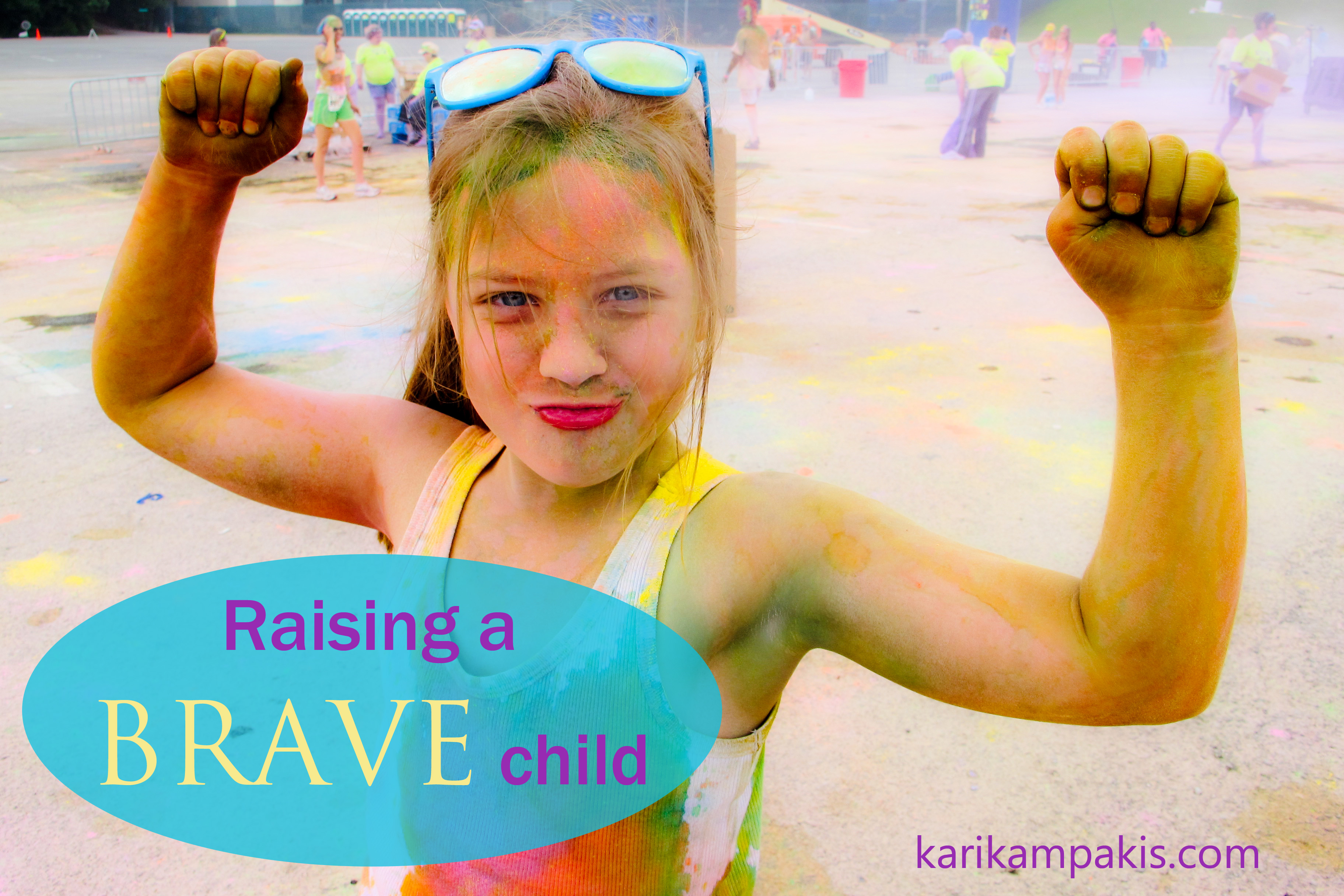 "A word of encouragement during a failure
 is worth more than an hour of praise after success." – Unknown
I believe it's fair to say that most parents want to raise brave children.
We want them to be brave in doing what's right. Brave in chasing their dreams. Brave in saying "no" when necessary. Brave in facing their fears.
But the thing about bravery is, there's a lot of psychology involved.