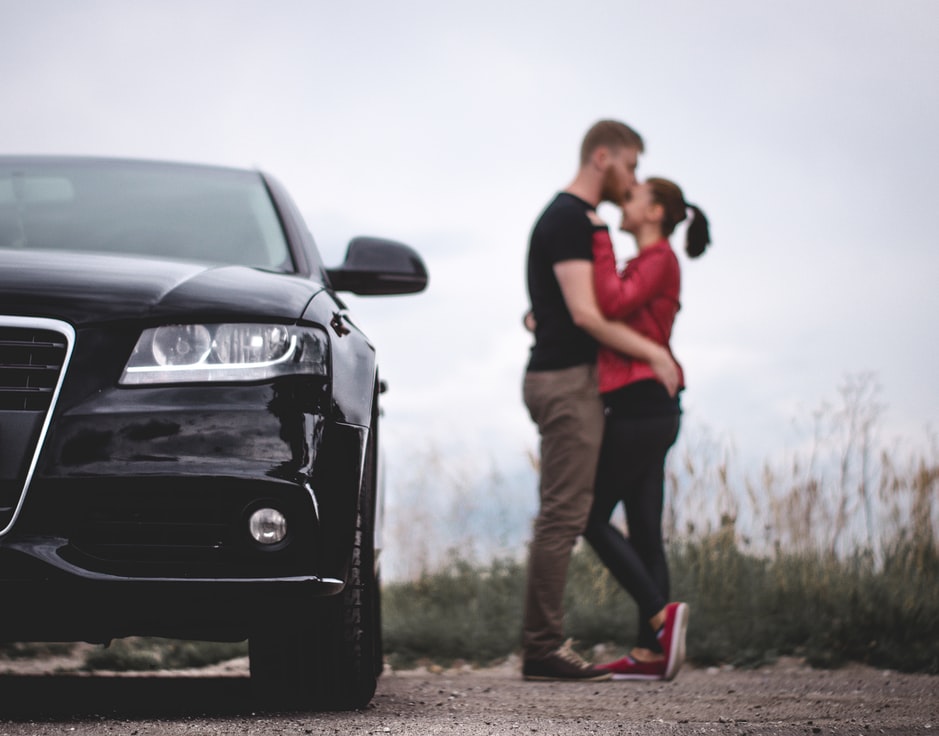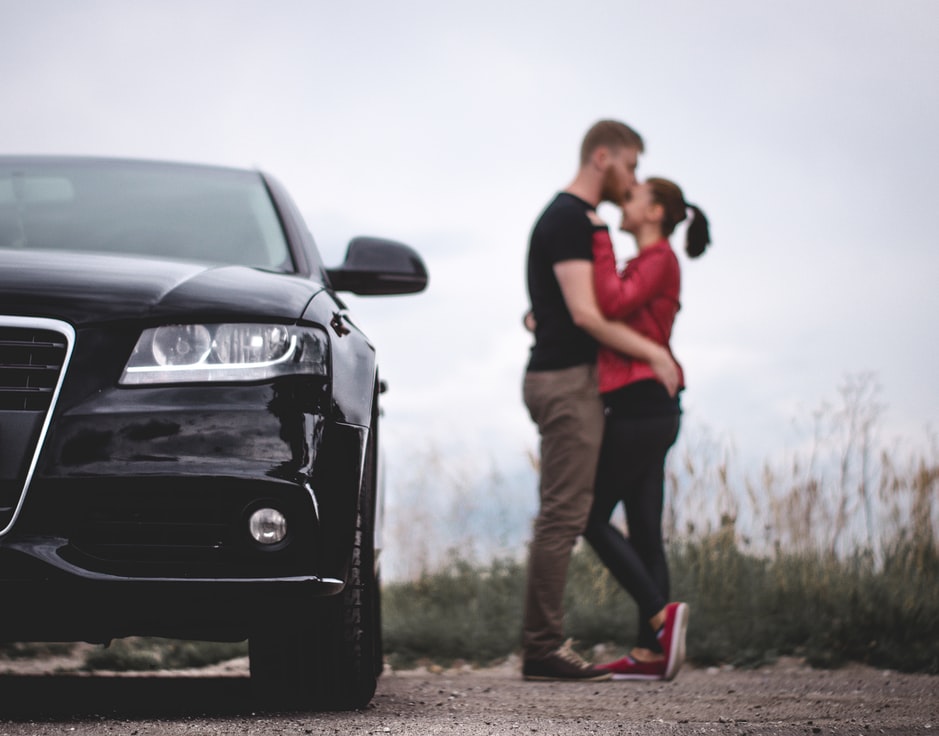 I thought my friend was the luckiest girl in the world.
I didn't say it, but I was jealous that her boyfriend of 3 weeks did more for her birthday than my boyfriend of 2 years.
We were sorority sisters, and our shared birthday fell during Rush. This year, her new boyfriend went big, sending dozens of roses and a huge birthday banner to our sorority house that covered the staircase.
It was a grand and splashy gesture that made hundreds of girls simultaneously swoon. As a naïve 20-something, I thought he was madly in love. What I realize now (especially given the fact that they broke up soon after) was that he did it for attention – and was probably a narcissist.
Nobody warns girls about narcissists, yet they should. Why? Because narcissists are rampant in today's world. They look like Prince Charming at first, making it easy to fool a girl with little life experience. And in the worst divorces I see, the husband shows signs of narcissism and mental abuse. I wouldn't wish it on any girl, and that's why our daughters need education on how to notice the signs.
When I asked my Instagram friends for help with this article, the responses floored me. Women eagerly shared their experiences to help today's girls. In every email, one theme emerged: The red flags were there – yet I ignored them. Many women said, "I could have saved myself years of heartache if I'd just trusted my instincts and that first red flag."