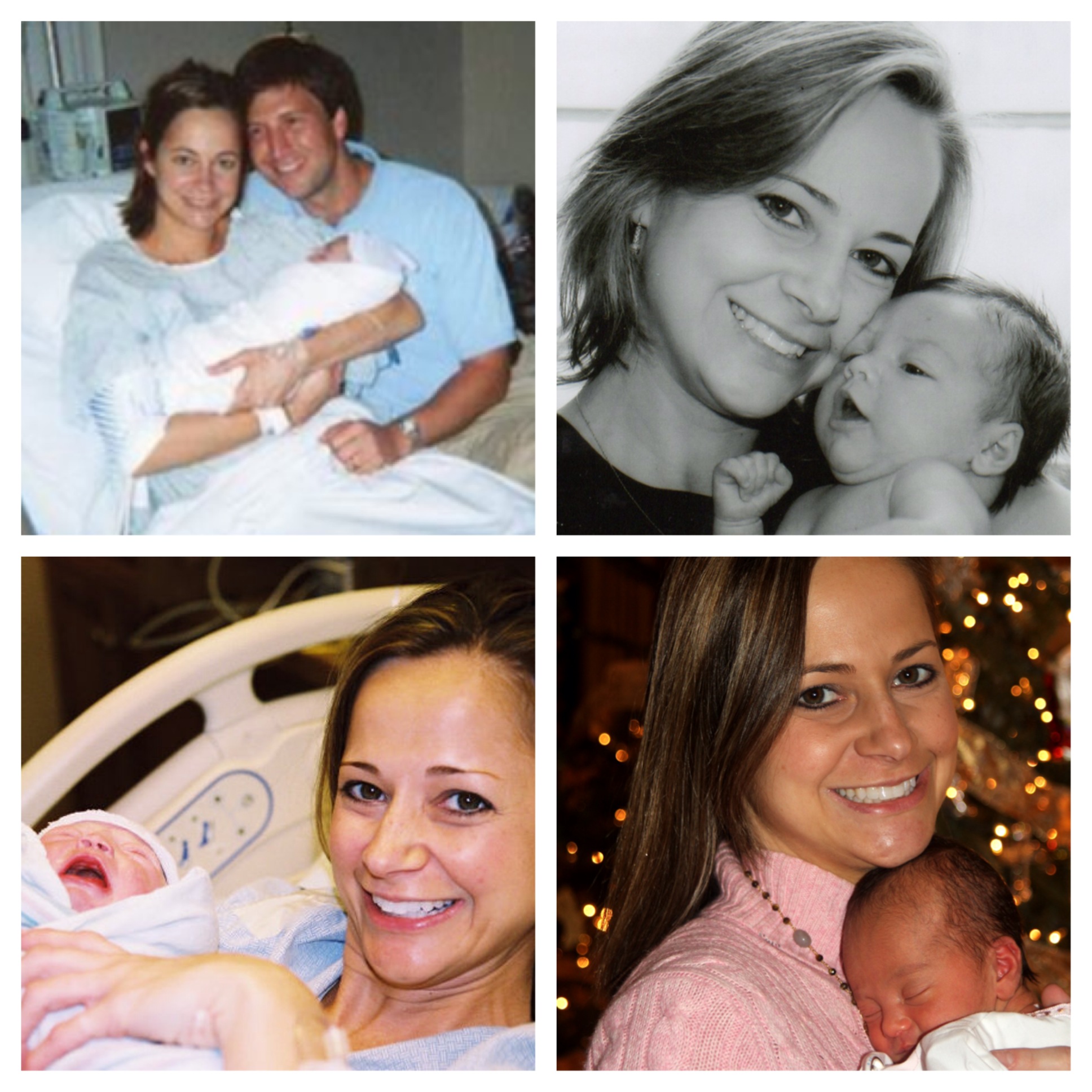 "Making the decision to have a child is momentous.
It is to decide forever to have your heart go walking around outside your body."
Elizabeth Stone
Years ago, I was at the dentist's office getting my teeth cleaned when I heard some parenting advice that's stayed with me.
My daughters were young at the time, and as the dental hygienist talked about her 16-year-old daughter, I quizzed her about that stage of life.