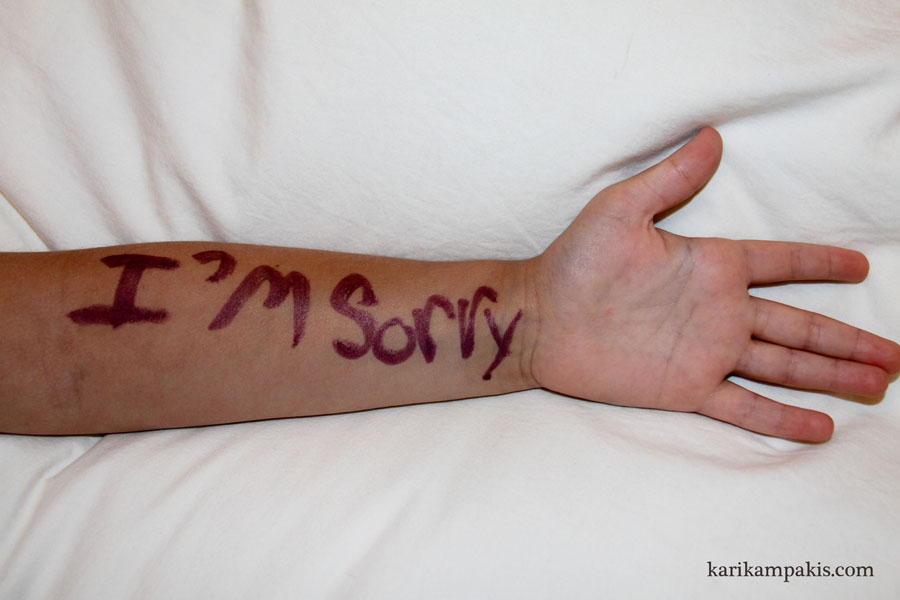 I was dead asleep one night when I heard my 11-year-old daughter creep in my room.
She was shaking and crying, and even in the dark I could tell she was troubled. Since she had a friend staying over, I was extra worried. In choking sobs she told me they'd done something terrible.
I dreaded what I'd hear.
"We w-anted to p-lay a j-oke on my sisters," she cried. "So we p-ainted their faces with m-arkers while they were sl-eeping.