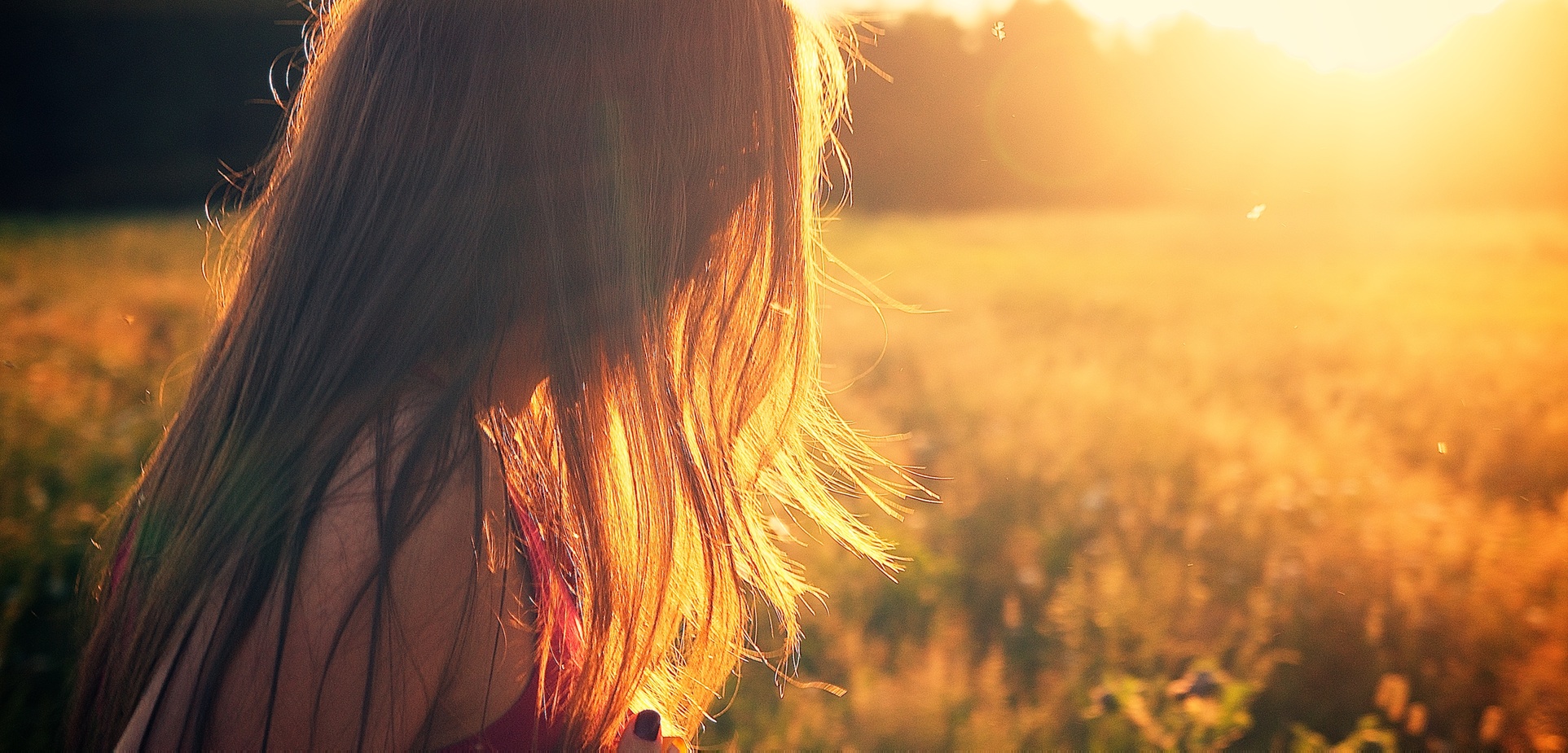 One interesting dynamic of life is the universality of what feels most personal.
Those hard feelings deep inside you that hesitate to admit? That inner wrestling you do in your quest to find peace? The pain that keeps you awake at night in bed, tossing and turning as your mind spins restlessly and relentlessly?
It is all part being of human.
God planted in us a desire to be with Him.