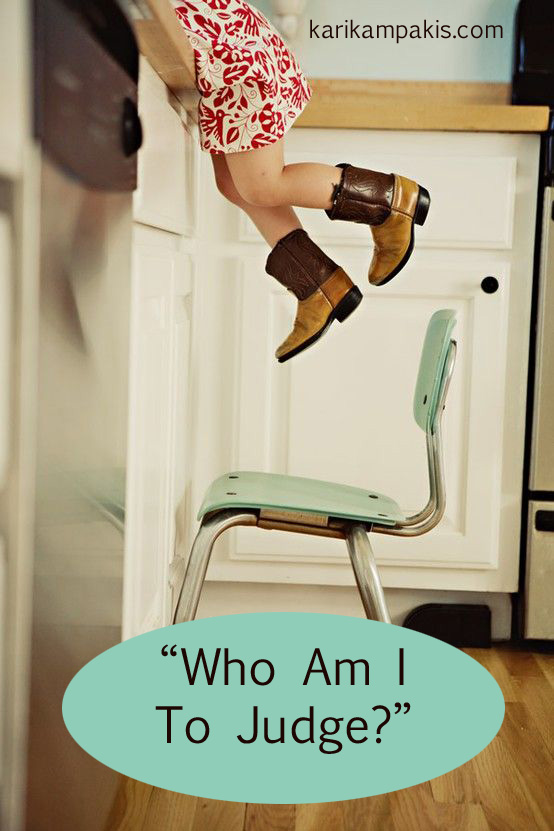 "I try not to judge other people's kids because I never know what mine might do."
My late grandmother used to say this, and I think it's as relevant today as it was in her time. None of us have room to judge, none of us are supposed to judge, yet we do it anyway. Within parenting circles, the tendency is to judge both other parents and their kids.
In many cases, it starts innocently enough.