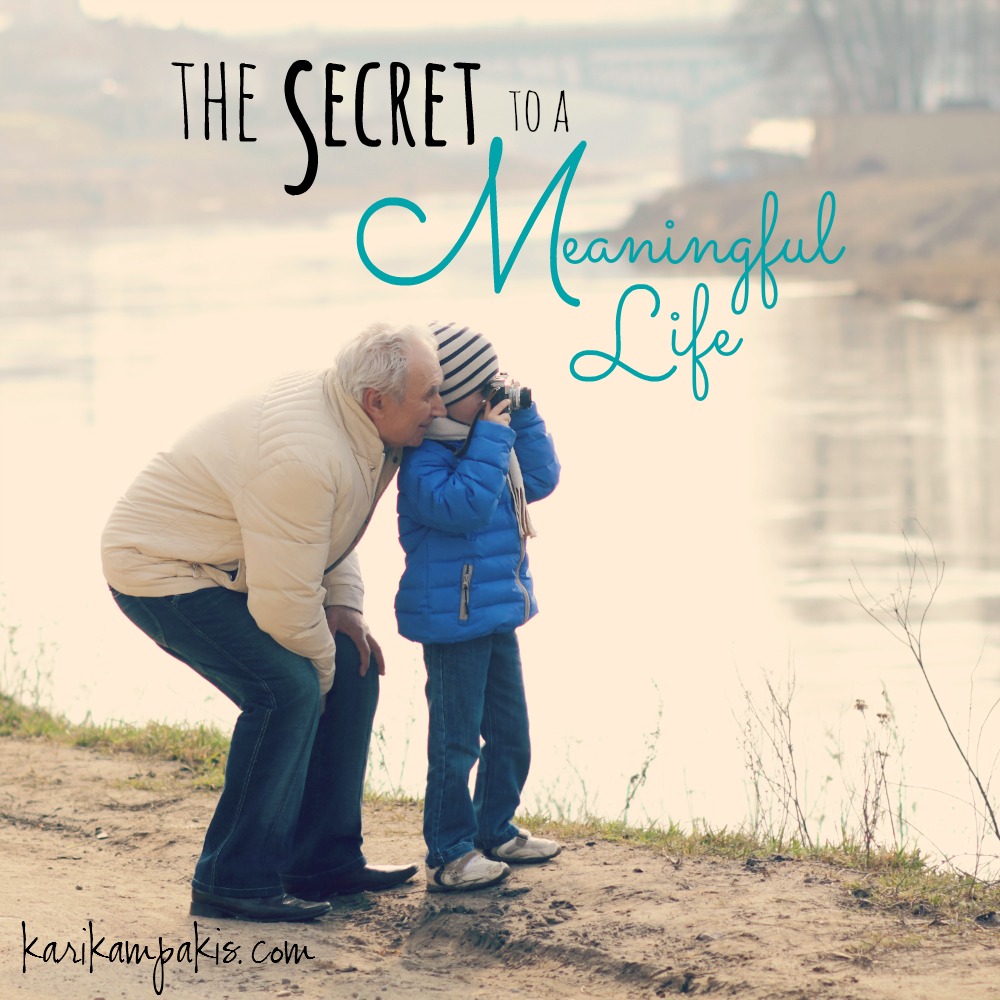 All of us want our life to mean something.
We want to leave a mark.
We want to make a difference.
We want to be remembered long after we die.
Yet far too often, our efforts are shortsighted. We focus on this world instead of the next. We measure success by wealth, notoriety, and living the American dream.
The bigger the bank account, the greater the legacy,