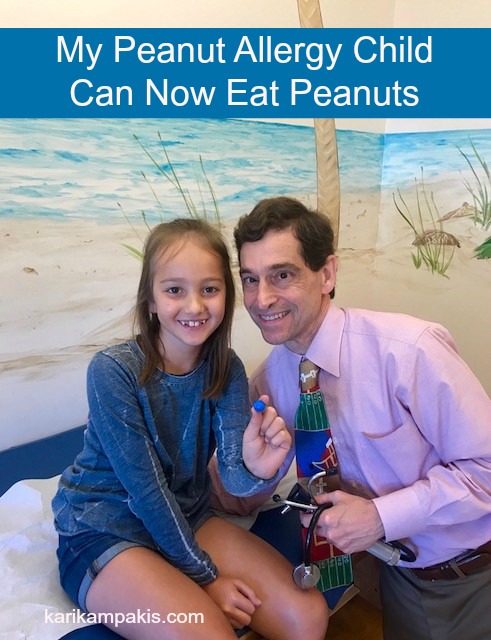 Christmas has come early for my baby girl, Camille.
The child who was diagnosed at age 1 with a multitude of allergies can now eat peanuts. Recently, in the office of her allergist, she ate a peanut-butter-and-jelly sandwich.
I'm still stunned by the size of this gift. 
Never did I think I'd write this article. Never did I imagine my daughter participating in this therapy, which I heard about over 4 years ago while interviewing an allergy researcher at UAB for an article.
This doctor was the first to tell me where food allergy research was headed. He said oral desensitization trials had taken off, and with doctors doing clinical trials to determine the best way to desensitize people, they could be ready for "prime time" in two to three years.