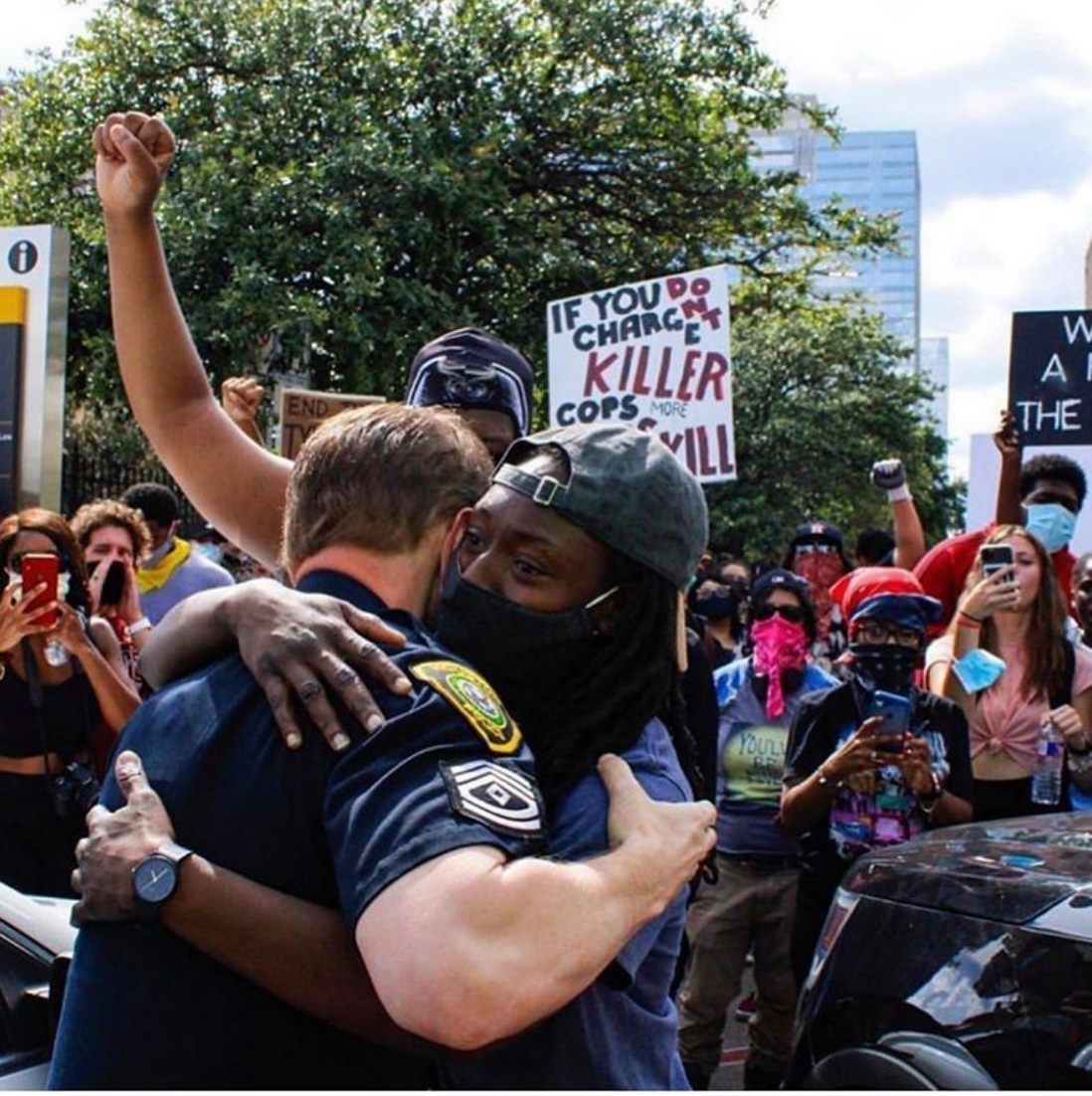 "Love is not affectionate feeling but a steady wish for the loved one's ultimate good as far as it can be obtained." C.S. Lewis
Only a person without a conscience could watch the video and not feel horror, anger, and heartache.
Only a person with a hardened heart could witness the evil done to George Floyd and adamantly deny that racism still exists. Feeling sick to my stomach I asked myself, How often has racial injustice occurred without video proof? How blind have we been to the reality of prejudice and reckless disregard for life?"
George's dying words, I can't breathe, are impossible to unhear. They woke us up, and, like Saul on the Road to Damascus, whose heart converted as he heard Jesus' voice and went from persecuting Christians to joining the disciples to preach the gospel and changed his name to Paul, they made the scales fall off a multitude of eyes.
The Holy Spirit has been at work, convicting hearts across America of the grave injustices that mark our history and the unjust realities that still exist. In massive numbers, we've felt sadness and regret that has galvanized our commitment to righting the wrongs from our past. As my wise friend Toni said, "Only God could give us the same feeling at once." Only God could take this act of evil and unite us in a movement for change.