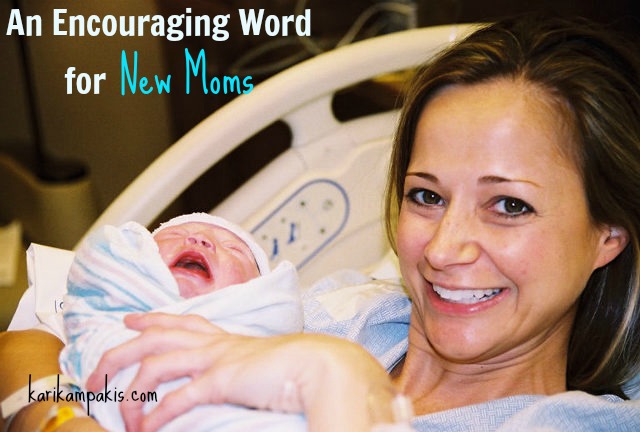 Congratulations, momma! You did it. You've ushered a miracle into this world. That newborn baby in your arms is a game changer, a tiny slice of heaven and the purest thing you'll ever know on this side of eternity.
My guess is that you spent your pregnancy preparing for this moment. You've read the books. Sought the advice. Chosen your pediatrician and educated yourself on baby gear.
Yet even so, you're worried and overwhelmed. This world seems so unfit for a baby – especially your baby – and there's too much that can go wrong.
So what does the future hold? What can you expect? Clearly, your family's story will be unique, but what I can touch on common experiences and feelings, things I wish someone had told me when I become a mom.