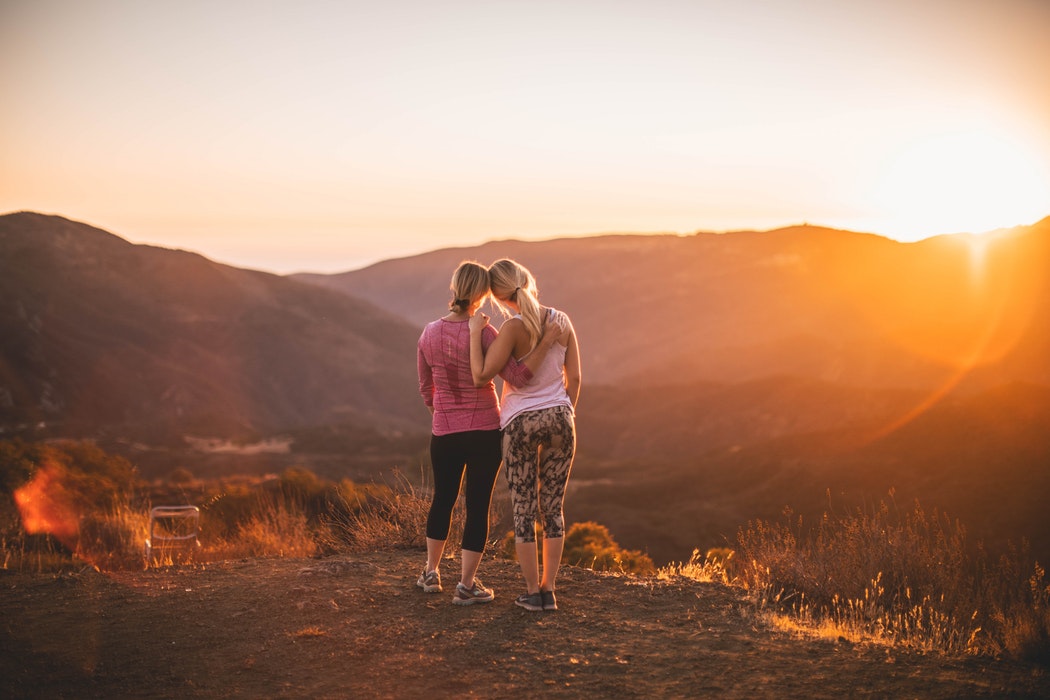 Like most parents, I have wisdom to share with my kids.
Wisdom that can really help them, based on my experiences and mistakes.
With my teenagers, however, I have realized that attention spans are limited. Particularly with "life lessons," too much at once makes them tune out. Gone are the days where they will listen at length. At this stage I'm lucky to get 30 seconds of a life lesson in.
Apparently this is common. While talking with another mom about the need to abbreviate our speech, she admitted how her oldest daughter told her, "When I need advice, I like going to dad because he's more concise."
Ouch. (Did I mention how a sense of humor is a must while raising teens?) Reflecting on her daughter's words, I realized how I do the same. Many of my friends do, too. We call our dads for counsel because they cut to the chase. They deliver 1 quotable remark – 1 statement to hang our hat on – and then move on in the conversation.
Consequently, I know grown women and men who can quote their fathers' zingers from 20 or 30 years ago. A wise nugget with perfect timing stays forever etched in the brain.