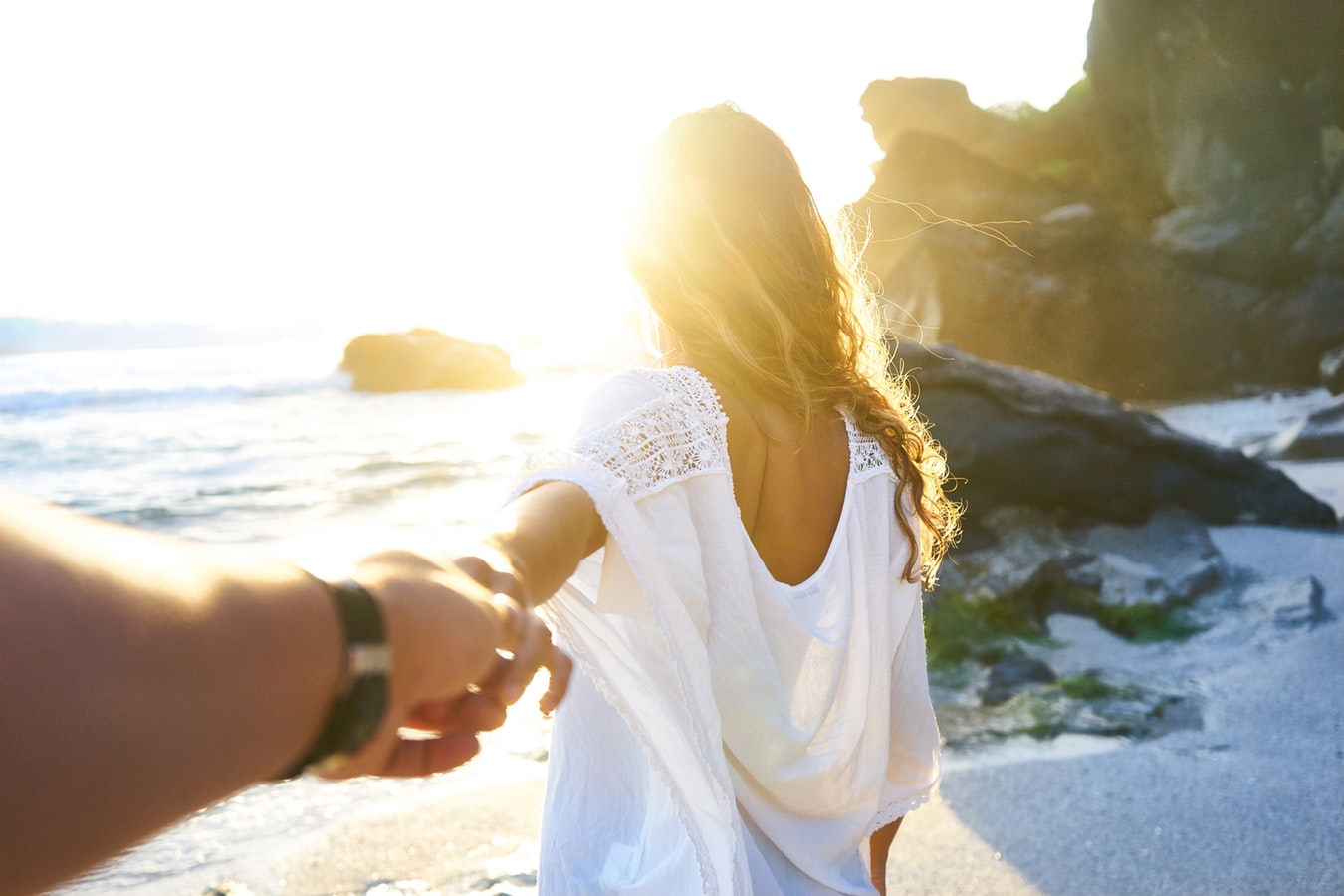 When I was in middle school, my boyfriend broke up with me.
I handled it maturely – by hanging up on him and calling my friend in a rage. You see, I'd wanted to break up with him, but with our school dance a week away, I was waiting so I'd have a date.
My only defense was stupidity. I had no clue how to relate to the opposite sex. Over the next 10 years, I learned by trial and error, and though it all worked out because I married a great guy, I look back and realize how I could have saved myself some grief and embarrassment had I been a little smarter upfront.
Here are 10 dating truths for girls to know in a culture that presents a very distorted view of how romance should be.