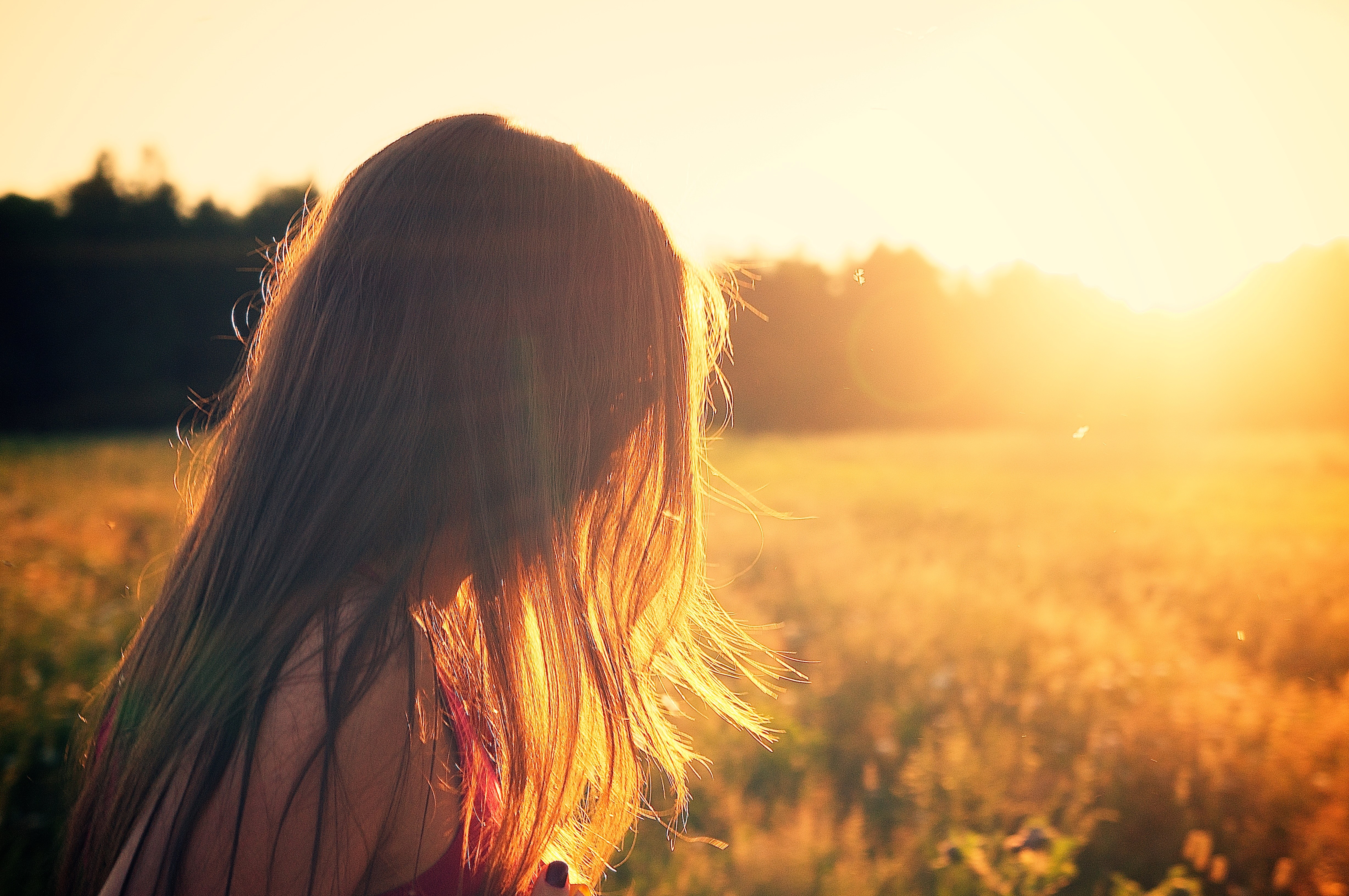 My daughter, at the ripe old age of 11, stared at her reflection in the mirror as I helped her prepare for an event.
But what she saw in the mirror isn't what I saw in the mirror, much to my dismay.
Out of the blue, she started critiquing herself. Naming and nitpicking every flaw she didn't like. It broke my heart to hear this, but when I interrupted, telling her how beautiful she is, she got defensive and annoyed. No compliment could change her mind, and the more I talked the more irritated she became.
That's when I realized my daughter has an internal battle she'll wrestle with like almost every female I know. She has a critic in her head that will sometimes cloud her thinking and distort her self-image. My instinct was to save her, to keep spurting affirmations and prove her analysis wrong, but since my talking made matters worse, I left it at this:
"You are beautiful, and I wish you could see yourself the way I see you. I wish you could see the truth. My prayer for you is that you'll learn to see yourself through God's eyes, because He loves you so much."