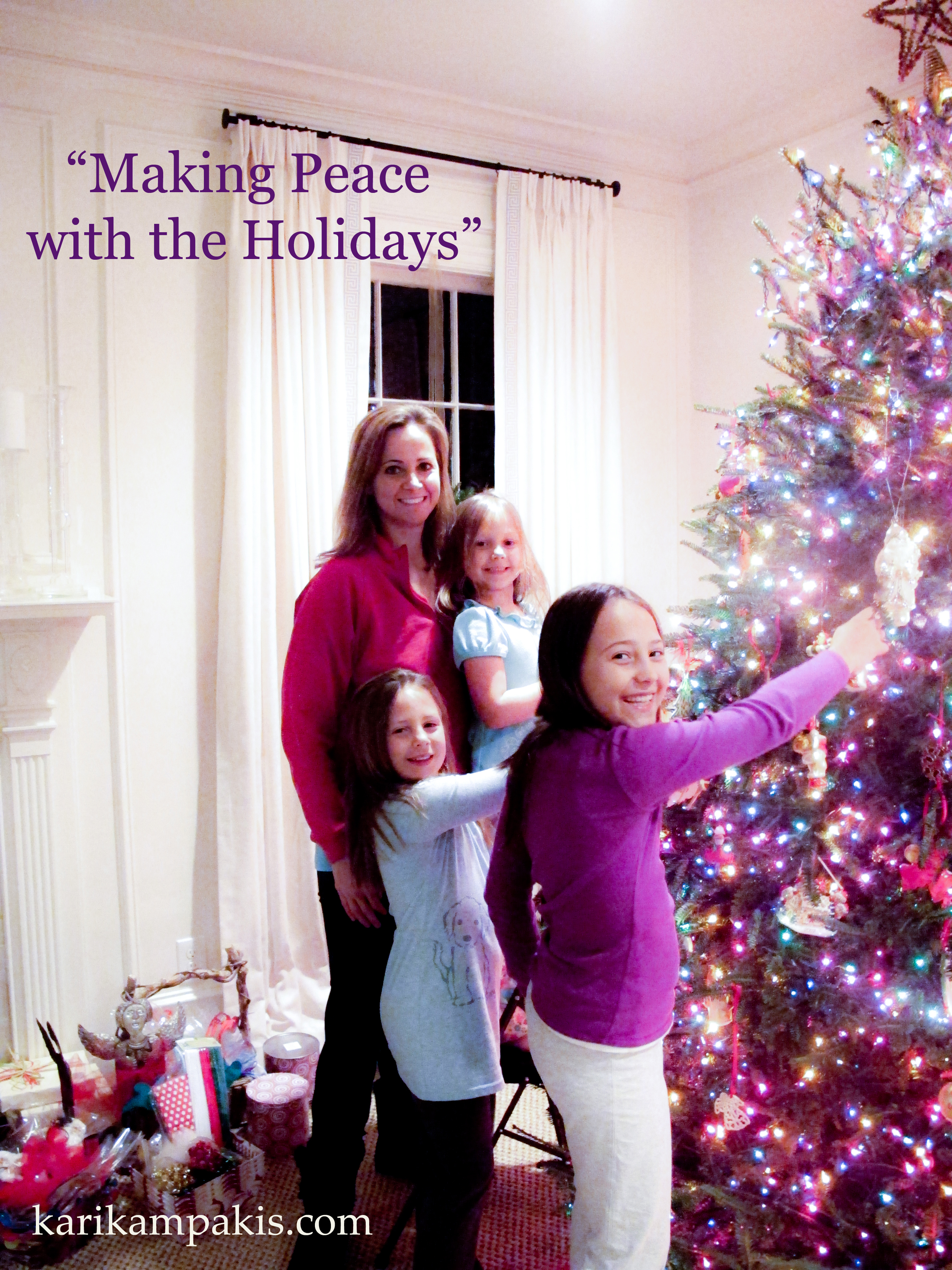 One January several years ago, I was having coffee with some moms when the conversation turned to Christmas — and how differently women and men handle the holiday.
A story one mom shared essentially summed up the gender gap that tends to appear this time of year.
It was a busy Saturday, and as she ran circles around the house, her head exploding with things to do (buy a tree! decorate it!