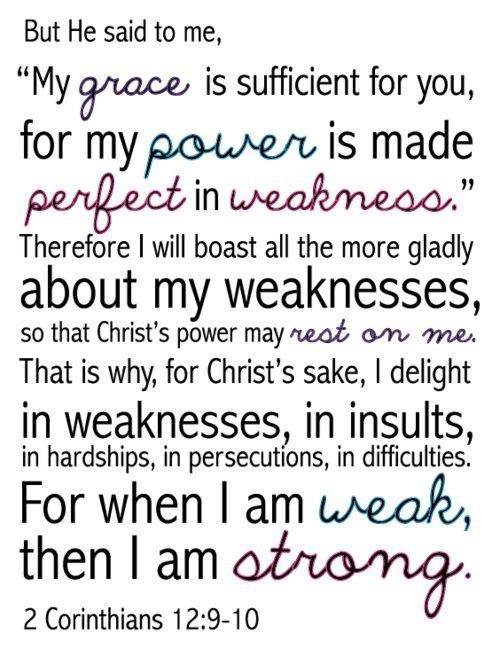 Around this time in 2012, I was living in survival mode. Overwhelmed by life circumstances, I woke up every morning with anxiety and fear that on any given moment, I just might crack.
It had been a trying year for our family, and one full of tests. I felt like I couldn't catch a break because crazy things kept happening.
First there was the tree that fell on our newly renovated home. Then there were two close calls involving my kids.