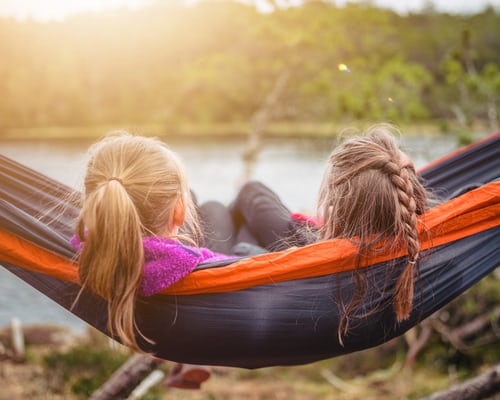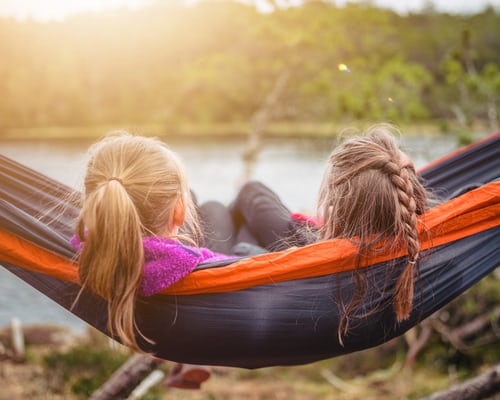 When my daughter became a teenager, she did something that baffled me.
It happened when she was tired or had just woken up. She'd stand in front of me, drop her head, and not say a word. When I asked a question, she'd mumble or shrug. I could tell she wanted something, but I didn't know what.
Then one day it hit me. I noticed her body leaning toward me, ever so slightly, and waiting for me to respond. I realized then what she wanted was something I hadn't given her in a while.
A big maternal hug.
After this epiphany, I formed a plan game. I knew what to do when she planted her body in front of me. You want a hug, kid? Well, I'll show you one! I'd wrap my arms around my daughter and hold her as tightly as I could. I'd embrace her as long as she let me.
I knew my instincts were right when my daughter relaxed in my arms. In these moments, I was her safe place, a source of comfort when she was tired.
Sometimes she didn't hug me back. I didn't take this personally because I knew the hidden truth. She still craved my love and affection, but she didn't want to ask for them.