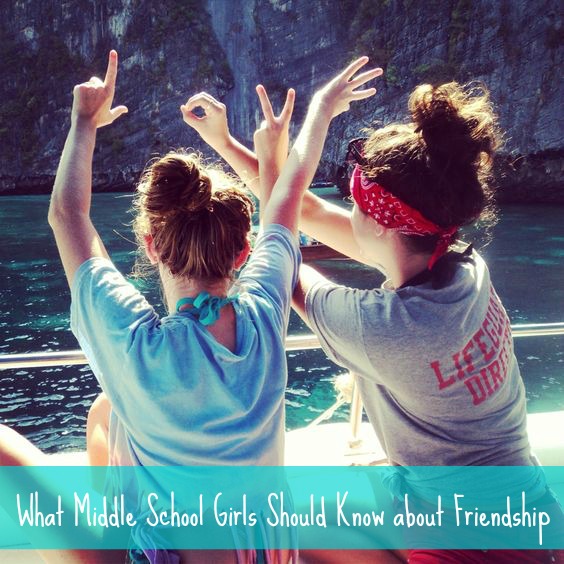 A woman in teen ministry once shared with me a term that describes the state of female friendships in the middle school years.
In other words, friendships can change a lot in this stage of life. They may ebb and flow as everyone makes new friends, explores new friendships, and sometimes grows apart.
The growing apart may not be intentional; it's often a matter of not having classes together or the same extra-curricular activities.