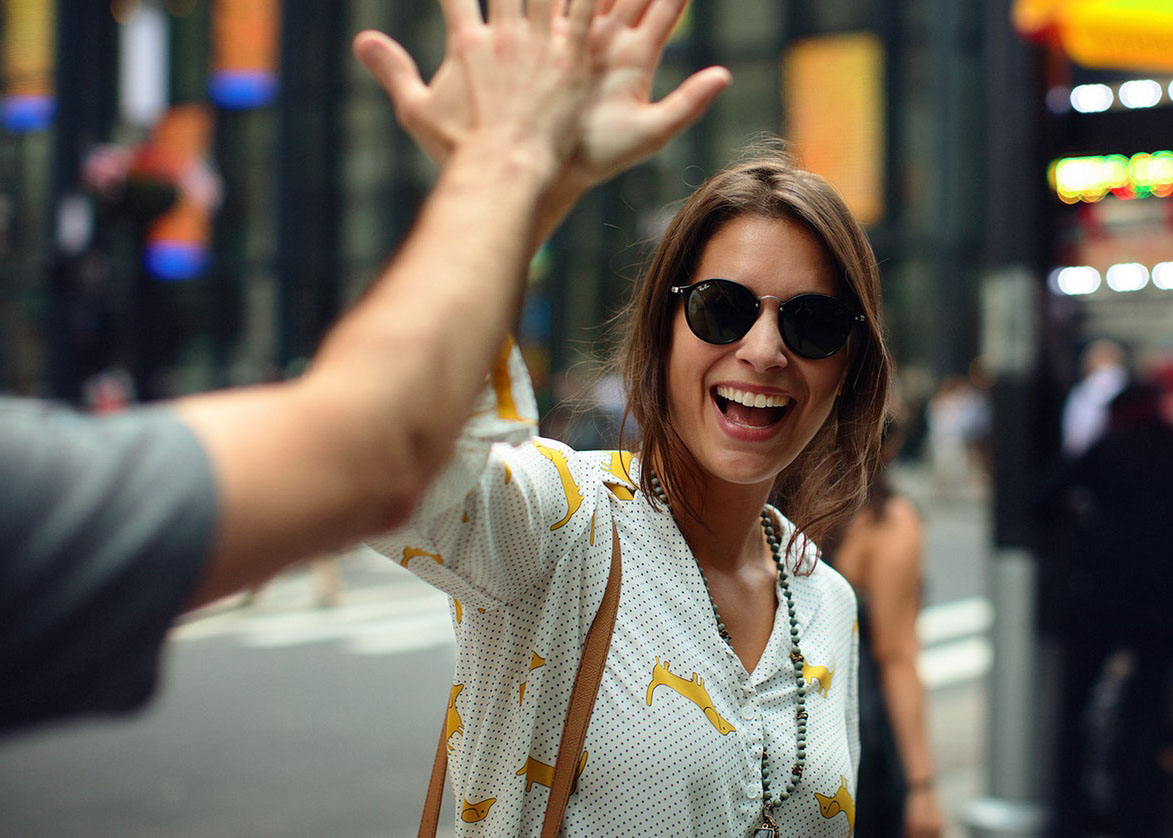 A mother told me about an incident from her college days that could have ended tragically.
She didn't drink in high school and was naïve as a college freshman, so when older girls in her sorority took her and some pledge sisters out and gave them each a pint of vodka, she obediently drank it.
Hours later, she passed out behind a dumpster. The girls who gave her the alcohol were nowhere to be found. Thankfully, a guy friend from high school was walking by and saw her. He picked her up and carried her back to her dormatory.
Another college girl was not a big drinker, yet her brother's friend noticed her stumbling outside during a party and wandering off alone. He took her home to make sure she was safe, and only the next day did they realize that someone drugged her drink.
Then there was the college girl who needed a ride home from an off-campus party. She waited 45 minutes, and as she tried to get in the car of that night's designated driver, a strong hand pulled her back.
It was a guy she'd taken to a formal, who told her, "Don't get in that car because I saw that guy doing cocaine earlier." This girl didn't feel like waiting for another ride, but this guy insisted, so she stayed. On the way home, the designated driver hit a tree and severely injured his passengers.
What saved each of these girls was a guy who chose to do the right thing. A guy who knew them and felt compelled to look out for them like a sister.