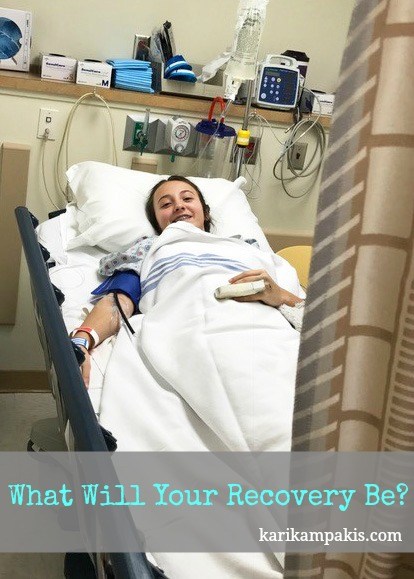 It started with a phone call – the kind of call every parent dreads.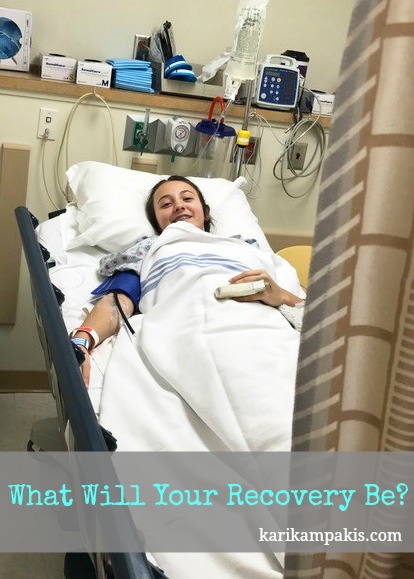 The gym where my girls tumble had called to tell me that my oldest had hurt her finger and was in pain. It happened during a back-handspring and immediately started to swell.
We went to the ER, and after several hours we emerged with confirmation that she'd broken her finger and might need surgery. They scheduled us to see a hand surgeon on Monday.