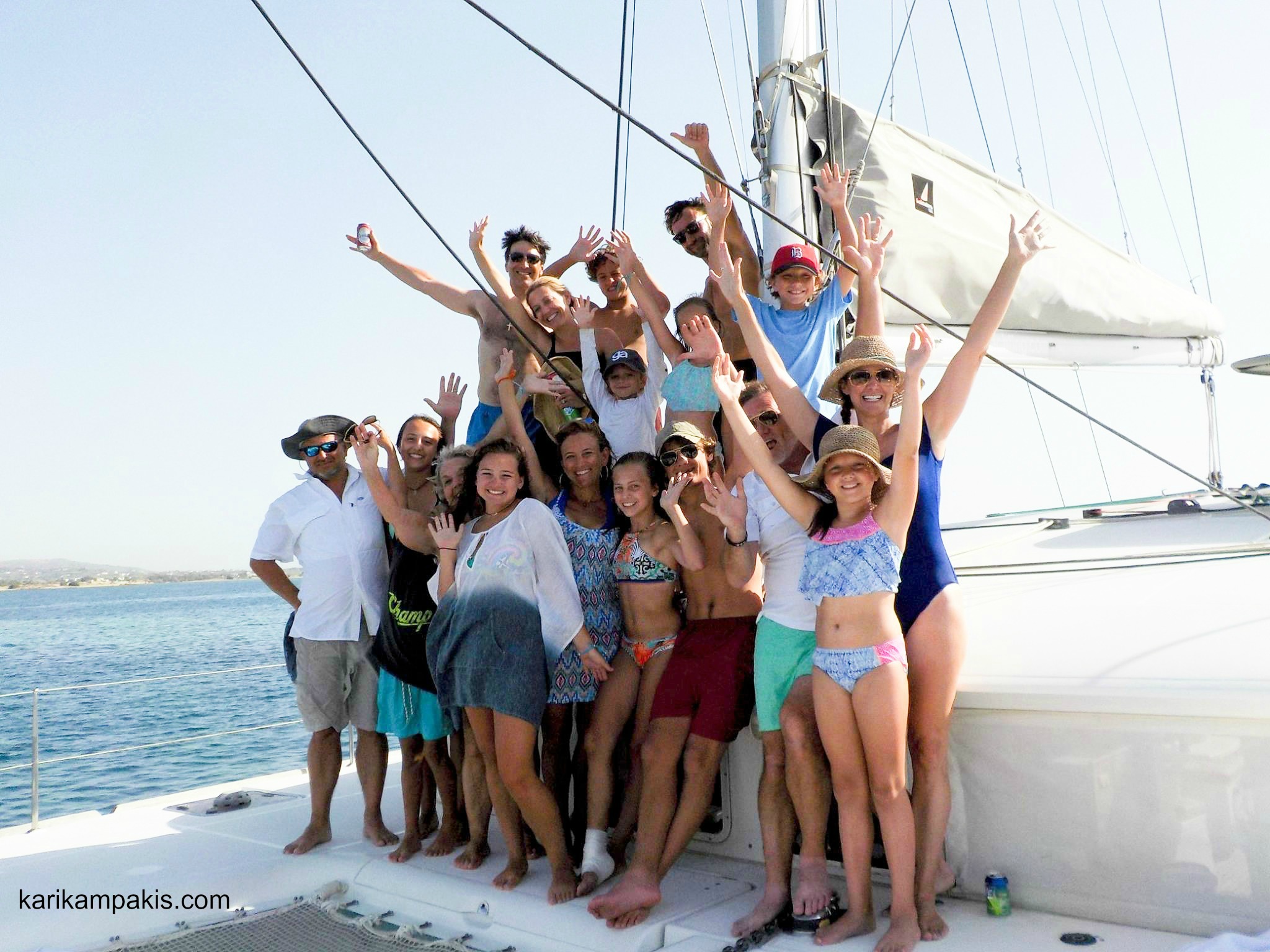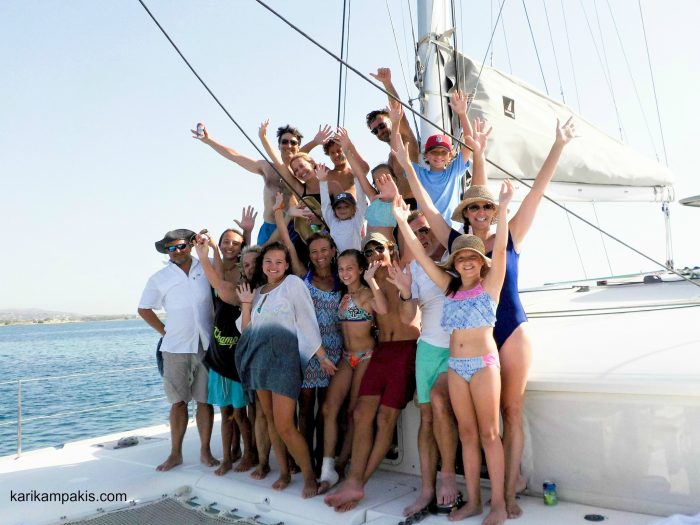 Travel makes you modest. You see what a tiny place you occupy in the world." Gustave Flaubert
My family and I are not world travelers, but recently we enjoyed a vacation to Greece that we'll cherish for decades to come.
There were 17 people in our party: 10 cousins, 3 aunts, 3 uncles, and 1 YiaYia. We travelled with my husband's family in honor of our late Papou, who used to talk about taking his kids and grandkids to the old country until the onset of Alzheimer's cut that conversation short.