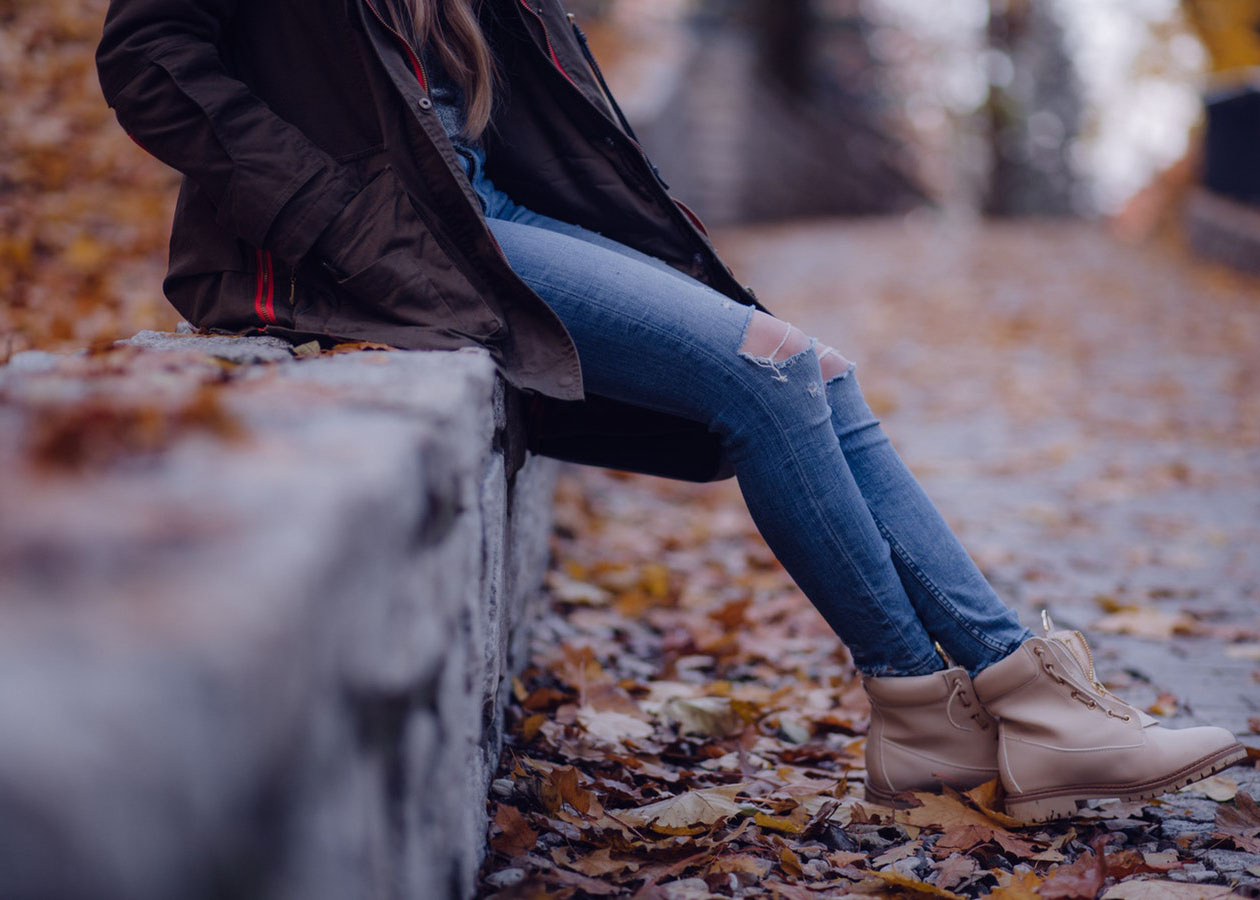 A mom of five kids (all teenagers) once told me that something they discuss a lot in their home is RECOVERY.
Her husband's big question to their kids is, What will your recovery be?  He tells his teenagers, "You're going to make mistakes, and hard things will happen, but what will your recovery be? How will you respond when things don't go as planned?"
I love this concept because it's so relevant, especially to teenagers. More often than not, this is the season of life when adult-sized problems, disappointments, and heartbreaks begin to manifest.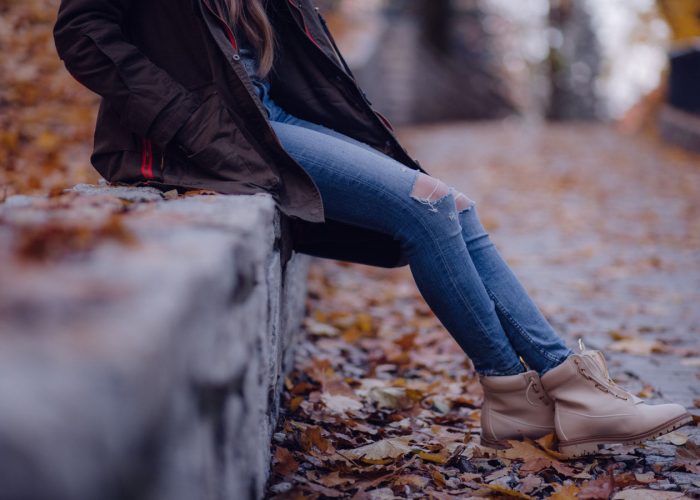 An accident they didn't see coming.
A romance that ended with tears.
A mistake they'll always regret.
A dream that didn't come true.
A curve ball that changed their plans.
A setback that felt like punishment.