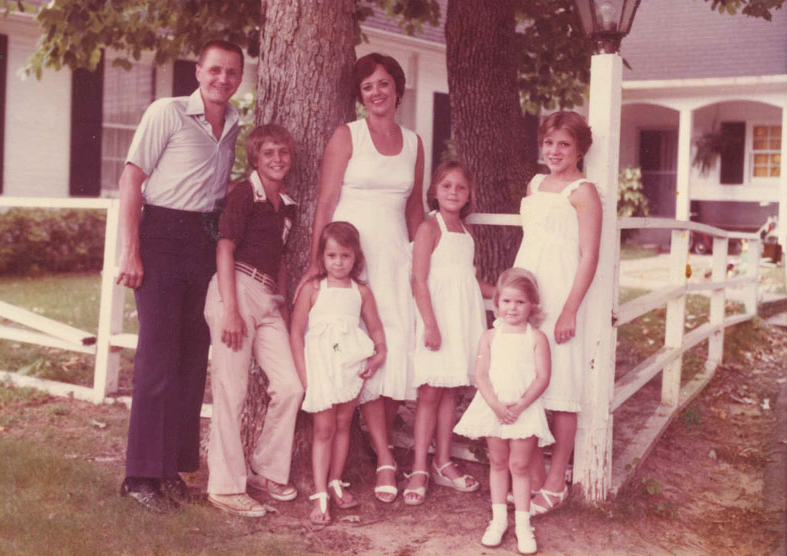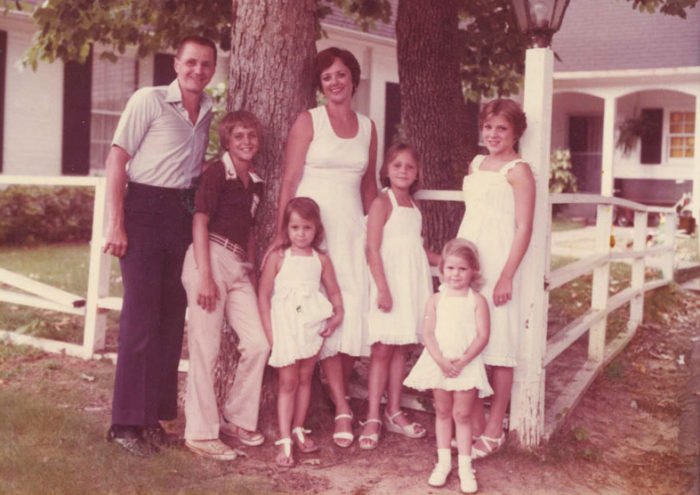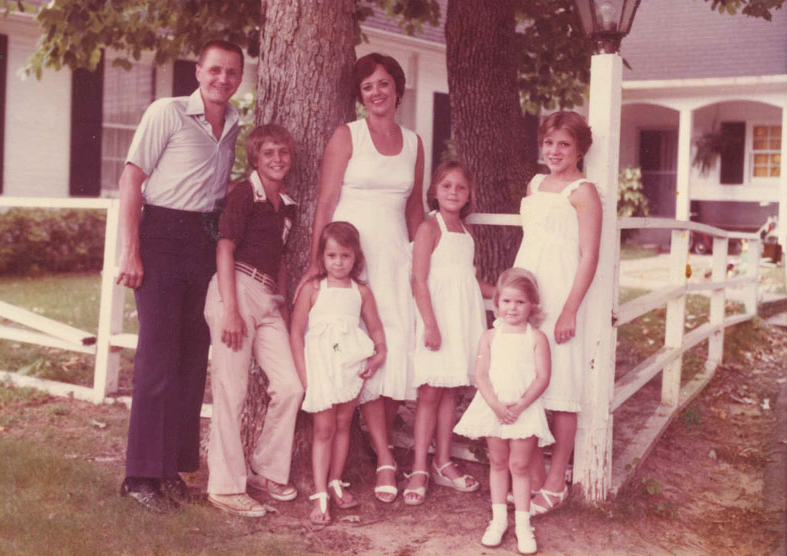 It was a crazy thing to do, especially considering the events of that morning, but I couldn't get the idea out of my head.
The urge to go back felt incredibly strong, and it descended from out of the blue. Since I had two daughters with me saying, "Let's do it, Mom!" after I voiced the idea out loud, I gained courage. I felt like it might be healing.
It was February 6, 2020, and at 6:45 that morning, my mom passed away. It had been a highly emotional week as my dad, my siblings, Mom's caregiver, and I kept vigil around her bed after hospice said we were down to a matter of days. Around lunchtime, as my daughters and I started our drive from Tuscaloosa to our home in Birmingham, we got off the interstate exit that led to my childhood home.
For years I'd toyed with the idea of revisiting this place. It'd been a happy home for our family, filled with love, laughter, late-night antics, big family chaos, and countless friends over the course of 30 years. My parents moved after I graduated from college, and because I loved their new home, I rarely thought about the old one.
But as time marched on, and my mom's health issues intensified during her final 4 years on earth, a nostalgia grew inside me that I couldn't shake. I felt my childhood tugging me back, making me miss and long for the past.