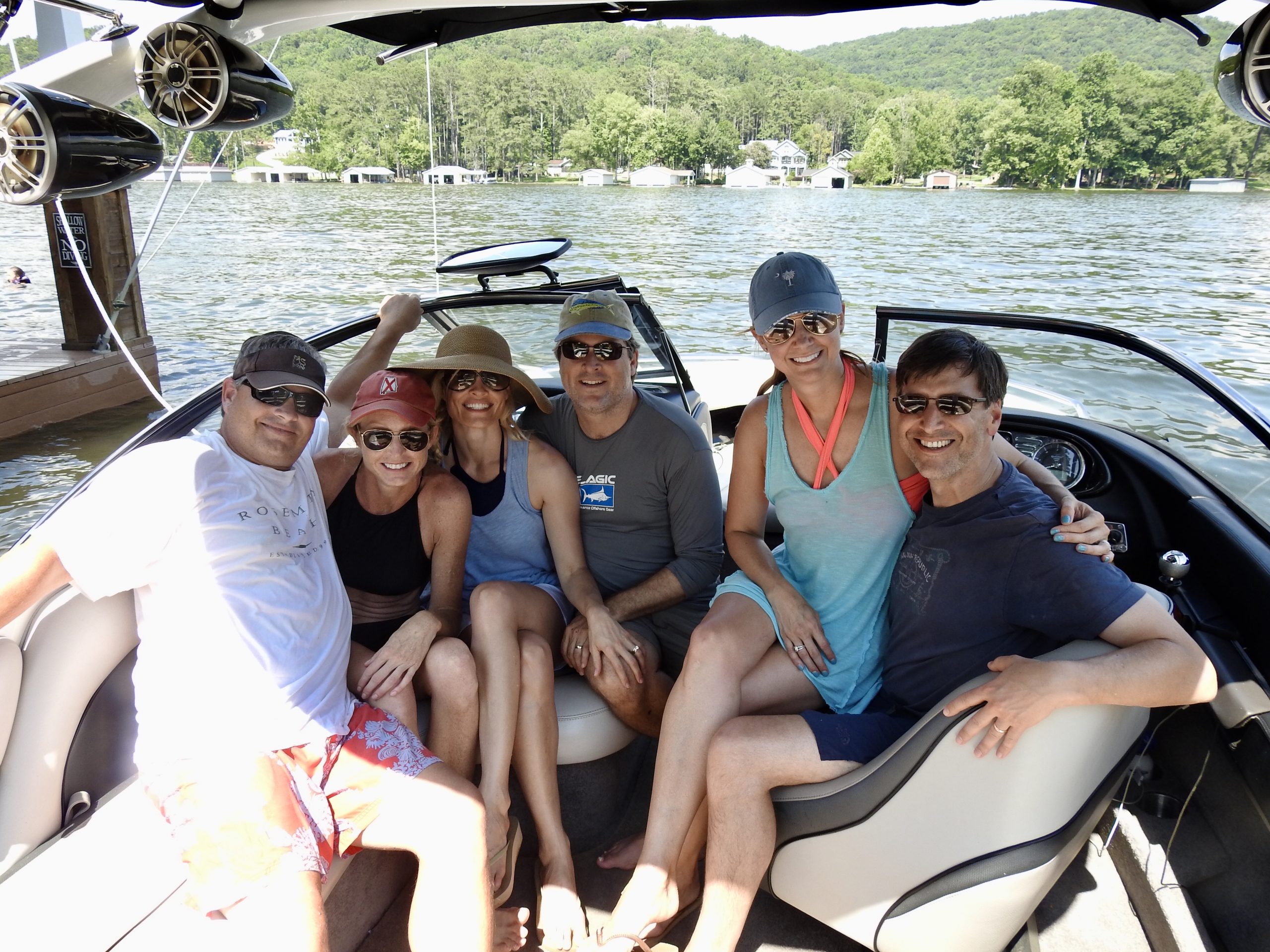 My best lessons in friendship came during my loneliest season of friendship.
I'd just gotten married and moved to a place where I only had a handful of connections. As a newlywed in a new city, I started at square one. I got invited to parties, yet I didn't have deep connections. Every girl I knew already had a best friend, and since many of them grew up together, I felt like an outsider as they shared childhood stories.
After one girl's night out, I came home and cried to my husband. I told him how I just couldn't compete with friends who had known each other since birth and taken baths together at two years old. Everyone was kind, but nobody needed me like I needed them.
It took me six months of effort – and accepting every invitation that came my way – to finally get my bearings.
My turning point came when I met Mary Alice, who had just moved back in town. We immediately clicked and became close friends. From that friendship we grew other friendships and expanded our circle. When my husband and I moved away four years later, we were genuinely sad to leave these friends who had become our second family.
Looking back, I realize how my problem was insecurity. I had a void in my heart that longed to be filled with the gift of female connection. Rather than letting it happen naturally, I tried to force it. I was so eager to find my place that I was petrified of making mistakes.