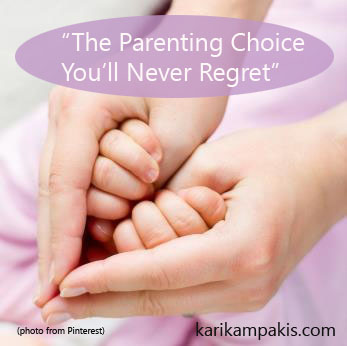 "Just give her extra love, Kari. Just give her extra love."
The words were so simple, yet exactly what I needed to hear. Once again my father came through with flying colors, offering advice to ease my anxiety.
It came during a time when I was worried about my daughter. It wasn't anything major, just a situation that had popped up.
And though I knew better, I made the mistake of getting on Google.