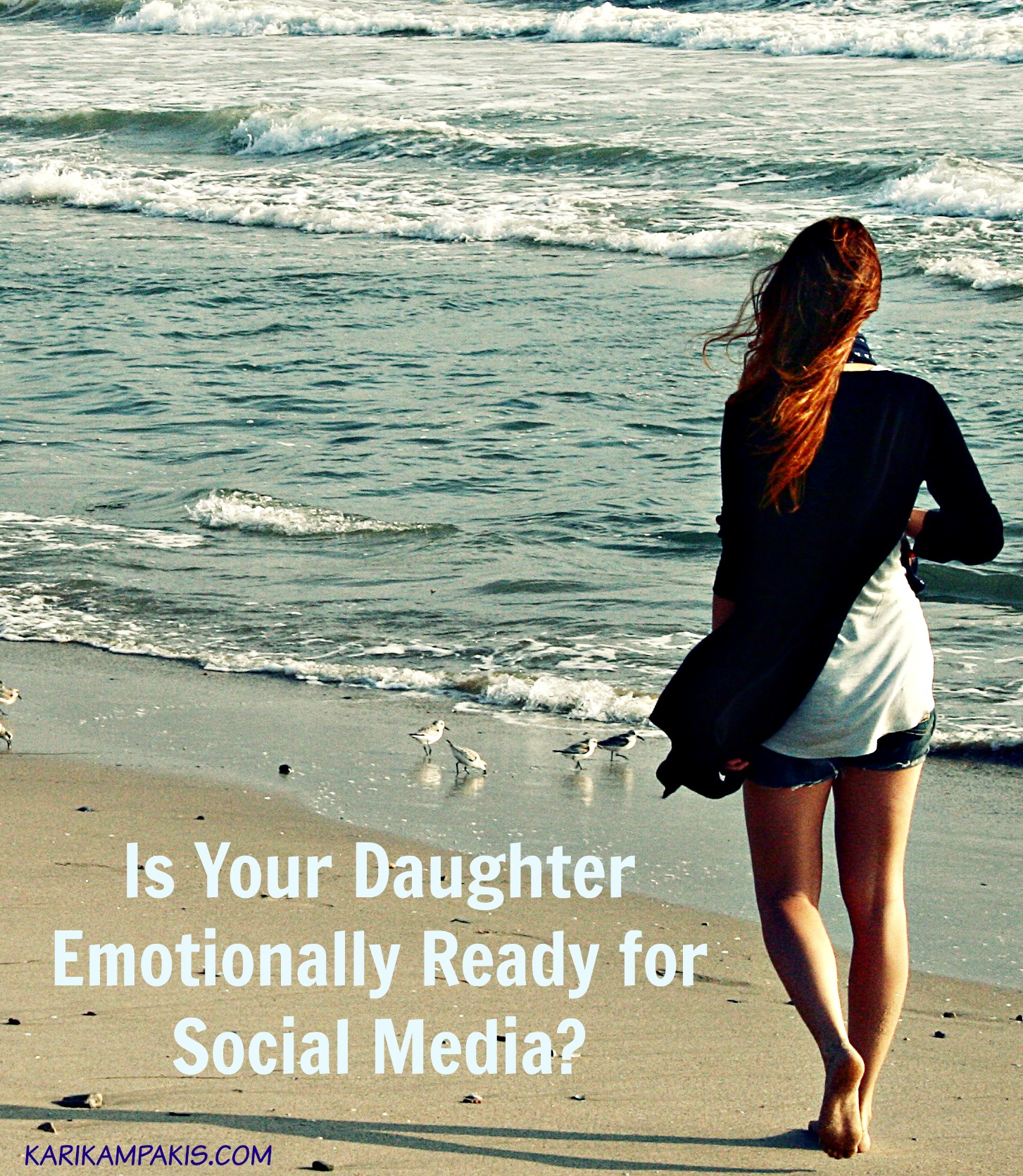 It was an innocent post of four girls who had gone to dinner, taken a picture, and posted it on Instagram.
Within minutes, one girl received a text from her mom asking her to take the picture down. The mom had received a text from another mom whose daughter was crying at home because she wasn't invited to dinner, and she thought it'd be best if the picture was deleted.
I understand the mom's intention. I know what it's like to have a daughter who is scrolling through Instagram and realizes she was left out. Nobody likes to see their friends having fun without them. And for a mother there is nothing worse than seeing your child upset. 
But what I've realized about scenarios like this is how it doesn't help the child when we hastily try to fix whatever makes them sad. If anything, we prevent them from developing the coping skills they need both now and in the future.
Because here's the thing: If you're on social media, you're going to have moments where you feel left out, forgotten, or excluded. This fact remains true whether you're 16, 46, or 90.