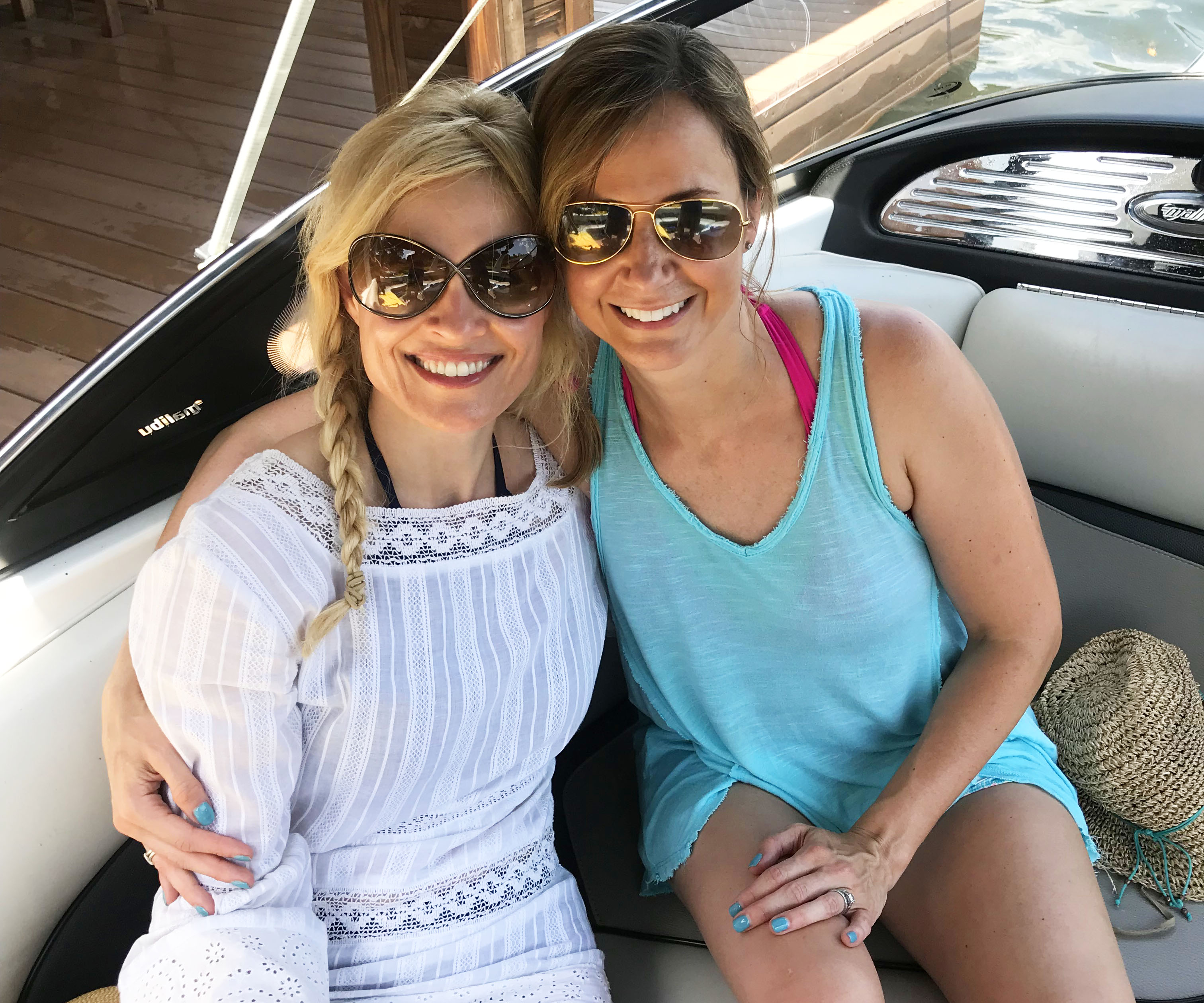 One of my best friends in the world initially intimidated me with her beauty.
It sounds silly now because she's incredibly kind and humble, but before I knew her and all I could base my opinion on was her exterior package, I was wary.
I met Mary Alice as a newlywed. I was a new girl in a new city, eager to make friends.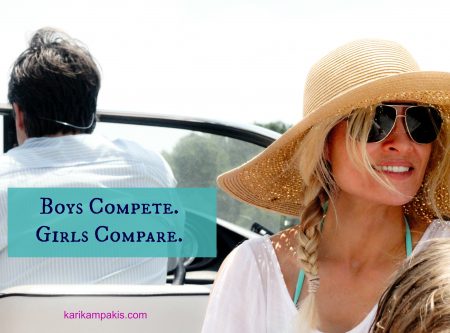 And when I saw her one night at a party – this tall, thin, gorgeous blonde surrounded by friends and family who were celebrating her move back home – I jumped to conclusions. She was so pretty I assumed she must be full of herself, a blonde snob who I'd probably have nothing in common with.

But as fate would have it, our husbands were fraternity brothers. And when she and her husband invited us to their home a few weeks later, I agreed to go for my husband's sake.
To my surprise, that night was an answered prayer. Within two minutes of actually talking  to this gorgeous blonde, I realized I'd pegged her wrong. I immediately fell in love with her sweet nature, gentleness, and self-deprecating humor.
For months I'd prayed for a friend who I deeply and easily connected with, and little did I know, she'd be the one. She'd be the new friend who felt like an old friend thanks to that priceless gift called chemistry.