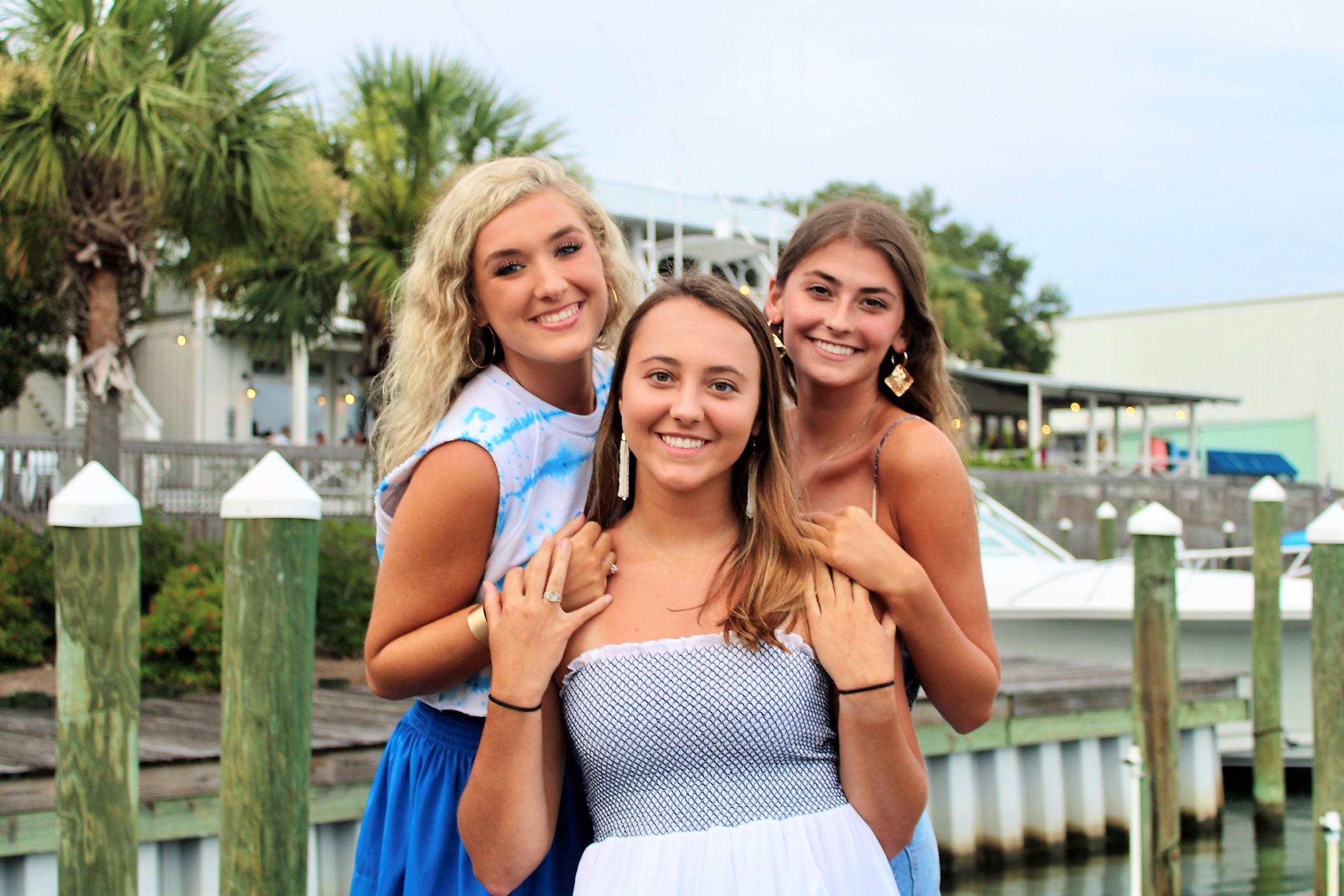 "Everything can be taken from a man but one thing: the last of the human freedoms – to choose one's attitude in any set of circumstances, to choose one's own way." Viktor W. Frankl
Mom sets the tone.
For years I'd heard this saying, yet it didn't really register until I witnessed it firsthand.
It was 2011, and my daughters were young. We'd gone to dinner to celebrate a new home that the sellers said was ours. My girls had chosen their bedrooms, and our family was giddy with excitement. After years of being crammed into tight quarters, we were desperate for more space.
And that's when the curveball came. Halfway through dinner, our real estate agent called and said the owners signed with another family. We soon discovered how they used our contract to get a higher offer.
I was heartbroken – and mad. We'd let ourselves get attached to this house because we thought it was a done deal.