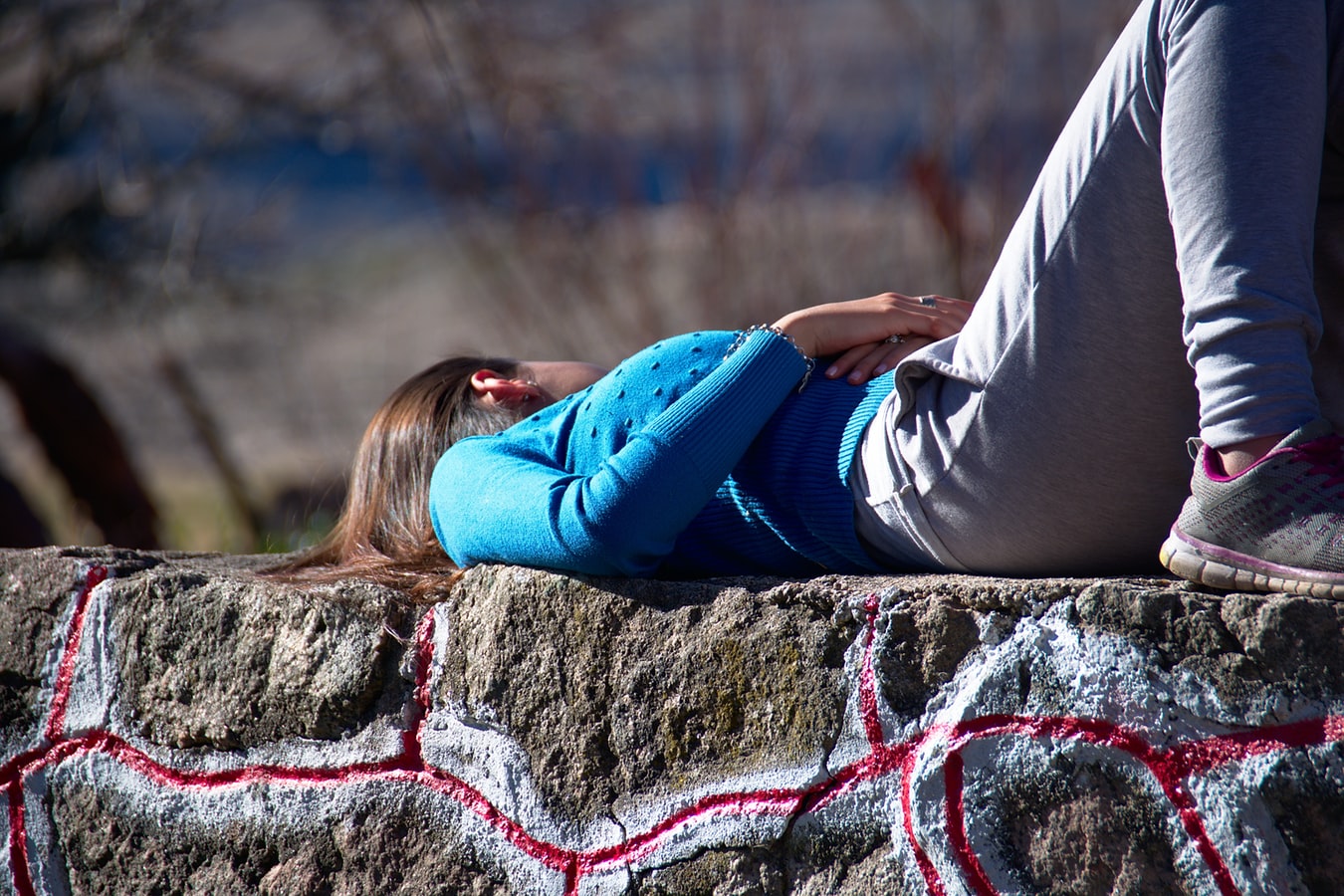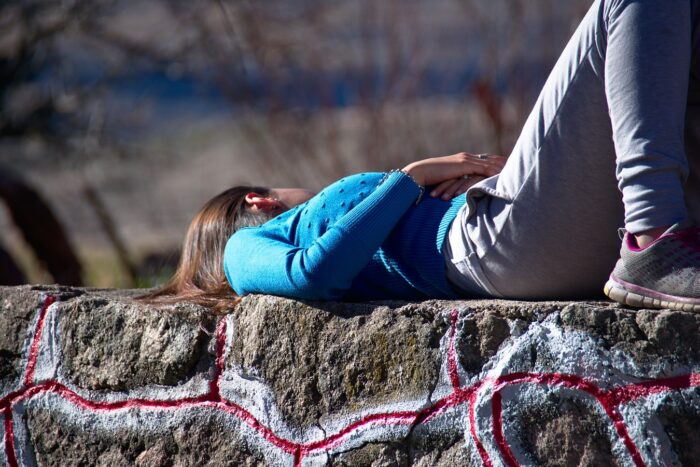 "I'm not so sure being in the same place is the same as being friends."
E.B. White, Charlotte's Web
An 11th grade girl missed 2 weeks of school due to an emotional breakdown.
From her large friend group, only 1 girl checked on her, which fueled her fear that her friendships weren't real.
A 10th grade girl got booted from her friend group. They treated her terribly, yet she was scared to leave because the groups at her school were set in stone, and she had no place to go.
A 9th grade girl saw a dominant new leader convince her friend group to exclude her. Her mom tried to stay upbeat, but seeing her daughter so hurt and spending every weekend at home made her want to cry.
An 8th grade girl got dropped from a group text. First her friends stopped replying to her comments. Then they started a new thread without her.
A 7th grade girl who was kind and well-liked suddenly got edged out. Even her mom noticed how the other moms and daughters would get together without them, and they didn't understand why.