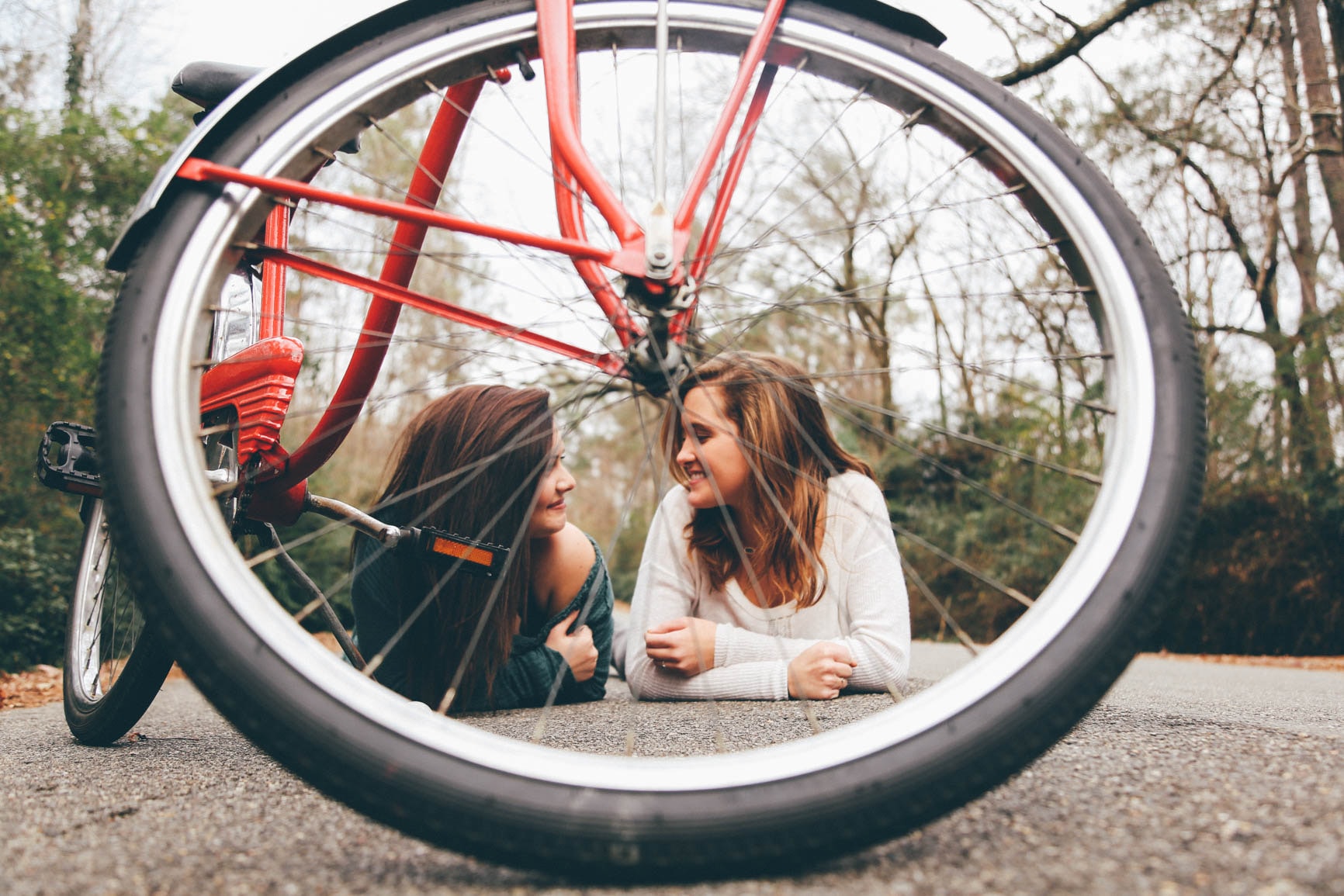 A mother once told me about her 6th grade daughter getting kicked out of her friend group over the summer because a new "leader" took over while their family was on vacation.
Clearly her daughter was hurt, and when the new school year started, she made new friends. Friends she could count on. Friends she could trust. Friends who wouldn't drop her or suddenly turn their backs.
A few months later, her old friends wanted her back. They started being nice again, and while the girl found this satisfying, she also knew better. Being burned had taught her what a real friend looks like. And though she continued to be nice to her old friends, she didn't want them back.
She told her mom, "They are my 50/50 friends, and I want to be with my real friends."