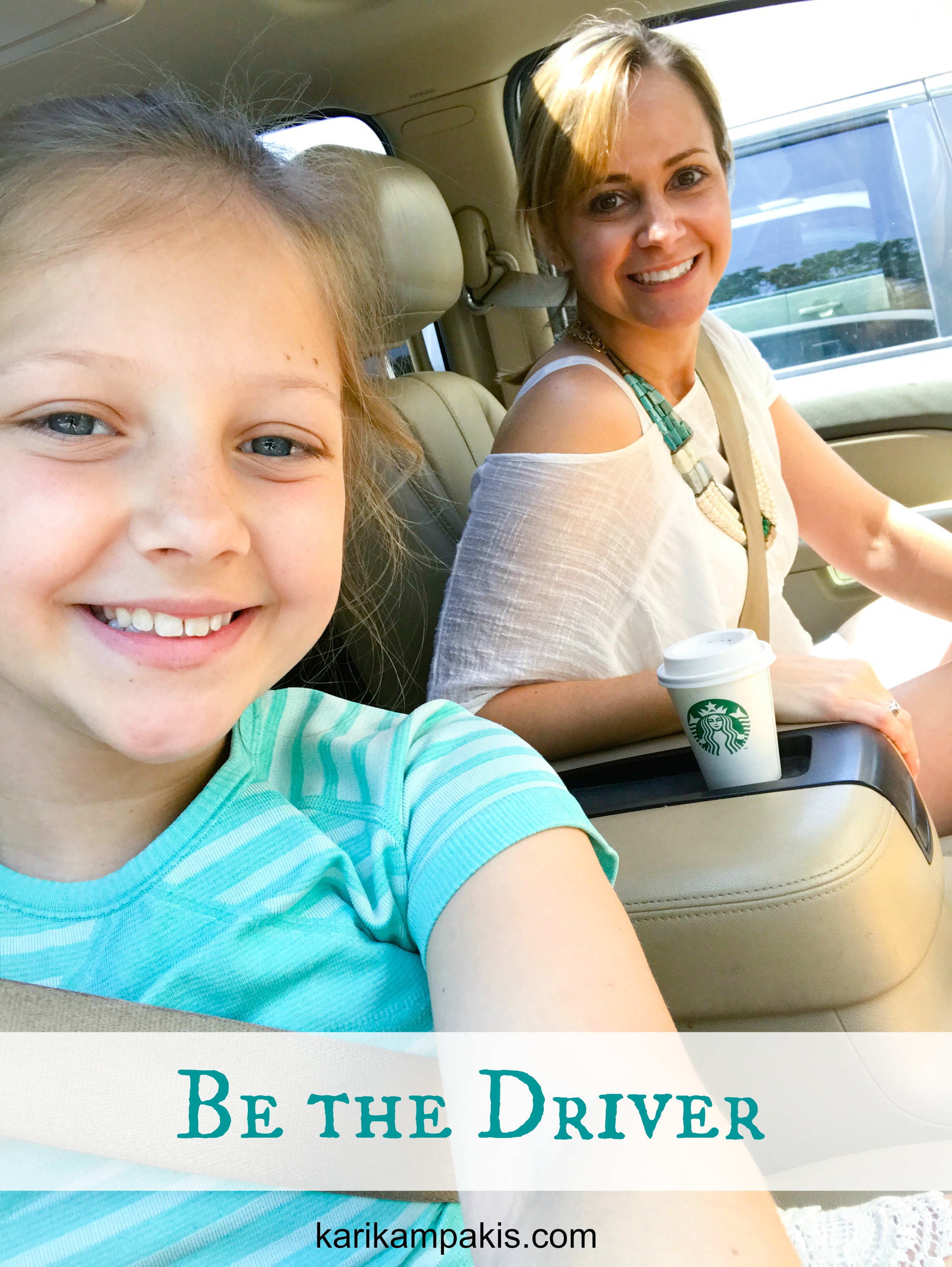 The car I drive is white, but it might as well be yellow because most days of the week I am a taxi driver.
I don't mind it, largely because of advice I heard from parents ahead of me when my kids were little. 
Through multiple conversations, I began to realize how spending time with my children in the car is a gift to be enjoyed, not a burden to be endured.