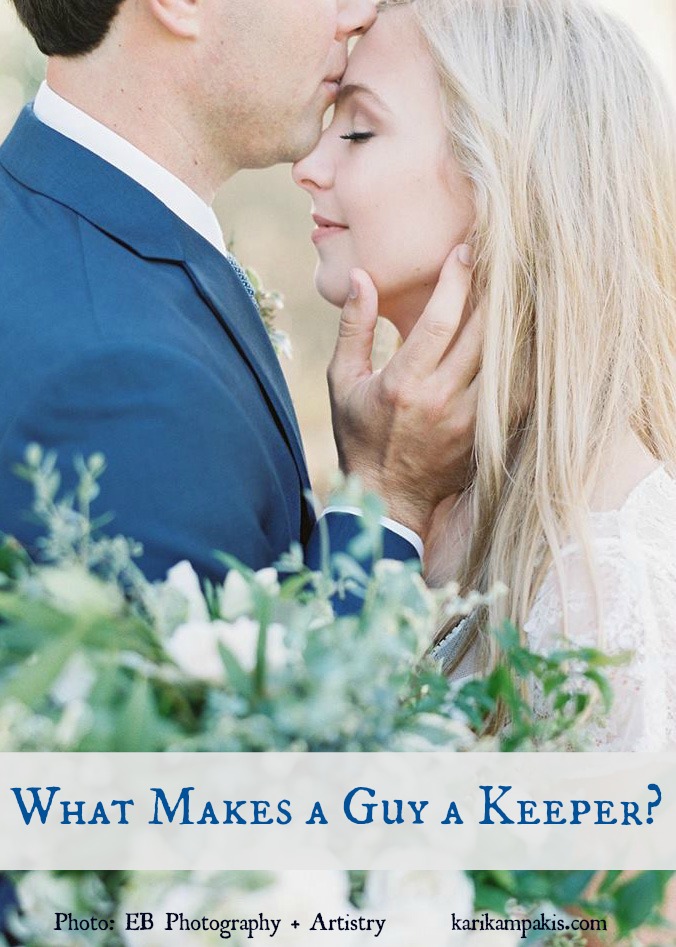 "What makes a marriage work is not the same thing as what makes a date work…You want somebody who falls in love with your soul and not your body or your pocketbook, because those things fade away." T.D. Jakes
A Hollywood couple had announced their divorce, and it was all over the news.
In one article, the actress noted the charisma of her ex-husband, who reportedly had been unfaithful. With a link to this story, a high school teacher emailed me, saying it reminded her of something she once read in a magazine, where another Hollywood star said she wasn't dating because there was plenty of charisma out there, but not much character – and there is a difference.