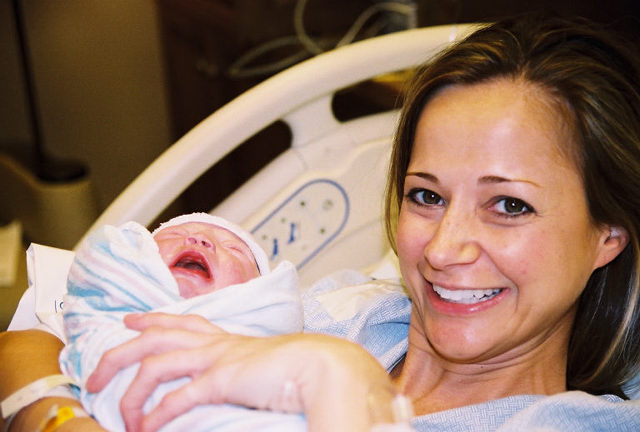 It's May, and you know what that means.
Time to recognize and celebrate every unsung hero called Mom.
Most mothers don't give themselves enough credit. They may admit they're a good mom, but a great mom? I believe many would choke on the word. Women are too hard on themselves, and nowhere is this more apparent than in motherhood.
Following are 10 truths moms should know. I hope they serve as encouragement, hope, and a well-deserved pat on the back.