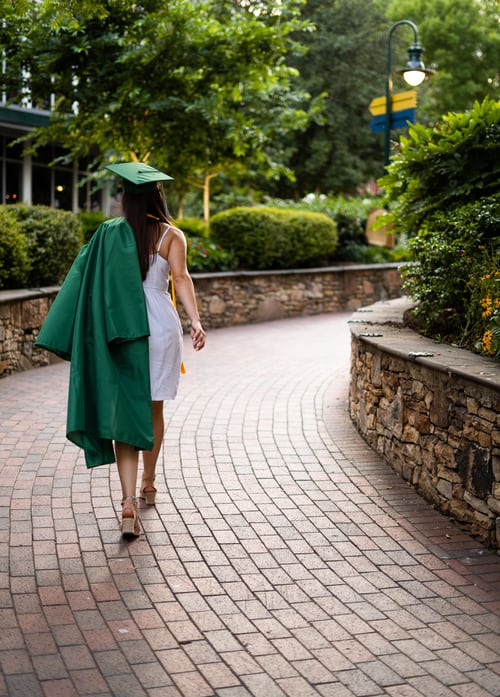 Dear Graduates,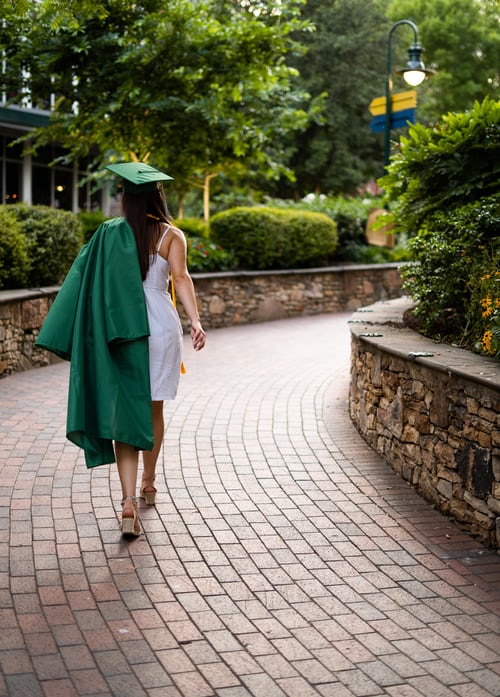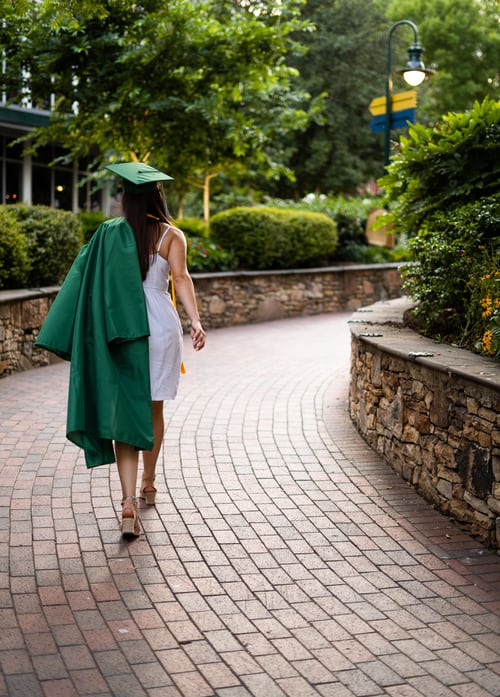 First of all, let me say how no words can alleviate the pain you may feel right now. It is real, it is raw, and it is perfectly understandable.
Of all the worries that you and your parents have had over the span of your life, having your senior year disrupted by a global pandemic was never a blip on anyone's radar. In fact, if you'd written a fictional English essay about this just two months ago, your classmates may have laughed because it sounds far-fetched. Yet here we are, dealing with a reality that is stranger than fiction.
My heart breaks for you because my daughter is a high school junior. It's easy for me to imagine how we'd feel in your position. In short, you've been sucker-punched, hit by a curve ball out of left field, and no plan B can compensate for how cheated you may feel to lose the final 2 months of your high school career.
Years ago, I sat in on a conversation between two young widows. One woman had just lost her husband, and her friend – years ahead in her grief journey – shared what another young widow once told her.
"When you grieve," she explained, "you'll often grieve in advance. You'll feel sad because of what would normally happen this Saturday, yet won't happen now because he's gone."
In many ways, this principle applies to you. You're grieving your senior year – and every highly anticipated milestone. You're mourning what was supposed to happen but no longer will: prom, awards day, senior banquet, senior trip, championships, banquets, senior skip day, college T-shirt day, touring your elementary school in your cap and gown, and – of course – walking across the stage at a May graduation.