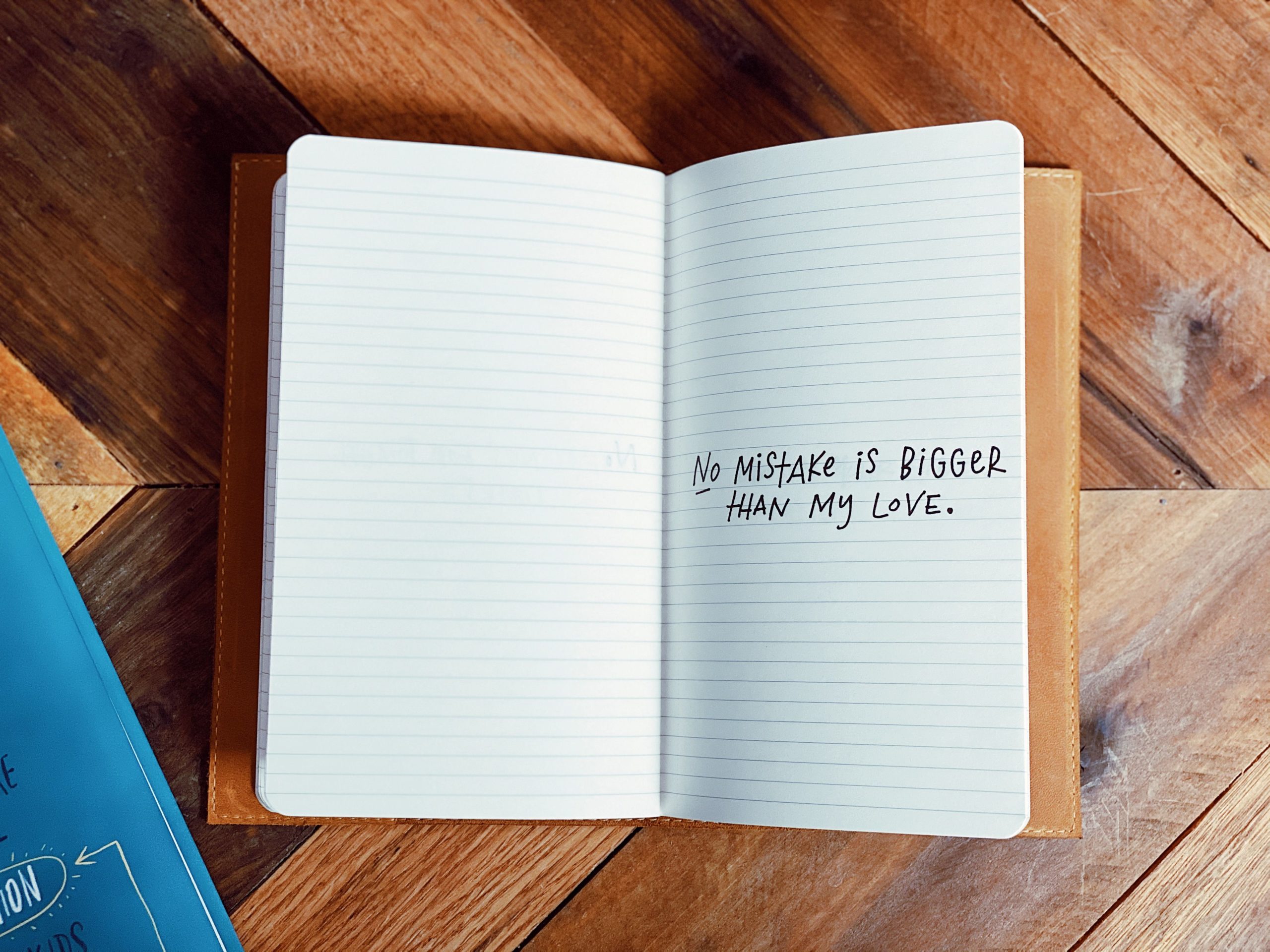 I will never forget the email a middle school student sent to their school corporation bravely admitting that he or she could not stop thinking about suicide.
Because the student used an anonymous email address and couldn't be identified, the superintendent shared the email with the entire school community in hopes that someone might recognize their child in the words.
A reader of my blog, whose child was part of the school system, reached out to me for help. She said she thought of me as someone who knew what to say to hurting children, and she asked me to draft a response she could send to the anonymous student.
After reading the original letter, I provided some words of encouragement and information that I thought would be helpful for this hurting young person. It was a very difficult letter to read, of course, but … there were two statements I couldn't stop thinking about: "I can't tell my parents," and "I really need someone to talk to." 
Since many parents were frightened it could have been their child who wrote that letter, an outpouring of affirming messages were sent in reply to the anonymous email. The outcome of this particular student's situation is unknown, yet I know that the community of parents was forever changed by this young person's courage. They were inspired to connect with their kids in ways they hadn't before.
Many parents, some for the first time, saw the vital importance of offering unconditional acceptance and undivided presence to their children, regardless of their age.