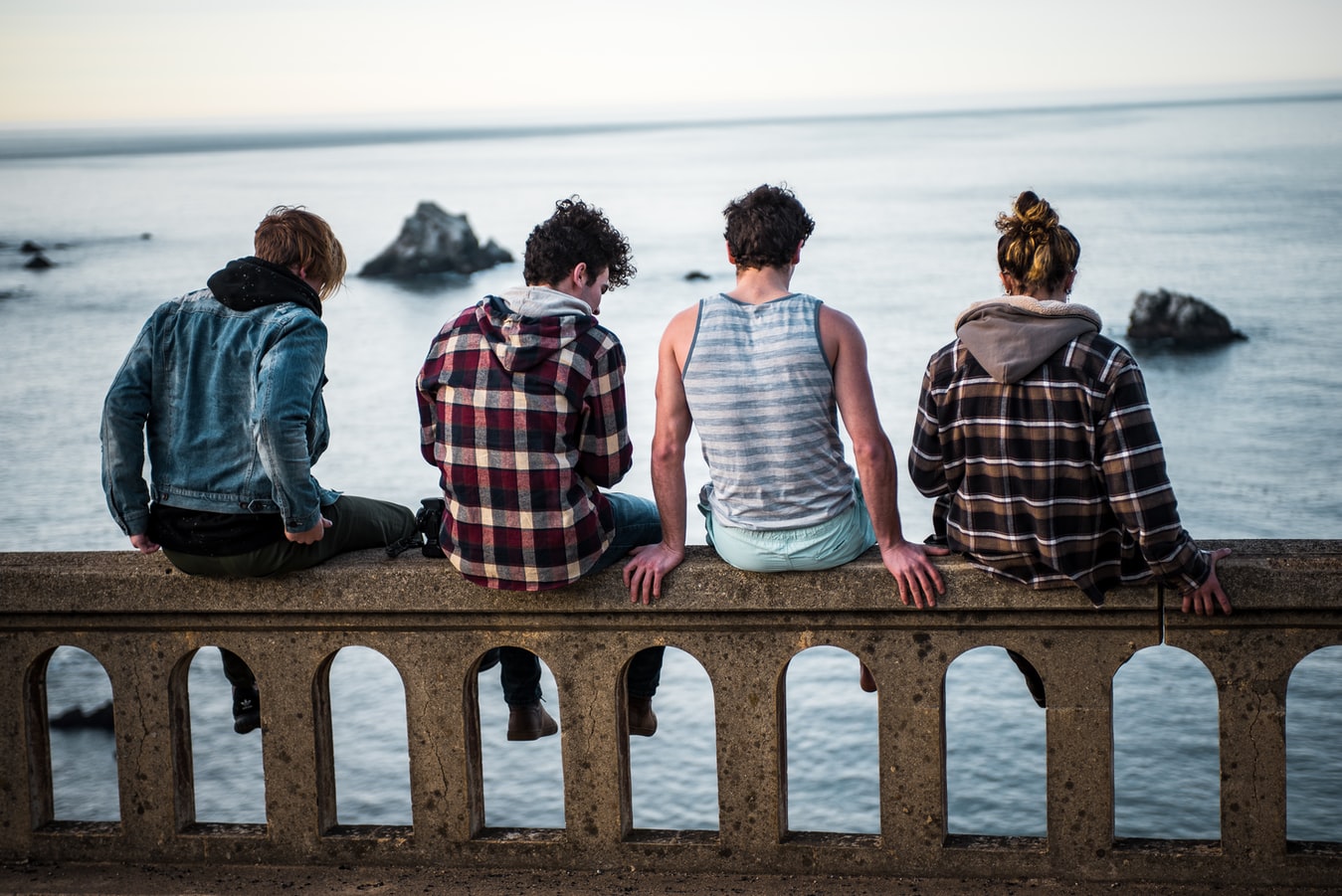 Imagine walking into your teenager's bedroom, stepping over their clothes and looking for clues of who they are and what interests them right now.
On their nightstand you see books. Two books you recognize because you bought them for their English class. The third book is new, one chosen by your child, and with growing curiosity you pick it up. Your heart stops and you feel a sudden pang as the title jumps out at you.
Dealing with a Difficult Mom.
Wow. That hurts. You know you're not a perfect mom and that your relationship with your teen has room to grow (like any relationship), but seeing this book – and all the highlighted passages – triggers a new voice of self-doubt. In a blink, you question everything you once believed to be true. You ask yourself:
Is this really what my child thinks of me?
Is this a phase – or am I that terrible?
If I am terrible, who else thinks this about me?
Are we this far gone? I thought we were doing okay.
What now? How do I act normal after this painful revelation?
You still love your teenager, of course, but this moment cuts deep. You won't forget it, and your instinct is to protect your heart, put up a guard, and keep the conversations topical to avoid more rejection.
The people we're closest to have the most power to hurt us because we deeply care about what they think. As a result, the wounds can run deep, especially among family. Whether we act like it or not, we care what our children, parents, and siblings think of us.