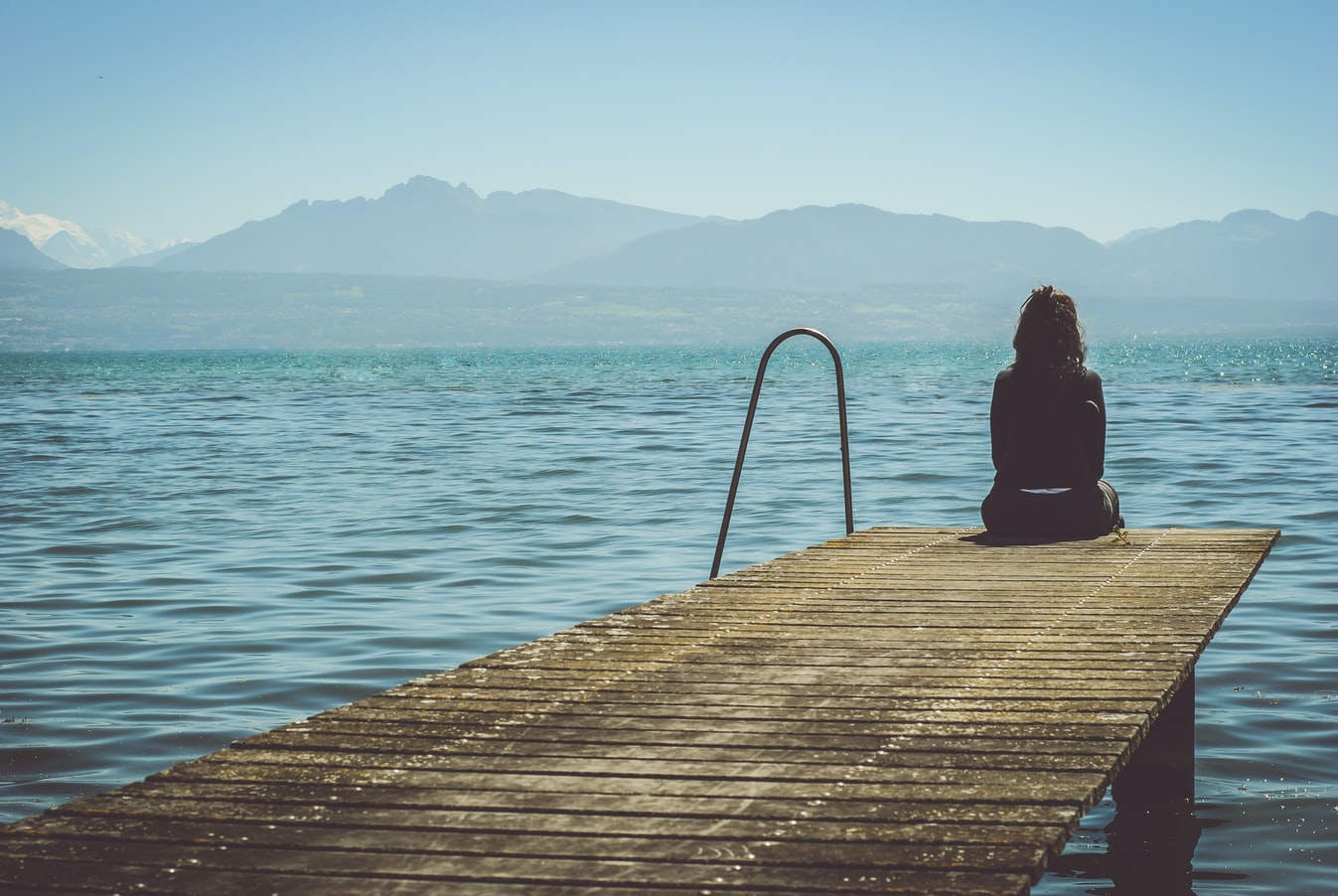 Trust me, I get it.
I get what it's like to have a bad day as a mother – to be frustrated with my child, someone else's child, someone impacting my child, or an issue affecting our family.
I've felt annoyance that needs a way out. I understand the urge to vent, scream, complain, blurt out the first thoughts that come to mind or give someone a piece of my mind. I know the relief of getting a burden off my chest, and how cathartic is can be to talk uncensored, to be raw and real as I work through emotions, especially tricky ones like anger.
Yet here's what else I know: regret. Regret for speaking too soon. Regret for not calming down first. Regret for acting on a knee-jerk reaction or not waiting to get the full story. Regret for the hurt I caused, the maturity I failed to show, or the conversation I wish I'd never started.