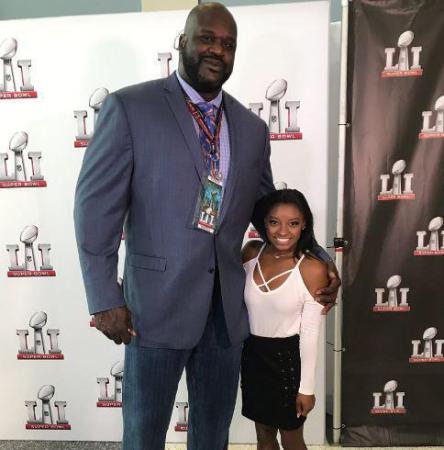 A friend of mine once had jury duty and did not know a soul. When it came time to choose her seat, she did what most of us do.
She scanned the faces of potential jurors, saw a woman who reminded her of herself, and sat down by her.
Clearly there is nothing wrong with this. Very often when we're instinctively drawn to people, there ends up being a chemistry or natural rapport that makes for easy conversation.