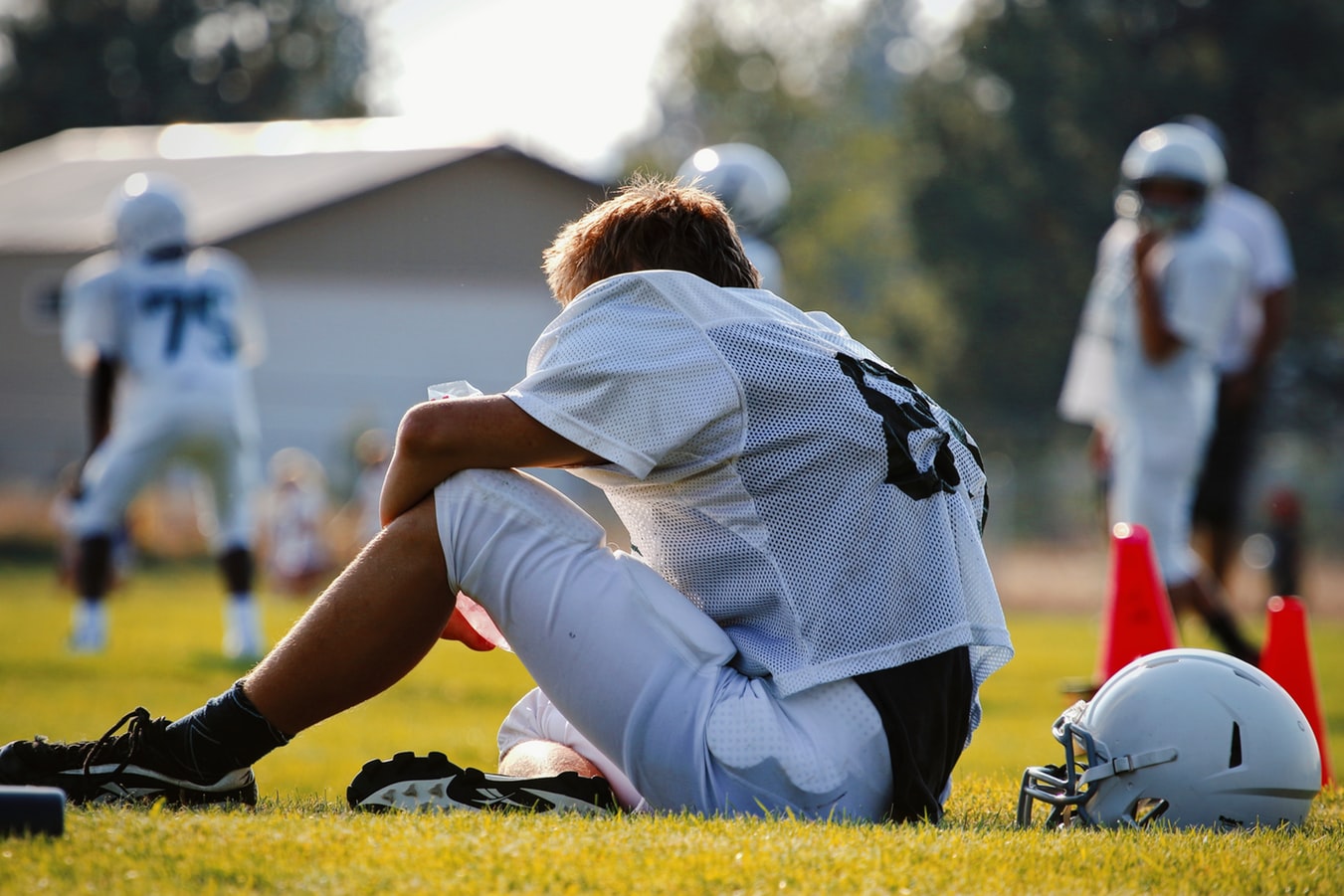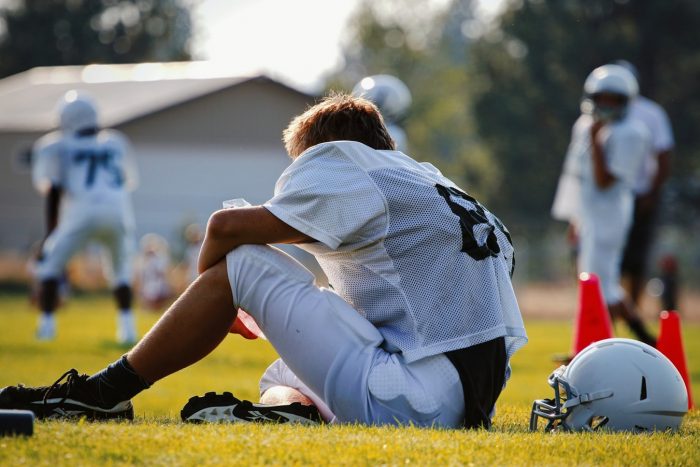 My late father-in-law enjoyed college football, but he never let the outcome dictate his mood.
In fact, he often joked, "Don't let your happiness depend on 18-year-old boys."
That is easier said than done, right? Especially here in the South, where football is like a religion, victories and defeats can dictate moods for weeks or months on end.
Why the obsession? Why is football a billion-dollar industry? I find it interesting (and kind of crazy) that Americans will pack stadiums and pour money into a sport that revolves around one ball. Many people care more passionately about who dominates that one ball than they do eternal matters.
Yet God's genius is that He can use anything – even one ball – to speak to us. He meets us where we are and often tells epic stories in stadiums and arenas. Through both lows and mountaintop moments, we can experience Him, learning lessons about life and character that can only be taught through exhilarating, high-stakes events.