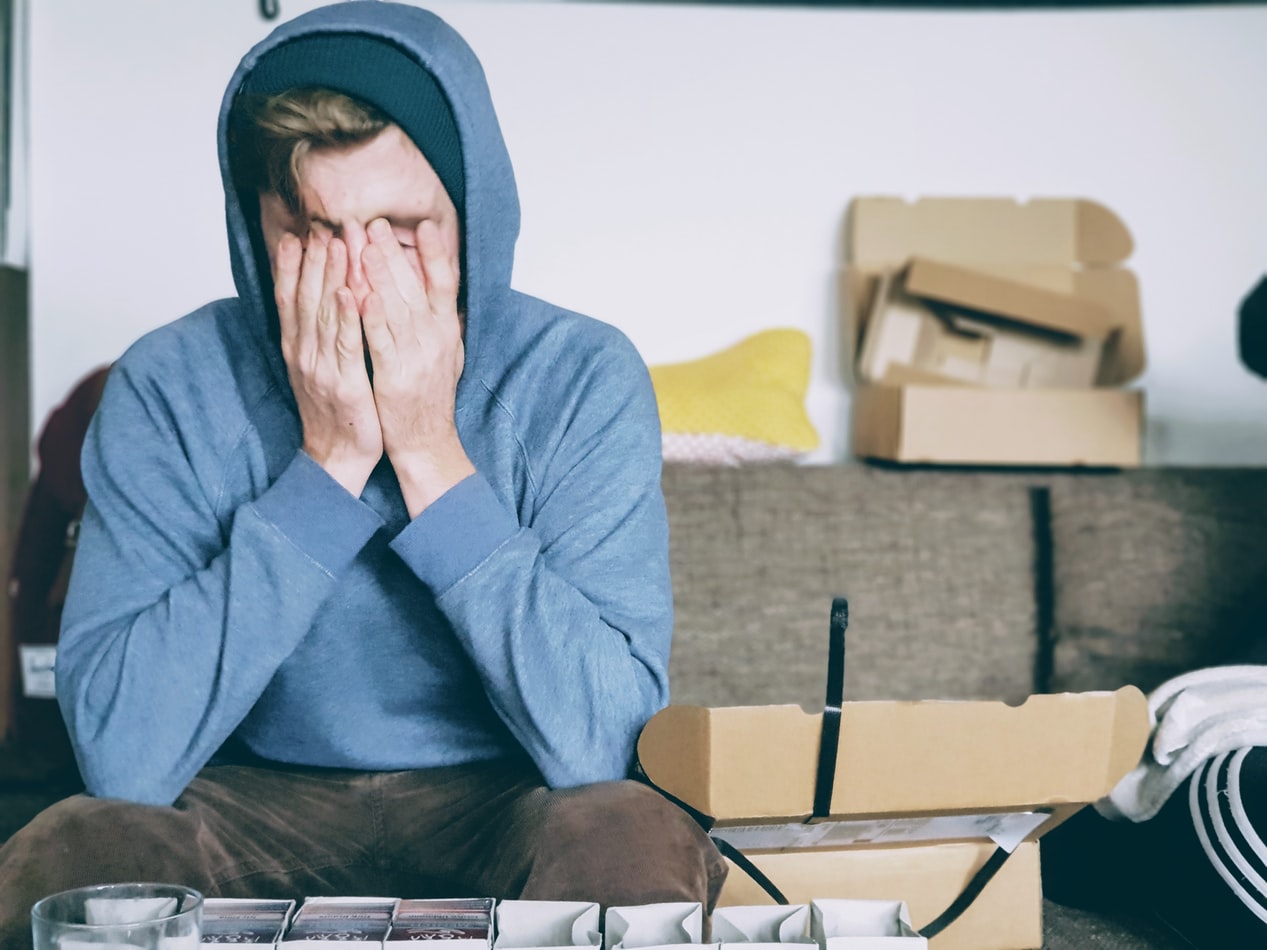 "Except for during the summer months, today's teens now, for the first time, feel more stressed than their parents do. They also experience the emotional and physical symptoms of chronic tension, such as edginess and fatigue, at levels that we used to see only in adults."  Dr. Lisa Damour
I was saddened to hear it – yet not surprised.
According to the American Psychological Association, today's teens are the first generation of teenagers to feel more stressed than their parents, at least during the school year.
We saw it coming. We've read the heartbreaking stories. We're seeing the dire consequences, how young people today are lonelier than senior citizens and report poorer health. How rates of teen depression and suicide have skyrocketed since 2011, when smart phones became ubiquitous, and the suicide rate among teen girls is the highest it's been in forty years. How iGen is on the brink of the worst mental health crisis in decades.
What is provoking so much stress? I believe it's a perfect storm of many factors.