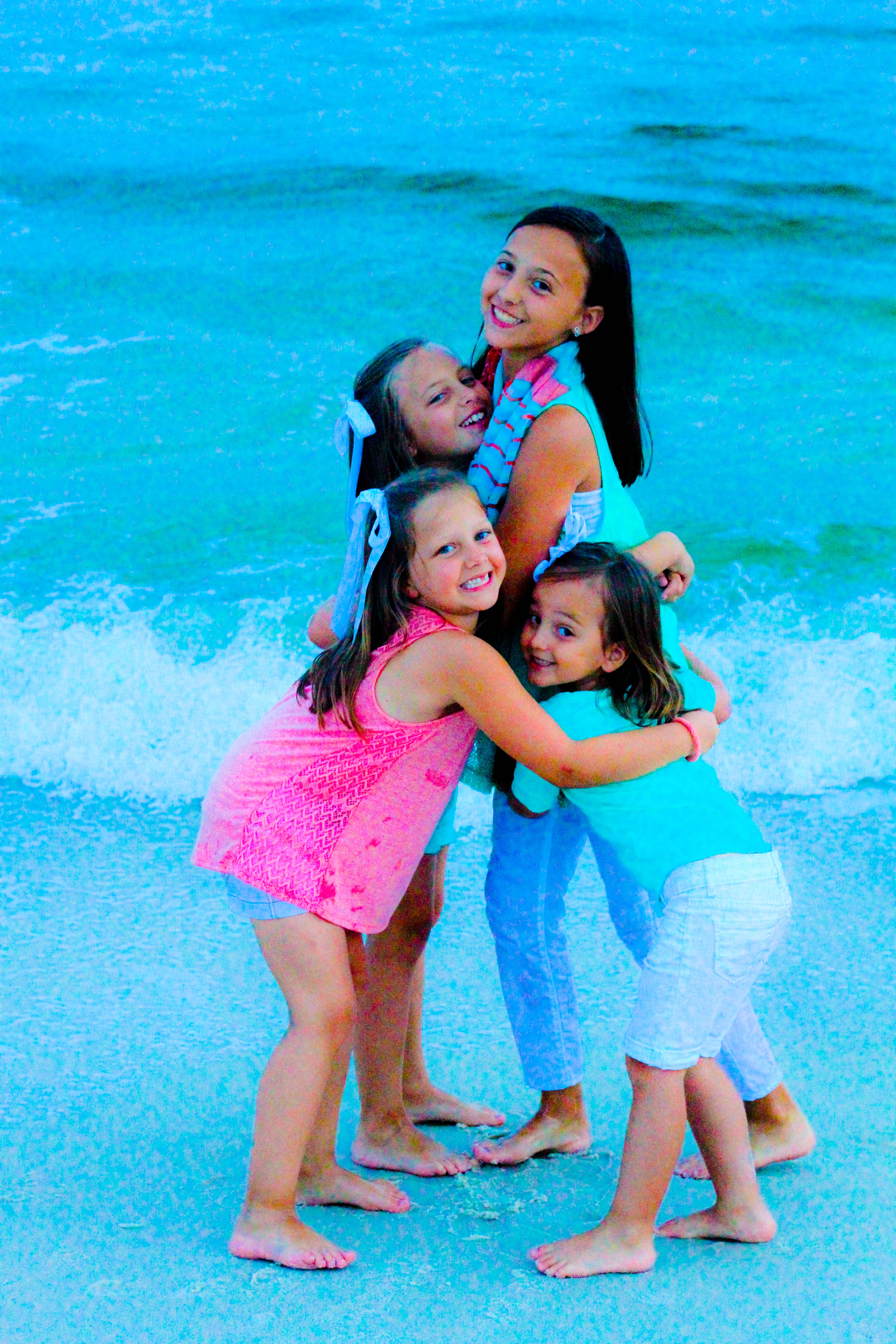 (originally posted June 2014, and re-sharing for mommas with littles)
My family and I have had a great summer. We've been to the beach, stayed up late laughing and being silly, caught up with friends, and enjoyed extra time together that I try to cherish because I know one day, we'll be going in different directions.
With the extra time together, however, comes the reminder of how extra-comfortable we get around the people we're with the most.