As a writer, I like social media. I can appreciate the benefits it offers because it has opened up doors for writers by offering a quick, easy, and free way to connect with readers.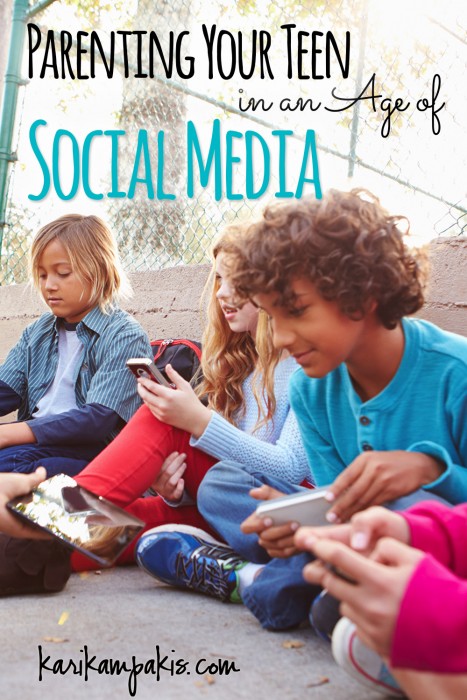 As a parent, however, I have mixed feelings toward social media. I hear stories about kids who have misused it, been hurt by it, or made a terrible mistake that went viral, and I panic because I'm raising daughters in a generation that's still figuring out how to be smart with a smart phone.
It's a complex challenge, to say the least.
Parents often say they wish they could do away with social media for kids, because the problems outweigh the benefits. While I understand this, we all know it's not going anywhere.
With new apps constantly being introduced, and teens growing increasingly reliant on online communities, we parents are forced to deal with this reality and develop a game plan.