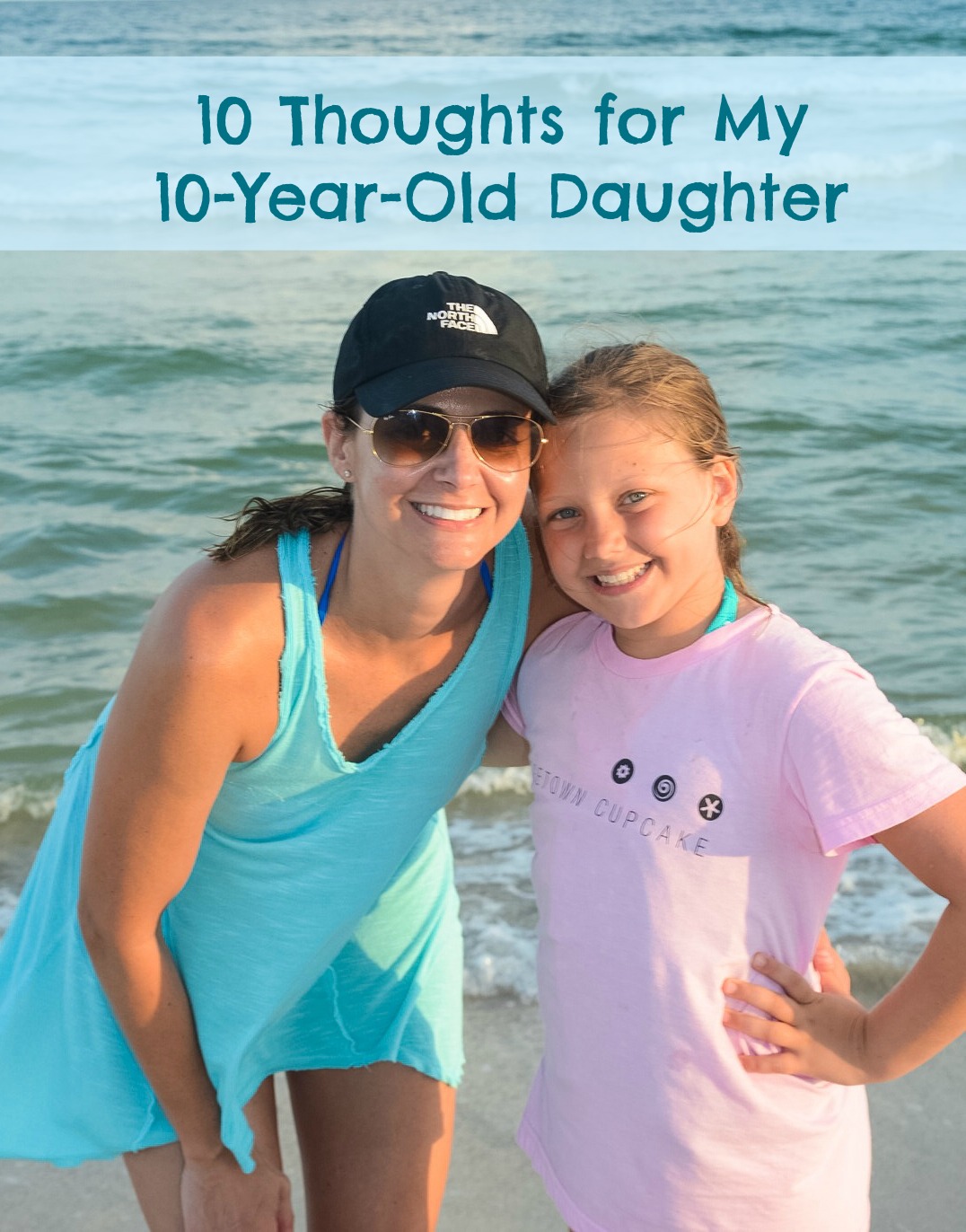 There are certain people in this world who soften me when I look at them.
My daughter Marie Claire is one of them.
Maybe it's rosy cheeks. Or her starry eyes. Or her lyrical voice as sweet as honey that reminds me of a fairy.
Then again, it could be what I know about Marie Claire that isn't readily apparent. Like how kind, tender-hearted, and compassionate she is. How she knows what to say to a friend who's been hurt by another child.