Years ago, my friend's daughter really wanted to be chosen as "Swimmer of the Week" at their country club. It's an honor bestowed weekly to one child per age group in the summer.
Parents will sometimes call the club to request that their child be picked. But my friend didn't want to do that. She wanted her daughter to win the award through hard work and perseverance. So she told her child, "When you get this award, you'll know you earned it. You'll know I didn't have anything to do with it."
It took her daughter 2 SUMMERS to be named "Swimmer of the Week." As you'd imagine, she was so proud of herself when her efforts finally paid off. But the biggest surprise came at the summer's end, when her daughter received the Coach's Award at the banquet. This award is based on hard work, attitude, and performance.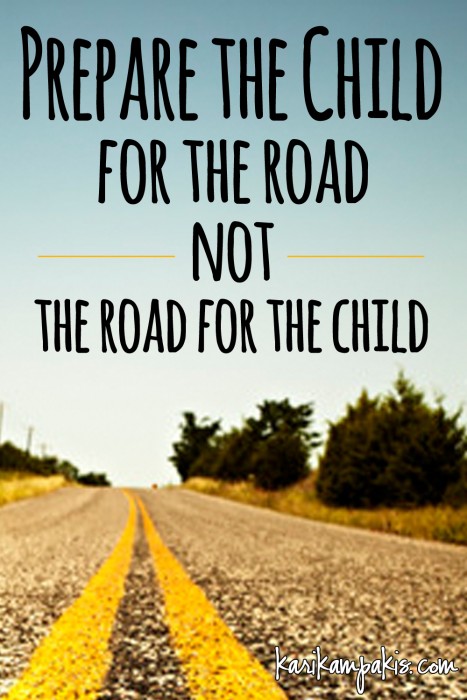 To this day, this child still gets recognized for her work ethic by teachers and coaches. She receives honors like "hardest worker award" and team captain. And while I'm sure her work ethic is partly due to nature, I'm also certain that her nurturing at home has played a big role, too.
My favorite parenting motto has always been, "Prepare the child for the road, not the road for the child."  The most popular article I've written – "10 Common Mistakes Parents Today Make" – was based on this philosophy, and given the response it received, I believe many parents embrace a similar perspective.