Last fall, I attended an insightful Bible study. The message resonated with me long after I left that afternoon.
The Bible Study was for my 5th grade daughter and her classmates. The leader was Donna Greene, who has ministered to girls for 40 years here in Mountain Brook, Alabama. Besides the fact that she's amazing, Donna knows girls like the back of her hand. Her message that day – how to build bridges, not walls – was perfect for 5th grade girls. Using true stories to illustrate, Donna explained how beautiful friendships form when girls lift each other up and act as encouragers instead of tearing each other down.
Soon after the Bible study, a garden club asked me to speak. And as I considered what messages women my age might find helpful, I kept going back to Donna's words: Build bridges, not walls.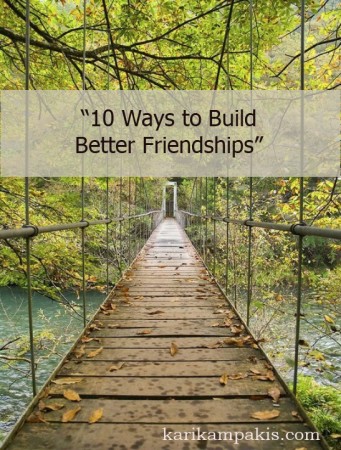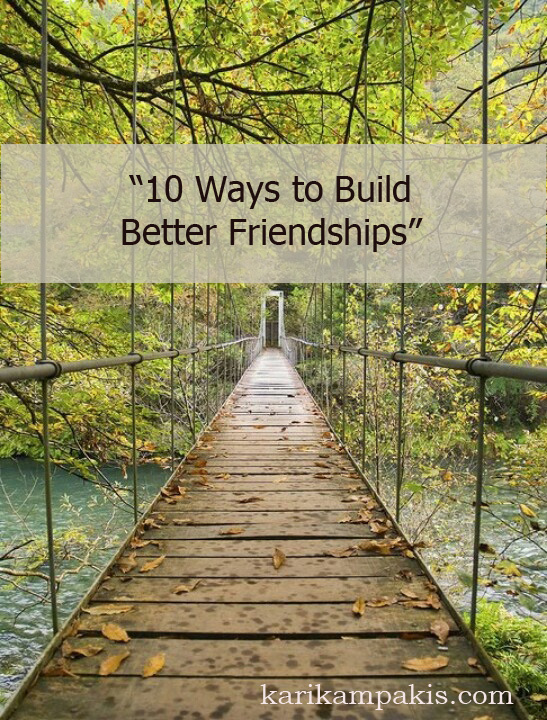 To me this theme is as relevant to moms as it is to 11-year-old girls. It applies to every stage of life, because of all the barriers that prevent women from having deeply loving, rich friendships, two things that top the list are 1) our tendency to take our insecurities out on each other and 2) our reluctance to show our authentic, genuine selves.