My name is Kari, and the first thing you should know about me is that I'm a work-in-progress.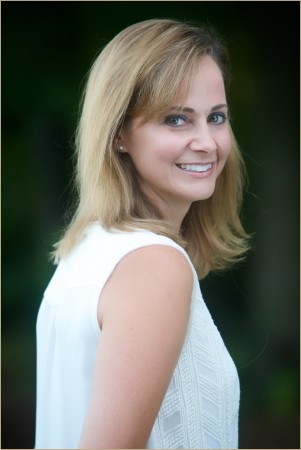 If you are too, then you've hit the right place.
My first calling is to be a wife and a mother to four precious girls. My second calling is to write. Writing is my passion, and the more I bare my heart and soul, the better my life gets. Walls come down…wounds heal….amazing people cross my path. Honesty is contagious, and when I open up I give others permission to do the same. This is rewarding to me. The truth has set me free.
I'm thrilled to announce that my new book for teen & tween girls is now available through Thomas Nelson. Called Liked: Whose Approval Are You Living For?, it covers the most relevant topics for today's girls: social media, identity, friendship, and faith. Learn more by visiting www.liked-book.com.
To read my work, start with the most popular pieces:
"10 Truths Middle Schoolers Should Know"
"10 Common Mistakes Parents Today Make (Me Included)"
"10 Truths Young Girls Should Know"
"20 Things College Girls Should Know"
"Prepare the Child for the Road, Not the Road for the Child"
"Why Women Need Their Girlfriends"
"15 Things I'd Want a Son to Know"
"What Middle School Girls Should Know about Friendship"
"When Other Parents Love Your Child"
"3 Words Our Kids Need to Hear"
"8 Lessons I Learned from My Daughter's Cheer Tryouts"
"5 Things Your Daughter Should Know about Chasing Boys"
"Children are Blessings, Not Burdens"
"What Criticism Does to a Child" (guest post by my daughter)
"When Our Child Brings a Mistake to Us"
You can also find me on The Huffington Post and watch a live interview here as I share my experience in navigating the world of raising daughters.
Thanks for dropping by, and please join me on Facebook or subscribe to my blog to keep up with my writing. I'd love to connect!
Much love,