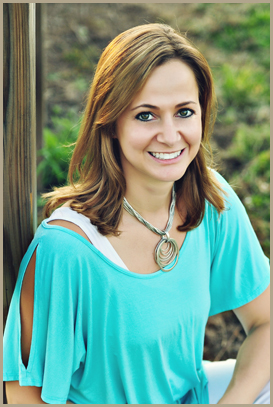 My name is Kari, and one thing you should know upfront is that I'm a work-in-progress. If you are too, you've hit the right place.
My first calling is to be a wife and a mother to four precious girls. My second calling is to write. Writing's my passion, and the more I bare my heart and soul, the better my life gets. Walls come down…wounds heal….amazing people cross my path. Honesty is contagious, and when I open up I give others permission to do the same. This is rewarding to me. The truth has set me free.
I'm thrilled to announce that my debut book from Thomas Nelson, 10 Ultimate Truths Girls Should Know, is now available. You can find it on Amazon, Barnes and Noble, Books-A-Million, Christianbook.com and everywhere books are sold. I'd appreciate your help in spreading the word. Written for teen and tween girls, it's a practical road map based on God's timeless truths.
To read my work, start with the most popular pieces:
"10 Truths Middle Schoolers Should Know"
"10 Common Mistakes Parents Today Make (Me Included)"
"10 Truths Young Girls Should Know"
"Prepare the Child for the Road, Not the Road for the Child"
"Why Women Need Their Girlfriends"
"3 Words Our Kids Need to Hear"
"8 Lessons I Learned from My Daughter's Cheer Tryouts"
"The Scary Truth of Raising Daughters"
"Children are Blessings, Not Burdens"
"What Criticism Does to a Child" (guest post by my daughter)
"When Our Child Brings a Mistake to Us"
You can also find me on The Huffington Post and watch a live interview here as I share my experience in navigating the world of daughters.
Thanks for dropping by, and please join me on Facebook or subscribe to my blog to keep up with my writing. I'd love to connect!
Much love,