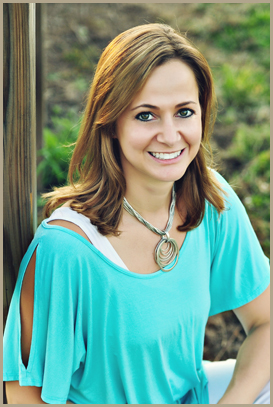 My name is Kari, and one thing you should know upfront is that I'm a work-in-progress. If you are as well, you've hit the right place.
My first job is raising four precious girls. My second job is writing. Writing's my passion, and the more I bare my heart and soul, the better my life gets. Walls come down…wounds heal….amazing people cross my path. Honesty is contagious, and when I open up I give others permission to do the same. This is rewarding to me. The truth has set me free.
As you cruise my site, you'll learn about me and my life filter. In my columns and blog I talk a lot about God, and that's because His fingerprints are all over my journey. God is my rock, and only when I see and seek Him do I come alive. Only when I think about eternity does this world make sense.
I've also written two Southern romantic comedies, Candy Apple and Blondeshell, that I've considered publishing, so I'll keep you updated.
Thanks for dropping by, and please make yourself at home. To start reading my work, try my most popular pieces: "10 Truths Young Girls Should Know," "If I Die Young," "10 Common Mistakes Parents Today Make (Me Included)" and "Children are Blessings, Not Burdens."
Enjoy!