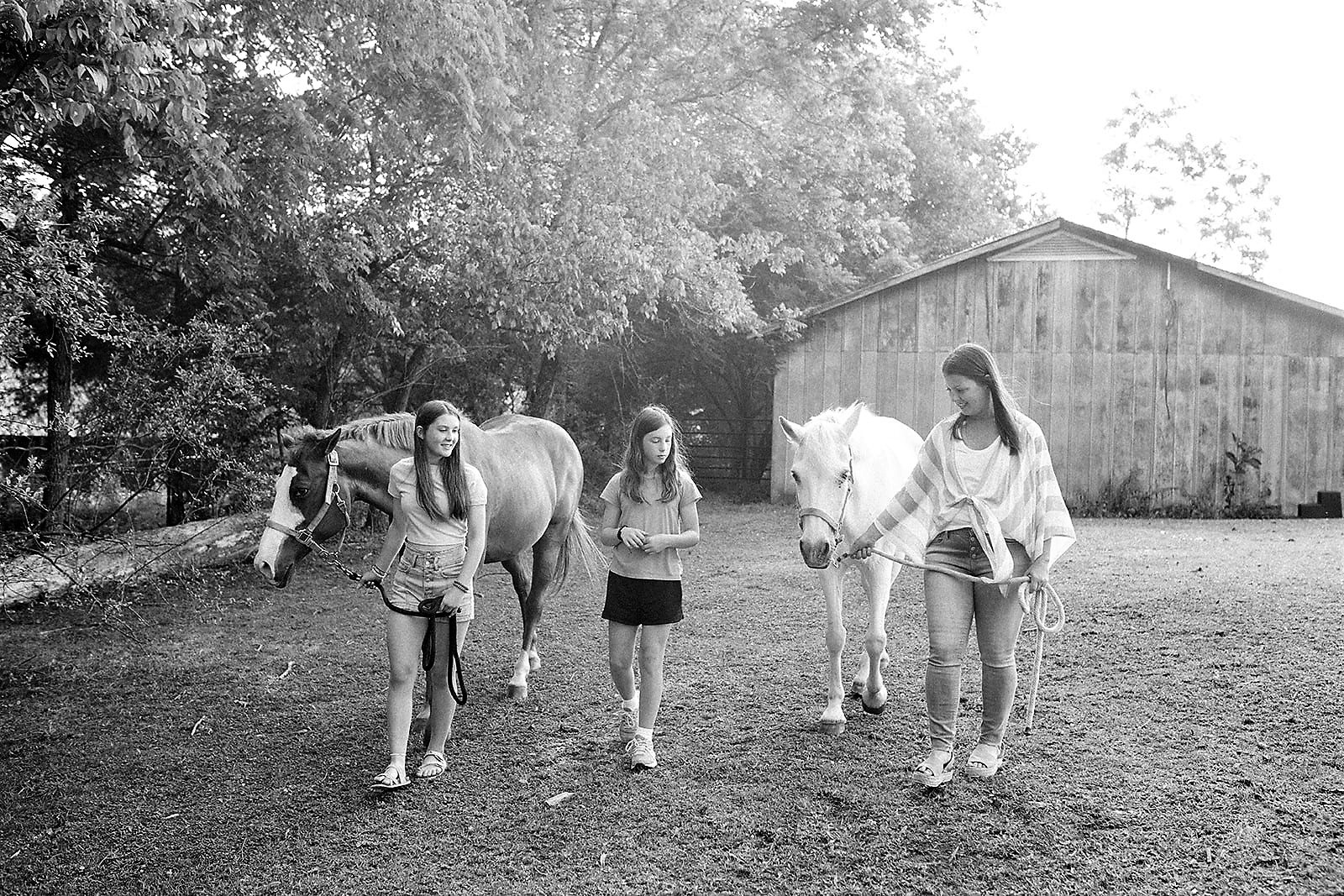 Sometimes in relationships, it is about meeting a certain criteria in order to be accepted.
You have to dance the dance.
Wear the clothes.
Talk the talk.
Pretend to like the things or believe the things.
This happens all the time. For many Christians, church is supposed to be a place where you find belonging. However, for many churches and groups of Christians, you have to believe certain things, say certain things and even vote certain ways. And if you don't, then you don't belong.
So instead, we talk the talk. We dance the dance. We do what we need to do and say what we need to say, thinking that we will ultimately find belonging, but all we are actually doing is fitting in.
I think we do this—I'm speaking from experience here—because we are afraid that the core of who we are is not worthy of belonging with that group. If we truly were our authentic self, we don't think they would allow us in the group. So we let our desire to fit in outweigh our need to be our authentic self.