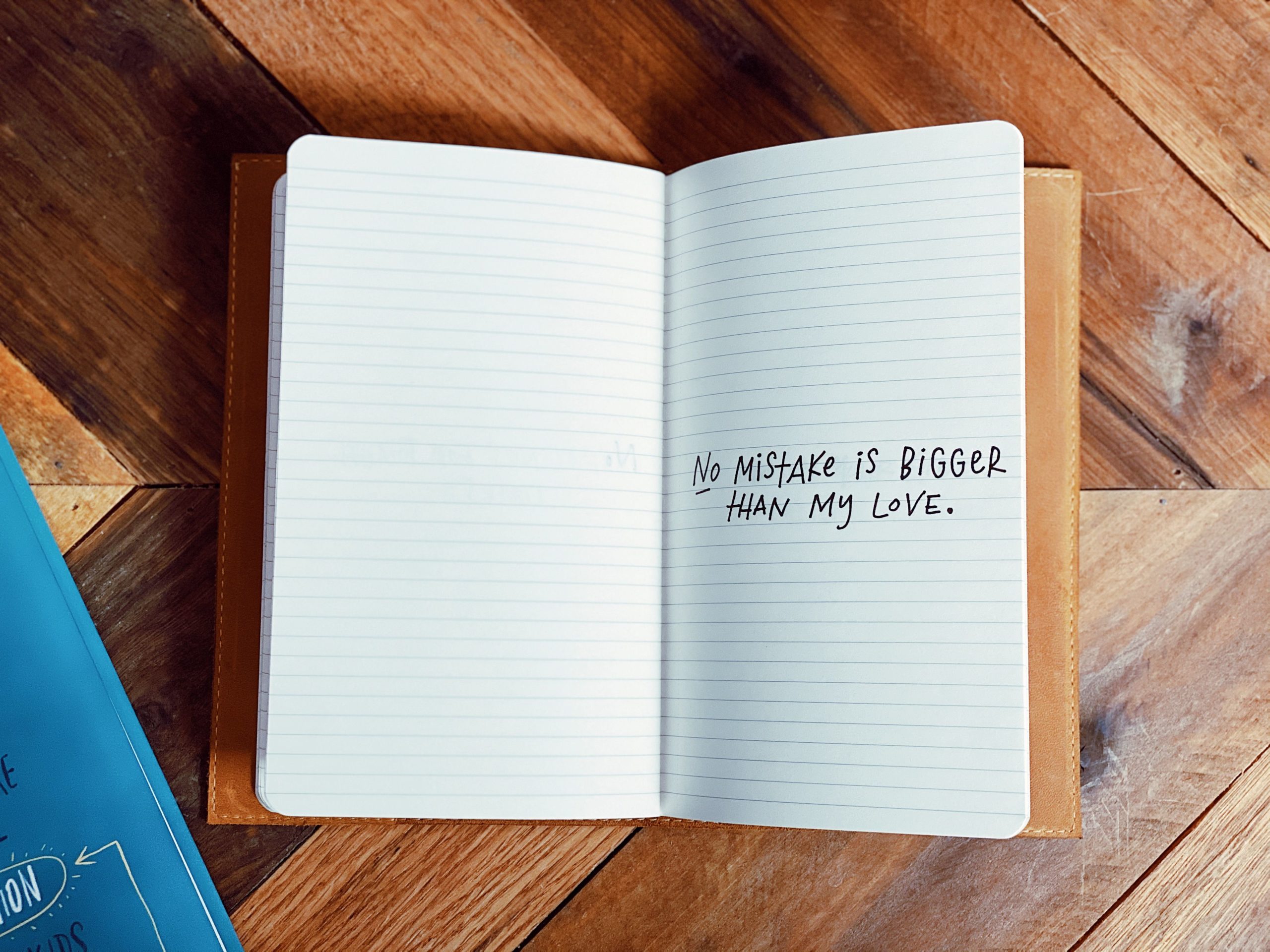 I will never forget the email a middle school student sent to their school corporation bravely admitting that he or she could not stop thinking about suicide.
Because the student used an anonymous email address and couldn't be identified, the superintendent shared the email with the entire school community in hopes that someone might recognize their child in the words.
A reader of my blog, whose child was part of the school system, reached out to me for help. She said she thought of me as someone who knew what to say to hurting children, and she asked me to draft a response she could send to the anonymous student.
After reading the original letter, I provided some words of encouragement and information that I thought would be helpful for this hurting young person. It was a very difficult letter to read, of course, but … there were two statements I couldn't stop thinking about: "I can't tell my parents," and "I really need someone to talk to." 
Since many parents were frightened it could have been their child who wrote that letter, an outpouring of affirming messages were sent in reply to the anonymous email. The outcome of this particular student's situation is unknown, yet I know that the community of parents was forever changed by this young person's courage. They were inspired to connect with their kids in ways they hadn't before.
Many parents, some for the first time, saw the vital importance of offering unconditional acceptance and undivided presence to their children, regardless of their age.
I was glad my reader asked for my help, but I needed to do more, so I began spreading this important message to my online community:
We cannot assume our kids know we are a safe haven;
we must tell them; we must show them. 
It's difficult to imagine our child could be hurting as badly as this student — and that we wouldn't know it — but I think we'd all be wise to consider it could happen and be ready with meaningful words of connection and comfort.
Using feedback I received while conducting a simple but powerful survey with young people, (referred to in my new book as The Index Card Exercise), I've prepared the following script—lifelines that young people need to hear from the adults who love them:
Hey, can I sit with you for a minute? I'm not great at expressing myself, so I ask that you bear with me for a moment while I tell you a few important things.
I know that sometimes it must feel like I am always on you, asking you if you've gotten things done, pushing you to do well. I do that because I want you to have the best possible life you can have. But lately, I realized I need to remember that today is the most important day to focus on. And who you are right now, at this very moment, is someone I am very proud of.
I don't say it enough, but you amaze me. You amaze me with your talents, your humor, your smarts, your heart, your energy, your courage, your determination. You amaze me by the way you keep trying, no matter what comes at you.
Growing up in today's world includes challenges that I didn't have, and sometimes it's hard for me to fully grasp what it must be like for you. But lately, I've been trying to put myself in your shoes and imagine what it must be like to handle it all.
One thing I am certain of is how hard the teen years can be on a person's spirit. These years can seem endless and hopeless at times—especially when unexpected challenges arise. But you have the strength and the resilience to get through them. Just keep taking it day by day, and before you know it, there will be a great, big world waiting for you.
Although it may not feel like it at times, you have a place in the world—and that place goes beyond grades and scores… courts and classrooms…  stages and certificates. There is a place in this world where your inherent gift is desperately needed – a place where your God-given gift can shine.
As you navigate your path to independence, know that I don't expect you to be perfect. Mistakes are a necessary part of learning and growing, and there is no mistake bigger than my love for you.
One last thing. I know that sometimes it is hard to say things in person, so here is a notebook I want you to use to talk to me. Take your pain, your worries, your problems, and your fears, and put them on the pages. Put it under my pillow when you have something you want me to know. Your notes will help me know how I can be the parent you need me to be. I will listen and learn from you.
To get us going, I went ahead and started the journal. These may look like words, but they are more than words. These are lifelines for tough times. Please remember these truths:
You amaze me.
You are resilient. 
The world needs your gift. 
No mistake you make is bigger than my love.
You are never alone.
I love you exactly as you are today.
With the world as we know it turned upside down, now feels like a good time to take a cue from the community who responded to that anonymous student's plea. Now seems like a very good time to remind ourselves that every young person needs connection today, no matter what happened in the past… no matter how unresponsive he or she may be… no matter how awkward it feels to say the words. Please say them. Connection is key because listening is love. Let no child feel alone in his or her darkest hour.
*****************************************************************************************
Rachel Macy Stafford is a New York Times bestselling author with one goal: to help people choose love as much as humanly possible. Her newest book, LIVE LOVE NOW, comes from her background as a certified special education teacher and also from her own drive to live out her message as she raises her own daughters. In LIVE LOVE NOW, Rachel tackles the biggest challenges facing kids today and equips 21st century parents with tools for 21st century parenting. Rachel shows us how our homes can be safe havens, even when the world feels disconnected, divided, and uncertain.
By preordering LIVE LOVE NOW before April 28, you'll receive 4 tools of connection in addition to Rachel's encouraging 21-day Self-Care audio series valued at $40. Click here to preorder and start enjoying your bonuses. For added inspiration and support, join Rachel at The Hands Free Revolution on Facebook and Instagram. 
Posted by Kari on April 24, 2020
Subscribe to Blog via Email
2 responses to "A Hurting Child's Plea Is Now a Script for Us All {Guest Post by Rachel Macy Stafford}"