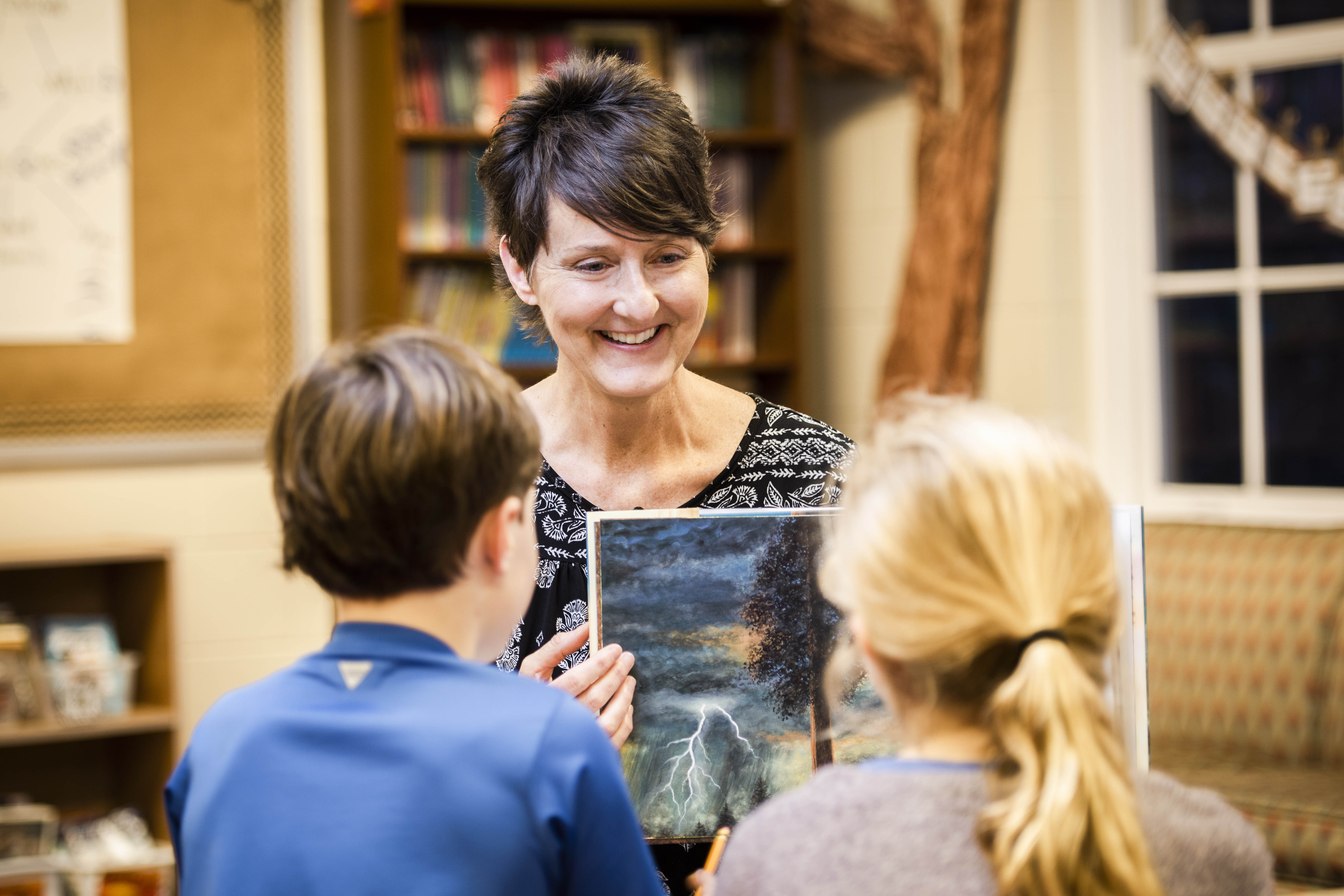 The fear of writing may never replace spiders as the number-one phobia. Yet as a teacher, I've met many parents who feel uncomfortable – and yes, a little afraid – when it comes to writing. Some confess their dread of sending me an email, half expecting me to return it marked in red.
The problem intensifies when their children struggle with writing. How can parents help?
Sure, you can hire a tutor. But here are 8 ways you can improve your child's writing.