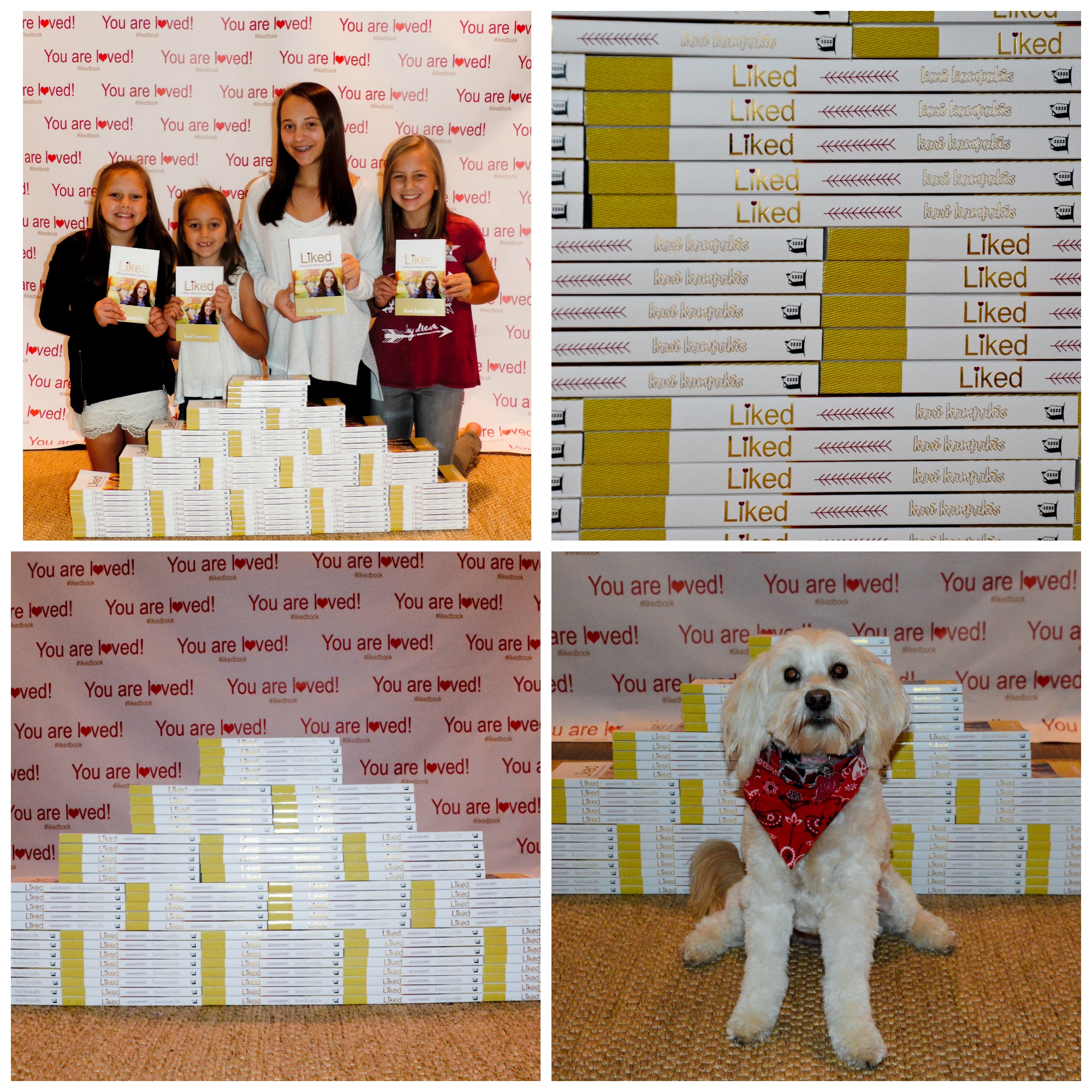 When people talk about teenage girls today, the conversation often turns to how addicted they are to their phones..
But what nobody seems to ask is "Why?"
Why are girls addicted to their phones?
Why do they obsess over Instagram "likes" and social media numbers?
Why can't they put their phones down, even in the company of friends?
If you ask me,