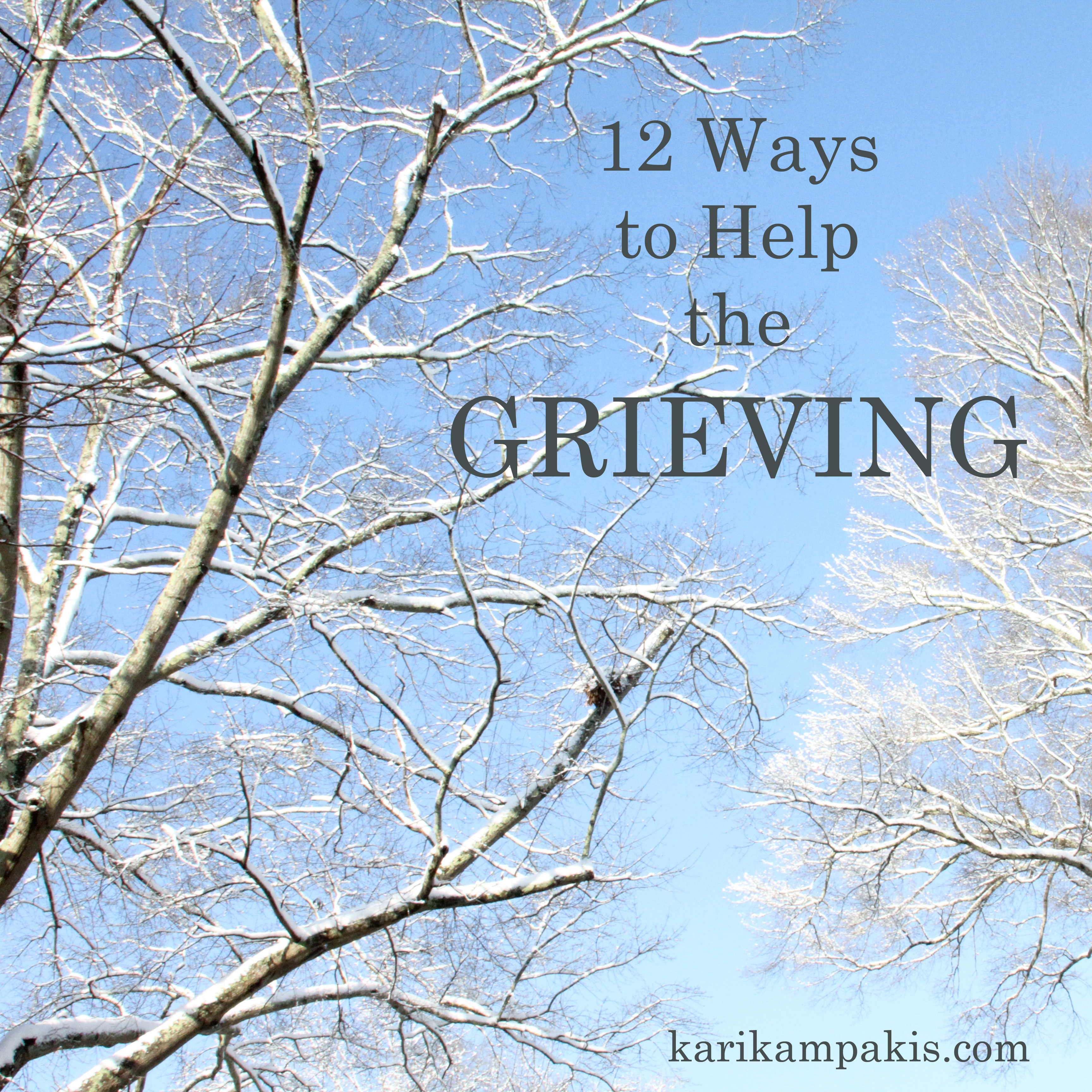 In February 2014, a dear friend of mine lost her husband in a tragic accident. As multitudes of people flocked to lift her family up and help in their time of need, I reached out to a mom who had lost her spouse years ago to see if she had advice on how to help a grieving friend.
It turned out she did. She had excellent advice, in fact, and because grief is relevant to all of our lives, I'd like to share the wisdom that she's agreed to let me pass on.
Here is some food for thought, things to keep in mind when you want to help a friend who has lost her loved one:
1. Remember, you can't fix things. When tragedy strikes, we all want to help. We rally around our friend and want to do something. Although there are things we can do, we can't fix what has permanently changed in her life.
When God says He is the "God of all comfort," this is a deep, rich truth. All true and healing comfort comes from Him. While God may use you to administer some of His comfort, it originates in Him.
The best thing you can do for a grieving friend is study your Bible and get to know God better. As you minister love and grieve with your friend, point her to our Heavenly Father.