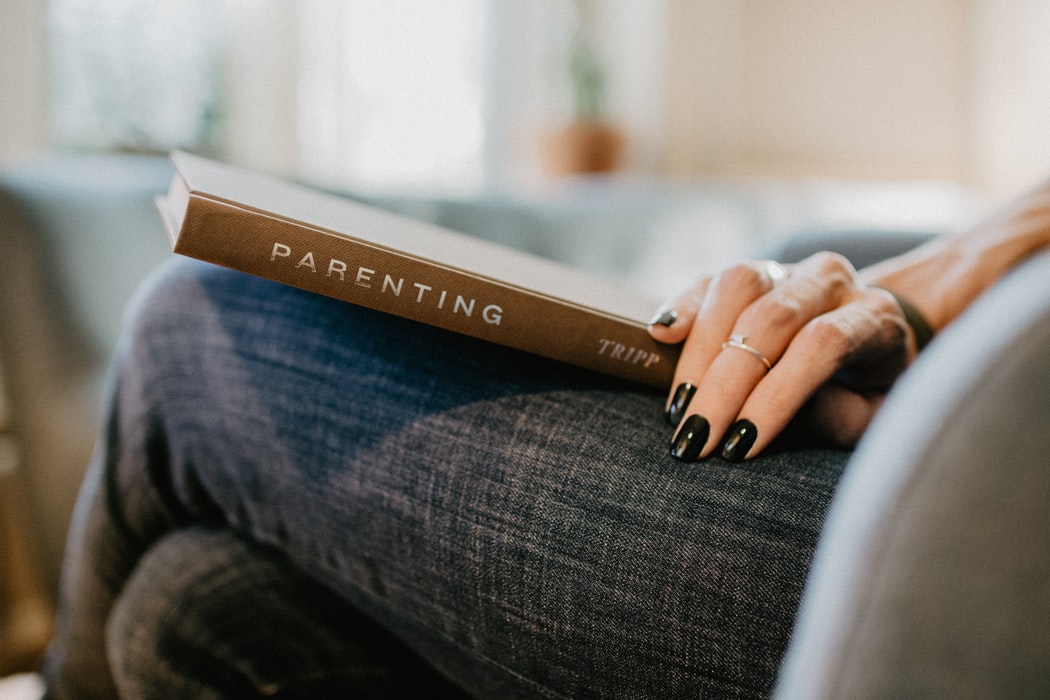 "Ask Jesus what he wants from you and be brave!" Pope Francis
My friend Brooke thought she was taking her child to a routine 2-year-old checkup.
But when the bloodwork looked abnormal, the doctor ordered follow-up tests. From there a nightmare unfolded as Brooke and her husband learned that their vivacious little girl had been diagnosed with childhood cancer.
They were devastated, and while their daughter now thrives as a teenager and has been in remission for years, it was a frightening time of uncertainty. Nobody knew what the future held.
Brooke, a self-proclaimed introvert, shies away from attention. She enjoys her comfort zone of nesting at home. But as thousands of people followed her on CaringBridge.org, Brooke received invitations to share her story in person. She always said yes even though she hates public speaking and would get so nervous beforehand that she wouldn't eat for days.
"I'm so grateful for what God has done for us," she told me, "that I want to do something in return for Him."
Her courage intrigued me, and when I told my dad about it, he said, "An introvert can become an extrovert when they do something for God."
Wow. What truth. Little did I know, I'd need this truth myself years later when my book released, and I got invited to speak. As I questioned these opportunities since public speaking made me nervous, my dad told me, "When you're nervous, you're thinking too much about yourself. Focus instead on your audience. Think about the people you're trying to help and the message you came to share."