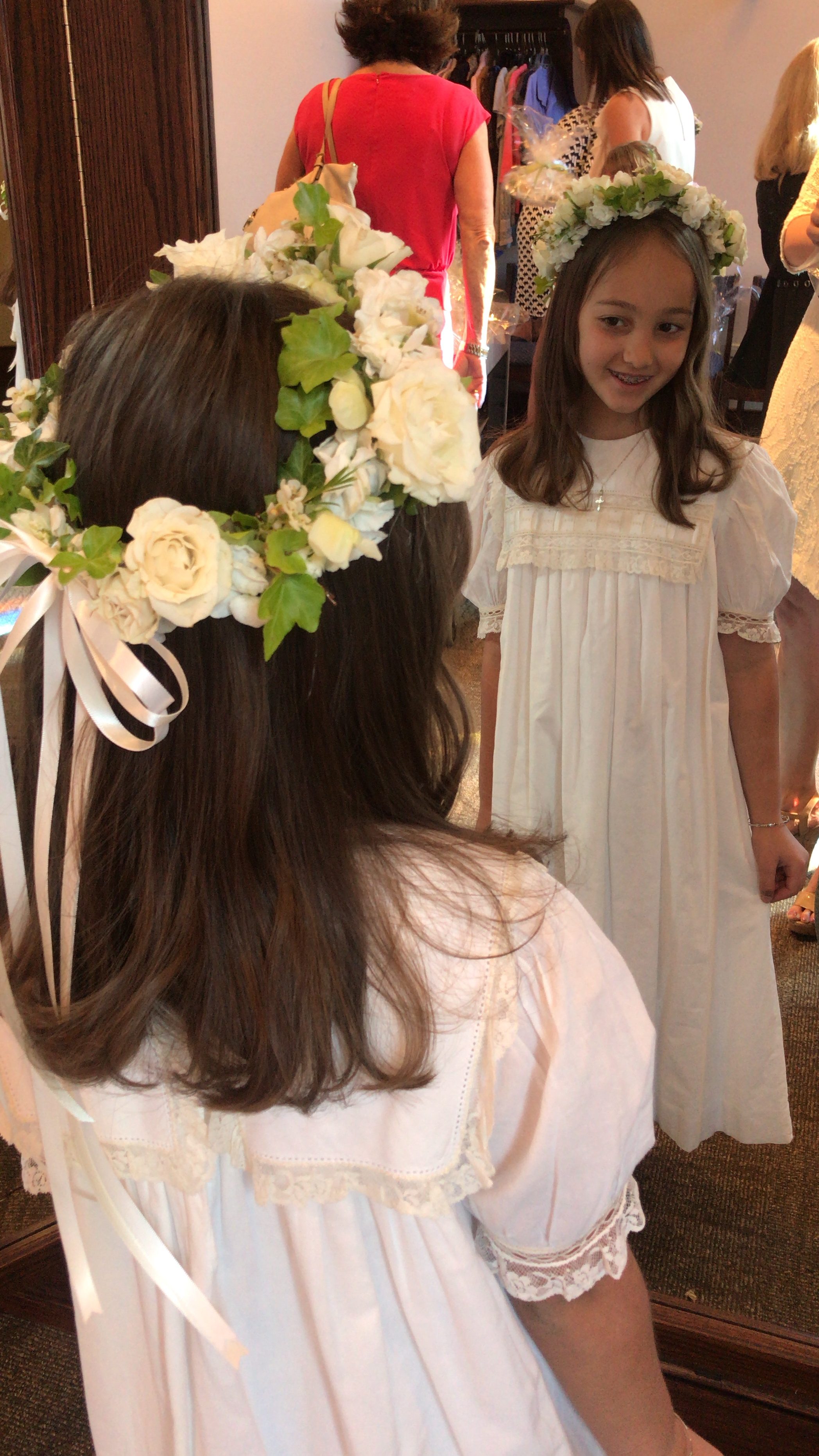 A few years ago, I started to see research that says a girl's self-esteem peaks at 9 years old.
Sadly, that is third grade.
While I'm glad to hear that little girls feel good about themselves, it breaks my heart that big girls do not.
What causes the shift? There are many factors are involved, but I believe a big one is self-consciousness. As little girls grow up, they become keenly aware of what people think. They begin to tune into cues and reactions, caring deeply about people's opinions of them.
And since relationships are very important to girls (and friendship is essentially oxygen to them in the teen years) girls often sacrifice what they really like – or who they really are – to fit in or belong.