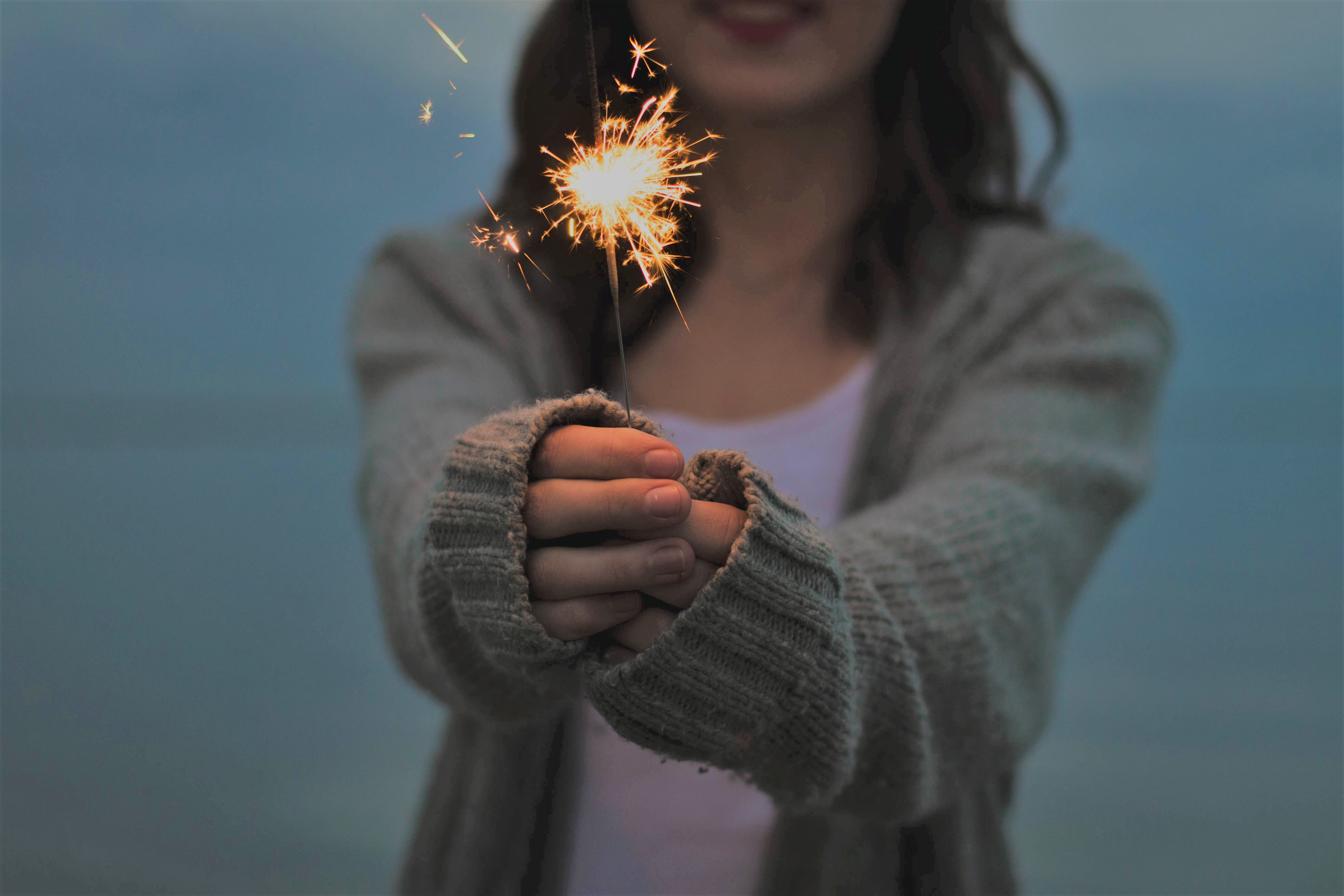 I remember the incident clearly, doing cheer stunts in my family's front yard with a babysitter from my older brother's grade.
I was 9 years old, shy, and overweight. The babysitter had already stunted with my sisters, and she insisted that I try too. I didn't want to, but after more prodding I finally relented.
What happened next was devastating.
"Ugh," she said, trying unsuccessfully to lift me from under the armpits as I stood on her thighs, "she's heavier than Alice, the top of our pyramid!"
I had worried this might happen – and that is why I had hesitated. But what pained me more than having this fear manifest was the careless remark my babysitter made.
You see, my brother is 7 years older than me. And at the tender age of 9, I was savvy enough to do the math and let this comparison to a 16-year-old girl do a number on my self-esteem and the body image I'd have for many years to come.